Stories
Some call it stories. Others call it a blog. But here you will find nuggets of goodness to use and -- you guessed it -- SHARE!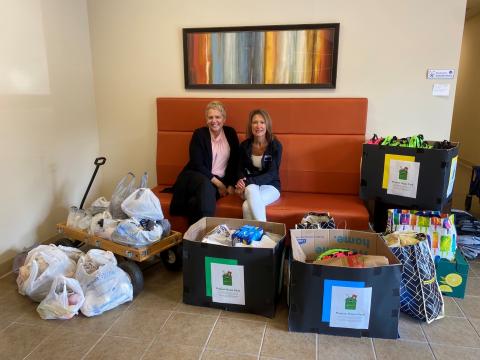 When seven Omaha area corporations come together to encourage generosity, amazing things happen. 
From June 11-18, 2021,
Abrahams Kaslow & Cassman LLP
,
Blue Cross Blue Shield Nebraska
,
FNBO
,
Home Instead
,
NFM
,
OPPD
and
Scheels
partnered together to try to fill CASA for Douglas County's need for Hope Packs. And with your help, the outcome was over 300 new Hope Packs, ready to provide comfort!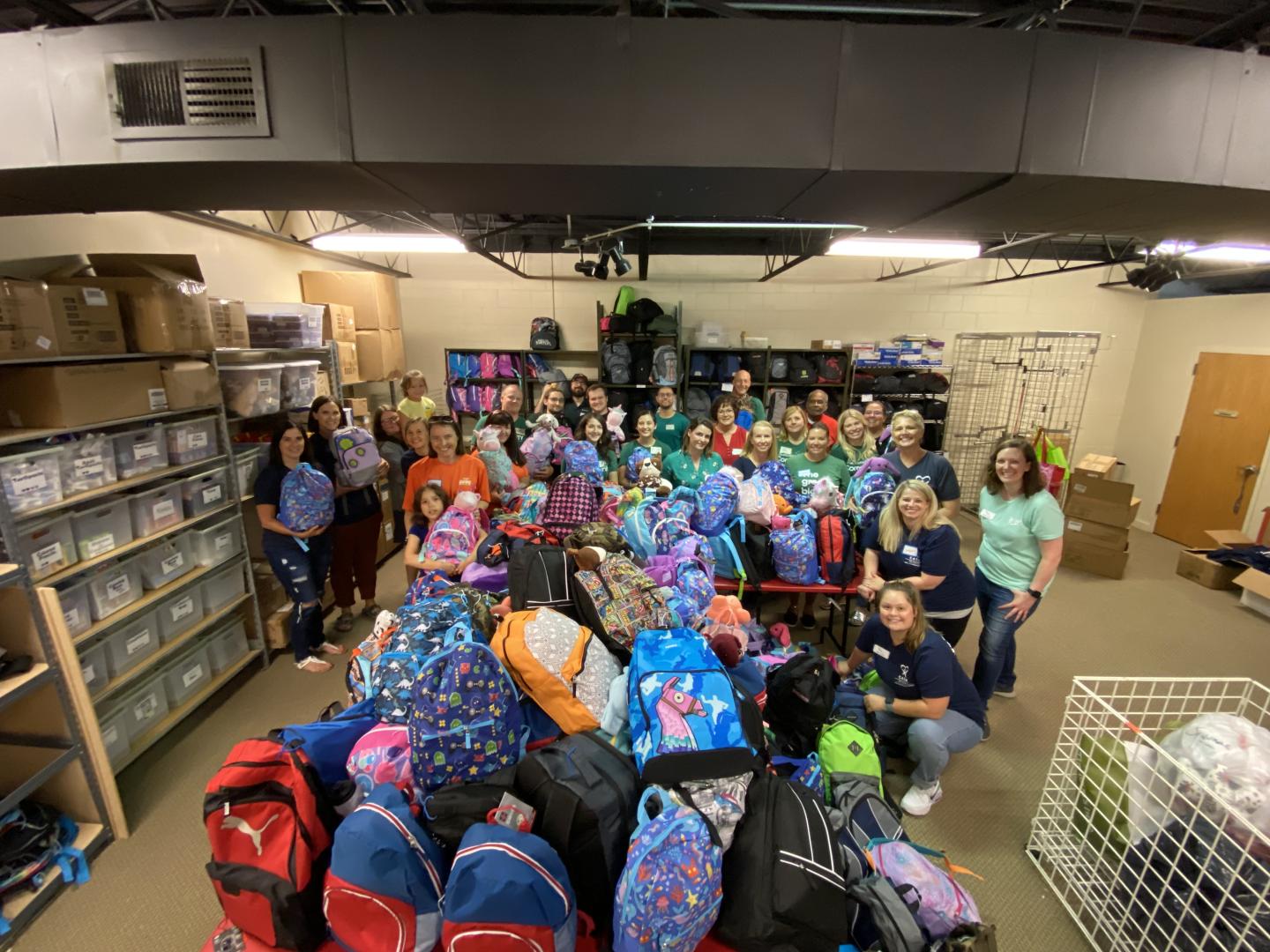 When children are removed from home due to abuse or neglect, they often leave with only the clothes on their back and whatever personal items can be hastily gathered up into a trash bag.
CASA for Douglas County partners with a network of child-serving agencies (including Boys Town, Children's Square USA, Child Saving Institute, Completely Kids, Heart Ministry Center, Kids Can Community Center, Lutheran Family Services of Nebraska (LFS), Nebraska Children's Home Society, Parnership 4 Kids, Project Harmony Child Advocacy Center, Saint Francis Ministries and Youth Emergency Services) in our community to distribute Project Hope Packs to children entering foster care or being moved between placements. These backpacks contain essential hygiene and comfort items and serve as a sign of hope to boost children's spirits and promote dignity and resilience in the face of adversity.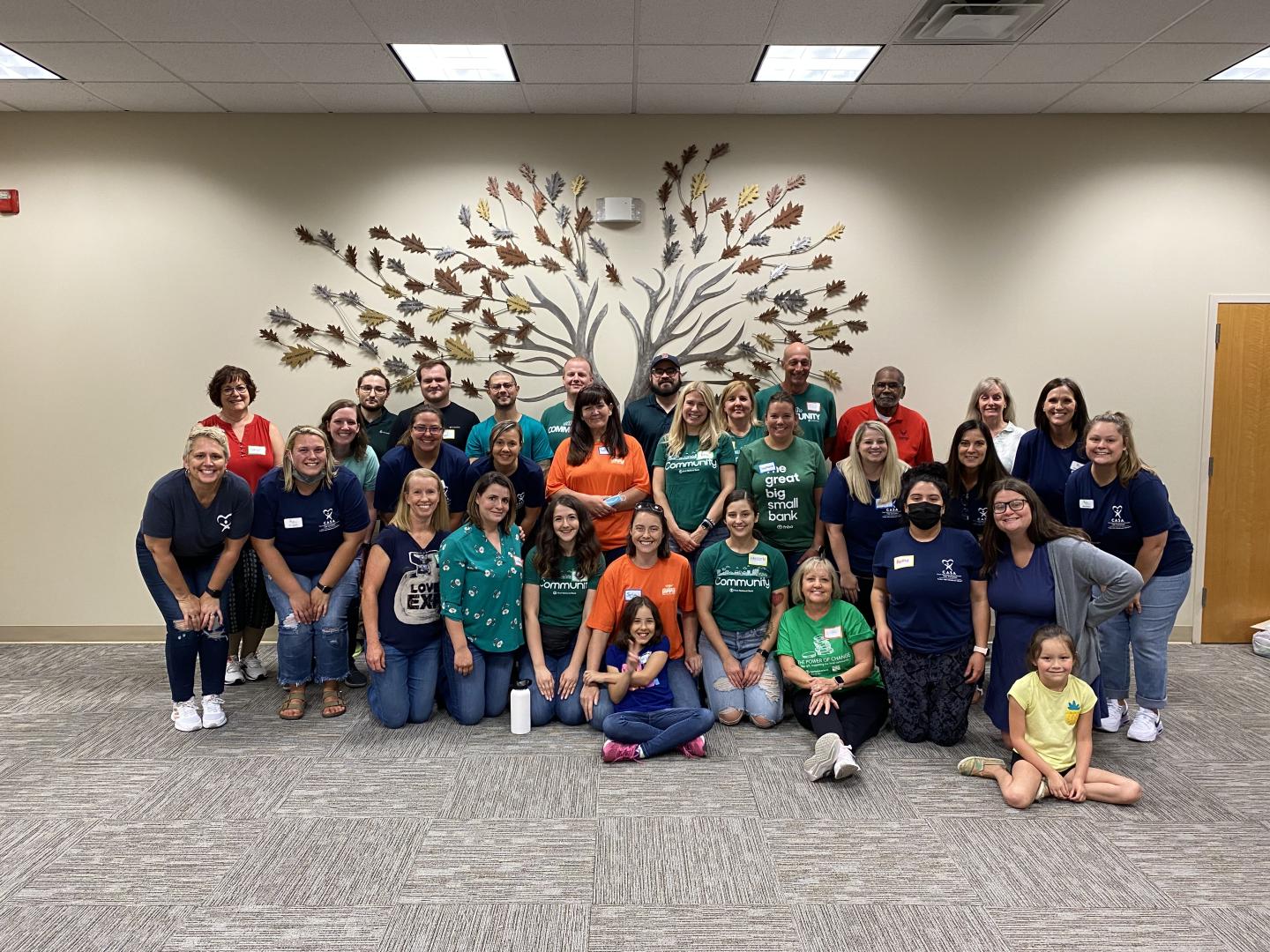 So many of you shopped the Amazon wish list, delivered items in person or contributed cash. THANK YOU! 
Project Hope Pack 2021 Results:
303 Complete Back Packs
96 Hygiene Kits
With Amazon wish list items still arriving...

57 Bottles of Shampoo
21 Bottles of Conditioner
79 Body Washes
24 Lotions
54 Comb/Hairbrushes
135 Toothbrushes
110 Toothpastes
102 Coloring Books
71 Decks of Playing Cards
82 Backpacks
33 Stuffed Animals
39 Boxes of Crayons
52 Boxes of Markers
53 Boxes of Colored Pencils
24 Deodorants
And more...
Thank you for making a difference in the lives of children in the Omaha metro and Southwest Iowa.
It's not too late to contribute! Project Hope Pack accepts items and donations year-round (Donation code: HOPEPACK).