Stories
Some call it stories. Others call it a blog. But here you will find nuggets of goodness to use and -- you guessed it -- SHARE!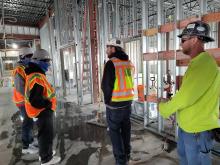 Sometimes, you don't know all of the GOOD that is happening in Omaha until you ask. At SHARE Omaha, we wanted to know what's happening at
Nebraska Center for Workforce Development and Education
. The response from Ginny Czechut, Events and Development Director, was even more special than we anticipated.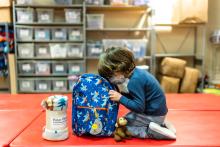 When children are removed from home due to abuse or neglect, they often leave with only the clothes on their back and whatever personal items can be hastily gathered up into a trash bag.

From June 11-18, 2021, during a special Project Hope Pack Drive, we have an opportunity to provide hope and dignity to Omaha metro children facing scary changes.