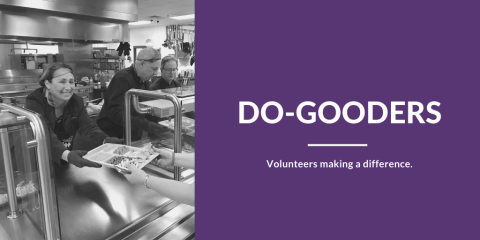 One of our favorite things is to hear from community volunteers about their experiences. Often, these Do-Gooders are using SHARE Omaha as a tool to find their fit and connect to a new way to give back. Most feel that spark of fulfillment, from simply doing a little good, and can't help but share.
Here are a few snippets we've heard lately: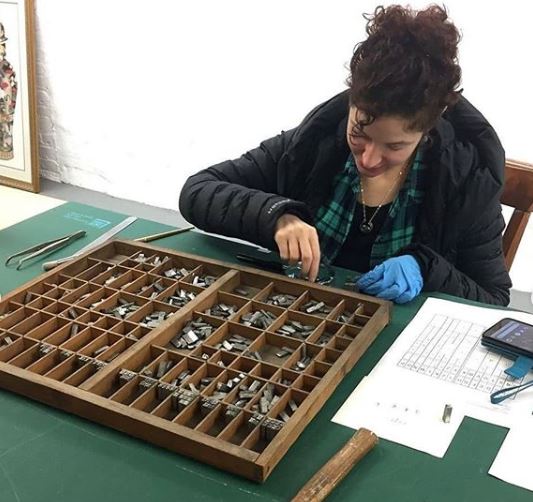 "I thoroughly enjoyed my time yesterday volunteering at
Roberta and Bob Rodgers Gallery.
I organized a drawer full of typeface while listening to Audible." -Tricia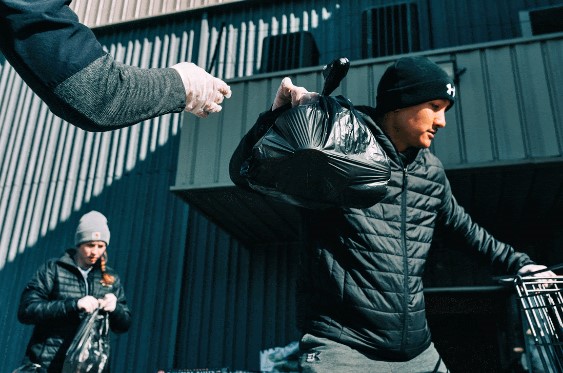 "I really enjoyed my volunteer experience with
Heartland Hope Mission
. The event I signed up for through SHARE Omaha turned out great! I like the organization so much that I'm still a regular volunteer there." – Mark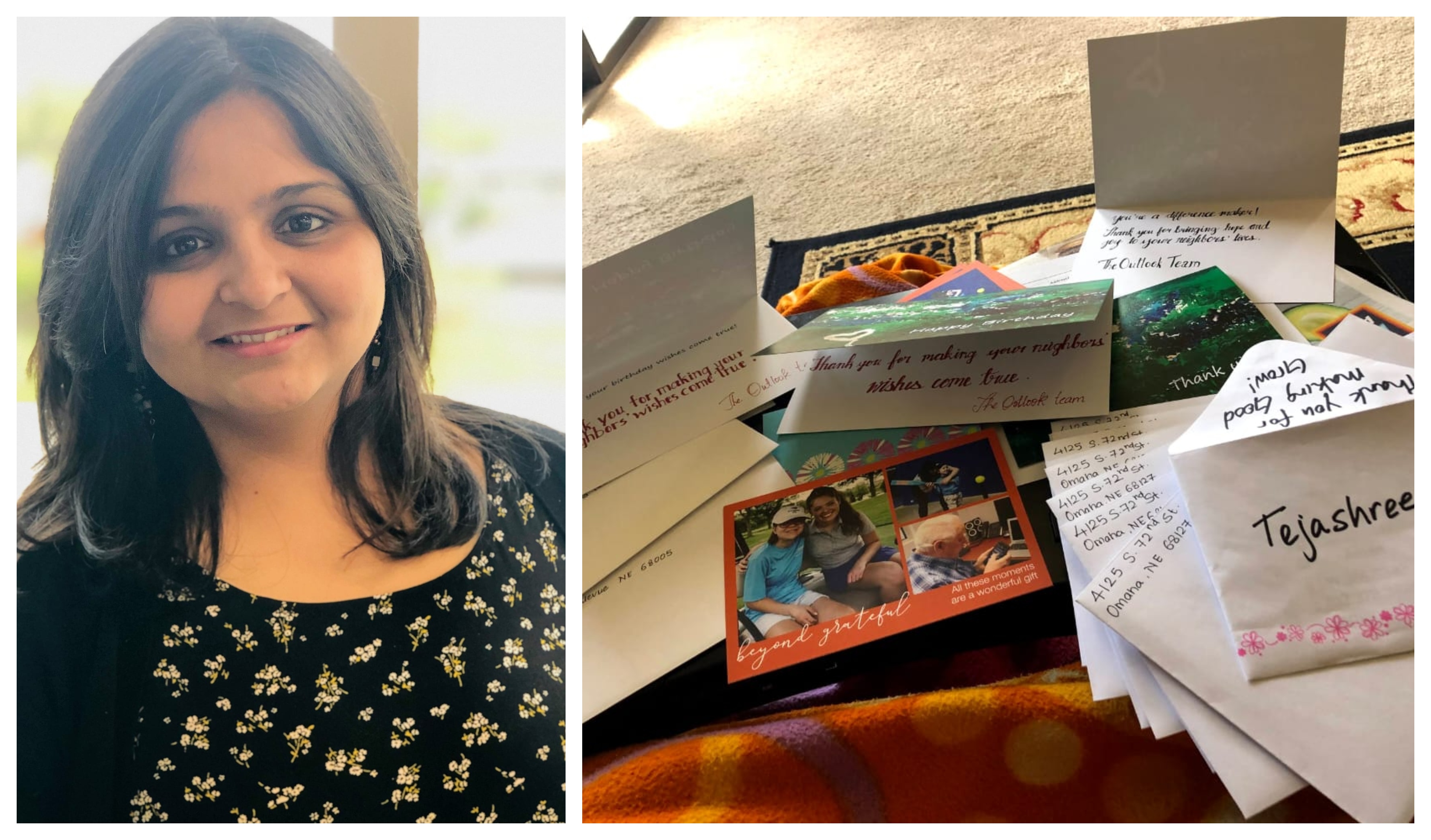 "Thank you so much for giving me an opportunity to bring smiles on people's faces. Hopefully, I did. I really enjoyed writing those cards for
Outlook Enrichment
." – Tejashree
"(Writing birthday cards for Outlook Enrichment) was a fun and easy way to volunteer during this time of social distancing!" - Samantha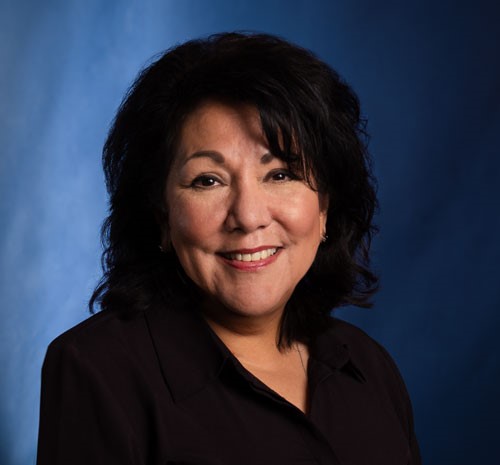 "
CASA for Douglas County
has opened my eyes to a need I never knew existed. Getting to know my child, spending time with her, and helping her has made a huge impact on my life and made me realize just how fortunate I am." -Nancy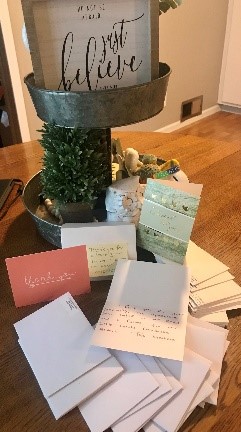 "A seemingly little gesture can be such a giant help. We appreciate how these volunteers became a part of our mission not knowing who we were initially…we are grateful for their help in preparing our supporters' thank you cards." Erin Koesters of Little Giants Foundation
"I've really enjoyed my first year at Joslyn Castle and hope to continue there for many more. The staff is great and it's close to home -Curt, Joslyn Castle Docent
"I have enjoyed writing letters to seniors (with Dreamweaver Foundation) during the pandemic!" – Tonya
"I was looking for a way to have a positive impact on the community and SHARE Omaha made it very easy to review organizations looking for assistance, what roles they were looking to fill, and their mission.
Heartland Workforce Solutions
is a wonderful organization that spoke to me as the organization seeks to address the root cause for many local families' struggles, opportunity. HWS is committed to working collaboratively with many impactful organizations that share a similar goal of bettering the lives of those in our community. I have not only been able to give my time and experience to HWS, but it has also given me the opportunity to learn from many talented, inspiring, and intelligent local leaders that also engage in the efforts of the organization." - Lindsay Borgeson of Core Bank, new Heartland Workforce Solutions Board Member
If you're itching to find a new way to contribute to the community, we hope you'll use SHARE Omaha as a resource to
connect to a worthy cause
. We can't wait to hear about your experience!