Photo Credit: Habitat for Humanity
Pool days, zoo visits and summer camps have long been tricks of the trade to keep kids entertained during the summer. After a few weeks though, your young ones are likely looking for a new adventure. Try adding volunteering to your list of kid-friendly activities this summer!
Serving others is a great way to bond as a family, expose children to new experiences and instill an excitement for giving back. In the Omaha-Council Bluffs area and surrounding communities, SHARE Omaha is the tool to use to find your family's ideal volunteer opportunity.
Here are 5 of the
40+ ways to volunteer with children over 5
in the Omaha metro. Adult participation required!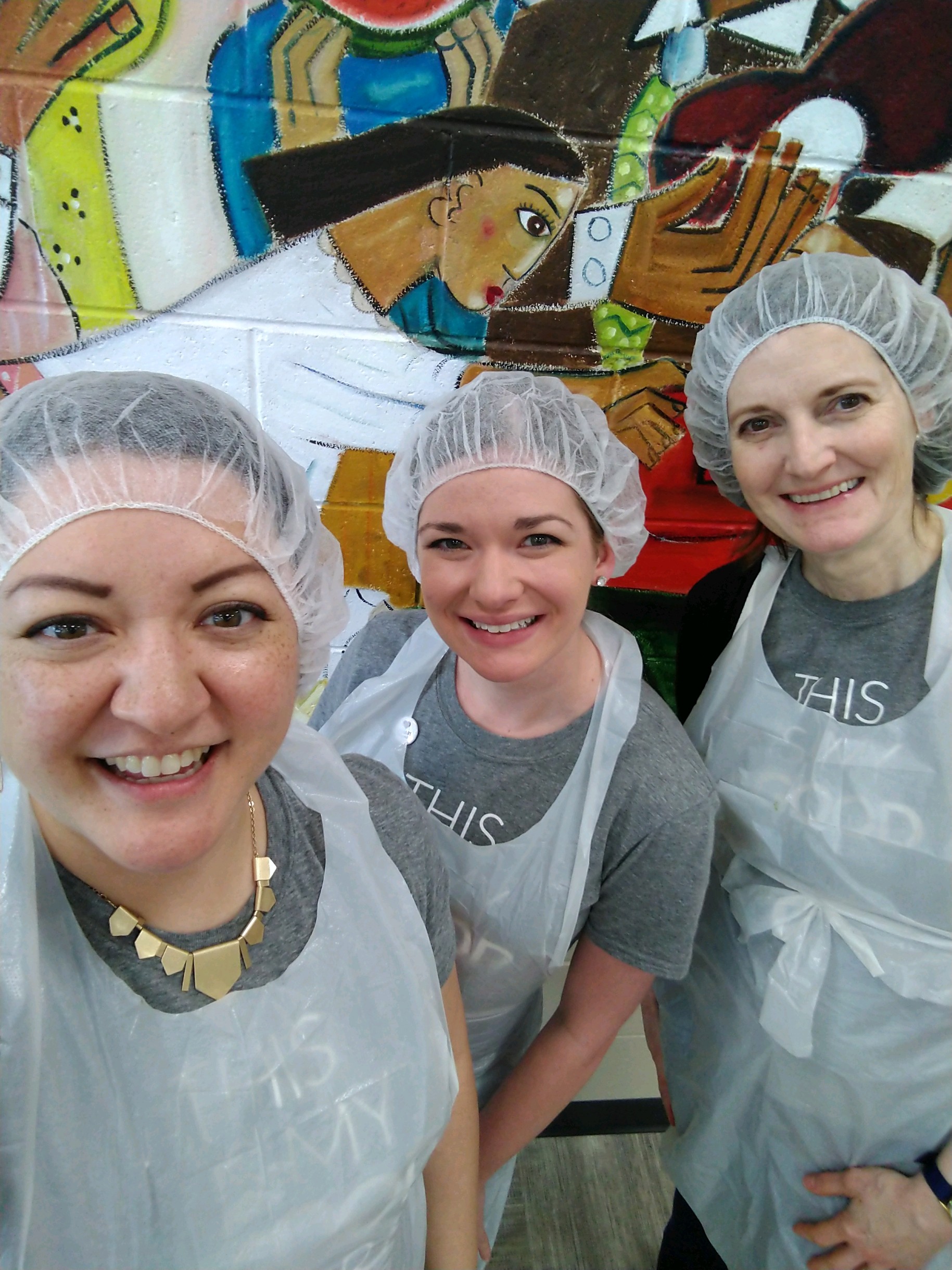 Choose a weekday from 11:15-12:30, don hairnets and aprons, and serve a delicious meal to seniors. Our SHARE Omaha team loved this volunteer outing! We know from experience, they won't cry if you spill a little milk.
Sign up here.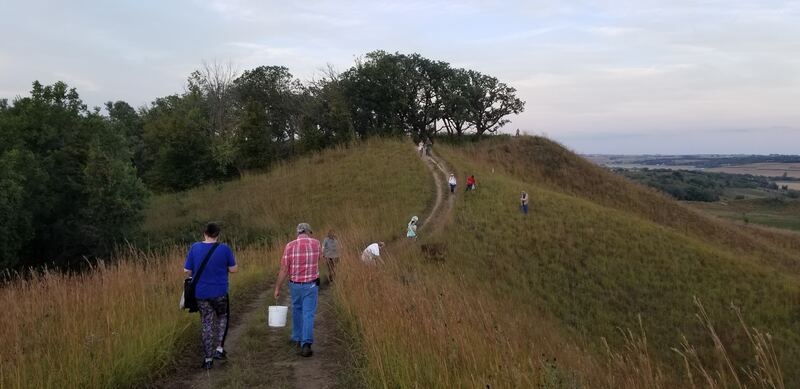 Photo Credit: Lance Brisbois
Learn how to identify native prairie plants and collect their seeds. All of the seeds your family finds will be used by local conservation organizations for prairie restoration and reconstruction projects in the Loess Hills. It's an outdoor volunteering adventure!
Sign up here.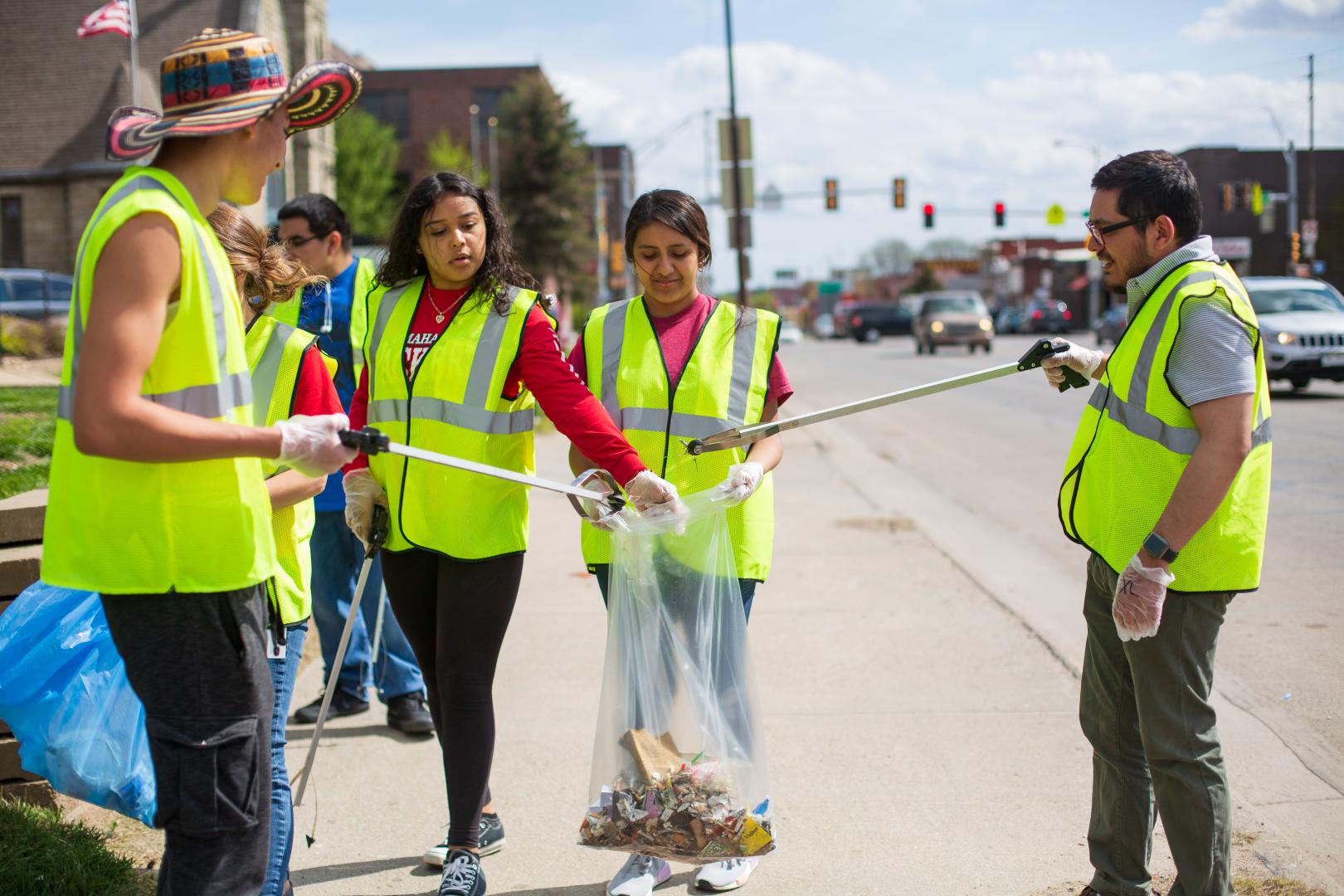 Choose any day, time and among flexible locations and Keep Omaha Beautiful will provide all the tools you need. Plus, your group could receive a $50 incentive for collecting litter along at least 2 miles of trail. When you look in your collection bags you'll immediately see the difference your family made!
Sign up here.
Celebrate a future homeowner while creating a personalized piece of art with your family. The creative options are unlimited!
Sign up here.
Every second Sunday volunteers are invited to meet the 2019 residents and help around the farm. Roll up your sleeves for hands on learning about sustainable agriculture!
Sign up here.
Make memories while volunteering as a family this summer. When you use the
"Give Your Time"
filters available here on SHAREomaha.org, you'll discover endless ways to give back in the Omaha metro.
How is your family doing good this summer? Tag us on social media @SHAREomaha and show us how you #SHAREitForward.
Next week we will highlight exciting ways
kids 13 and older
can have fun while serving. Be sure to come back and check SHARE Omaha posts often!