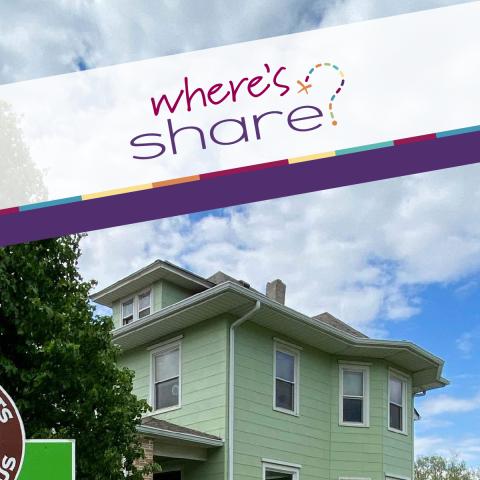 Where's SHARE is an odyssey across the Omaha metro to discover causes that matter, presented by
Core Bank
. Did you decode this clue?
They improve community health and empower your neighborhood,
This Omaha metro organization grows all things good.
They know with 2020's pandemic there is a need for more,
So they're seeking to produce 10 times beyond ever before.
Attend a virtual workshop or donate to support the cause,
Their work to build a healthy community, one of unity, is worthy of applause.
Where's SHARE? We are at City Sprouts!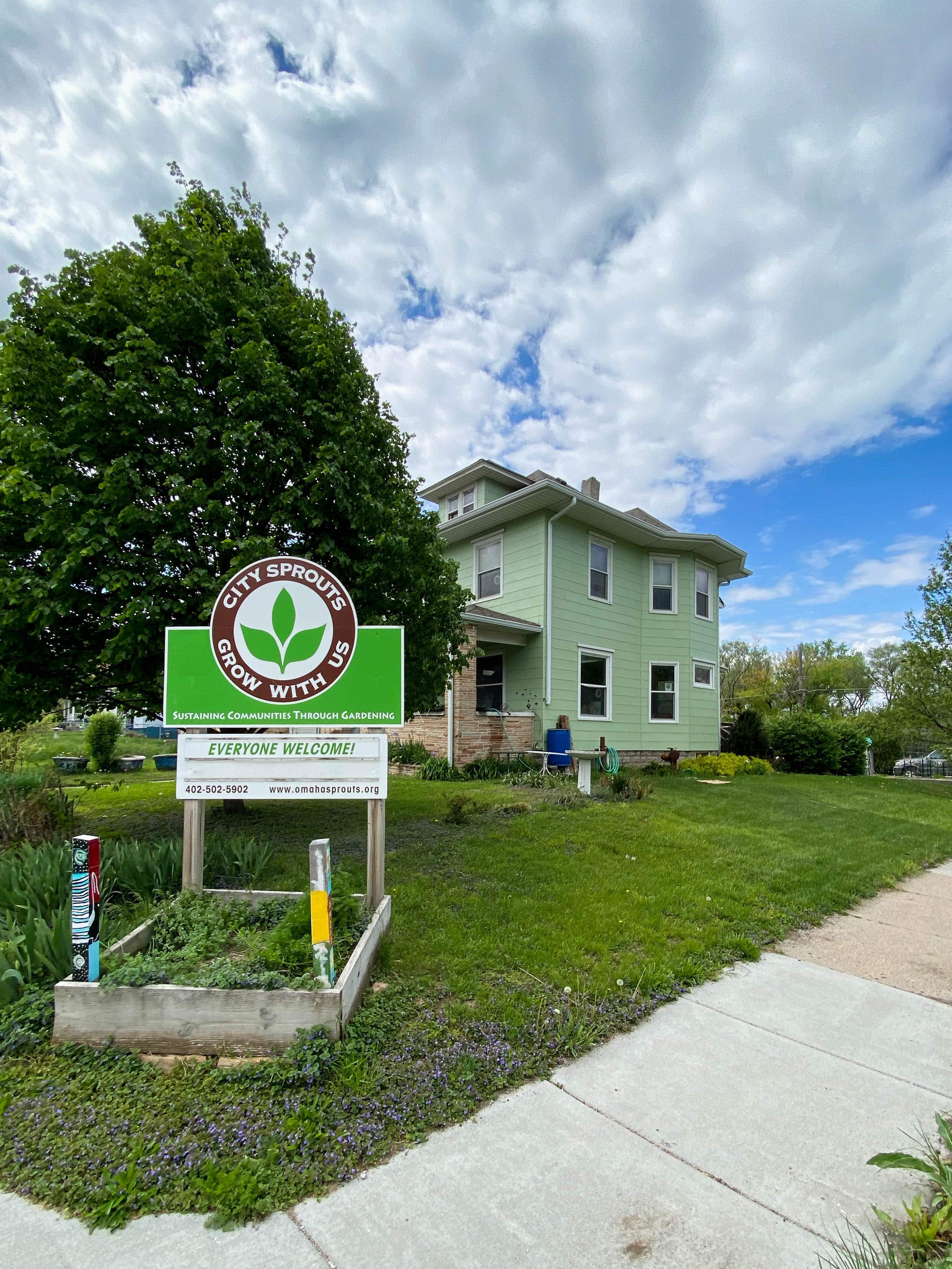 Our second journey across the metro took us to
City Sprouts
; it is certainly a local nonprofit that you need to know!
City Sprouts increases access to fresh local produce in our community, educates all ages about gardening and sustainability, provides employment opportunities and skills to underserved youth, and builds community through gardening.
As with most organizations, this pandemic has changed a lot for City Sprouts. They've had to quickly adjust nearly everything about how they operate. Their current concern right now is the potential for increased food insecurity in Omaha as a result of the crisis.
To help, City Sprouts has a goal of growing 10x more vegetables than last year! The majority of this food will be donated to local food pantries and help anyone who is food insecure gain access to healthy and local produce.
DONATE HERE TO SUPPORT THEIR MISSION.
See their upcoming virtual workshops HERE.
Thank you, Core Bank, for supporting local causes and
Where's SHARE
!
Where's SHARE is presented by
Core Bank
, striving to run ahead of the pack and create better options for our community.