Stories
Some call it stories. Others call it a blog. But here you will find nuggets of goodness to use and -- you guessed it -- SHARE!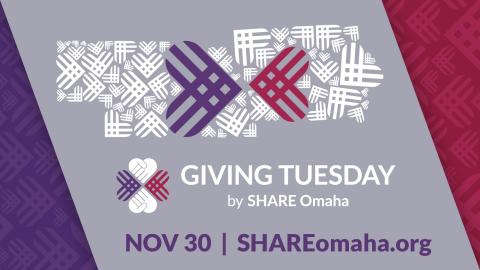 Giving Tuesday
, a global day of giving, is coming up on November 30. In our corner of the world, this is the day to prove the power of giving in our region.  
It's time to be counted among those who are doing what's needed and for
all
of us to give
all
we can.
Join SHARE Omaha on November 30
to power
#GivingTuesday402
in the Omaha metro and
#GivingTuesday712
in Southwest Iowa, giving to hundreds of local nonprofits and strengthening our communities.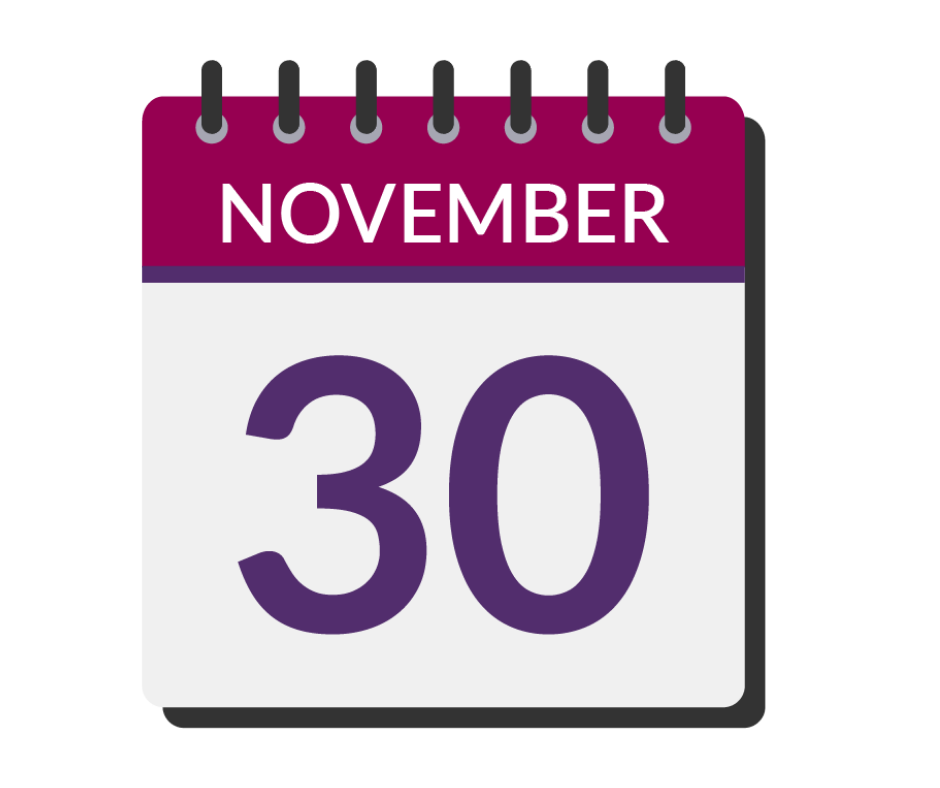 The Power of Dollars
SHARE Omaha is connected to over
600 local organizations
, and we're committed to
understanding and uplifting what they need to stay strong and sustainable
. On November 30 for Giving Tuesday, we will champion multiple ways you can give to local nonprofits, whether it's donating money, items or your time. All of these things continue to be incredibly valuable, and we encourage you as Giving Tuesday participant to get involved in any way you can.  
But after nearly two years of an uphill battle
, our nonprofits especially need dollars.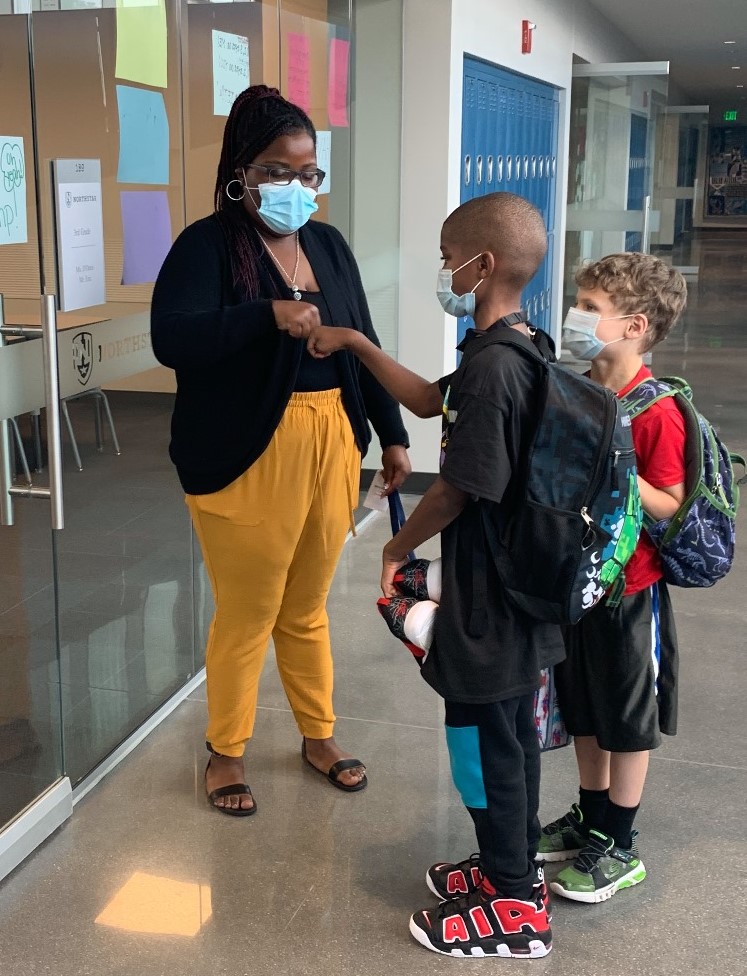 Doorway greetings at NorthStar Foundation
"The COVID-19 pandemic has only deepened the inequalities in access education and opportunity faced by economically disadvantaged students in our community and communities across the country," said Jessica Schaaf, the development coordinator at the
NorthStar Foundation
. "Our after-school and summer services are among the many nonprofit initiatives in our community that are needed now more than ever. Giving Tuesday plays an important role in helping us raise funds and awareness for NorthStar services, and the wonderful students and families we serve, in our Omaha community and beyond."  
Money is the most flexible donation that you can give
. It allows organizations you're passionate about to fill the gaps of the greatest needs. Cash allows nonprofits to pivot to embrace change as those needs shift. When we all work together to help organizations meet their holiday giving goals, we ensure they can reach matching funds pledges, continue their services and plan for the new year.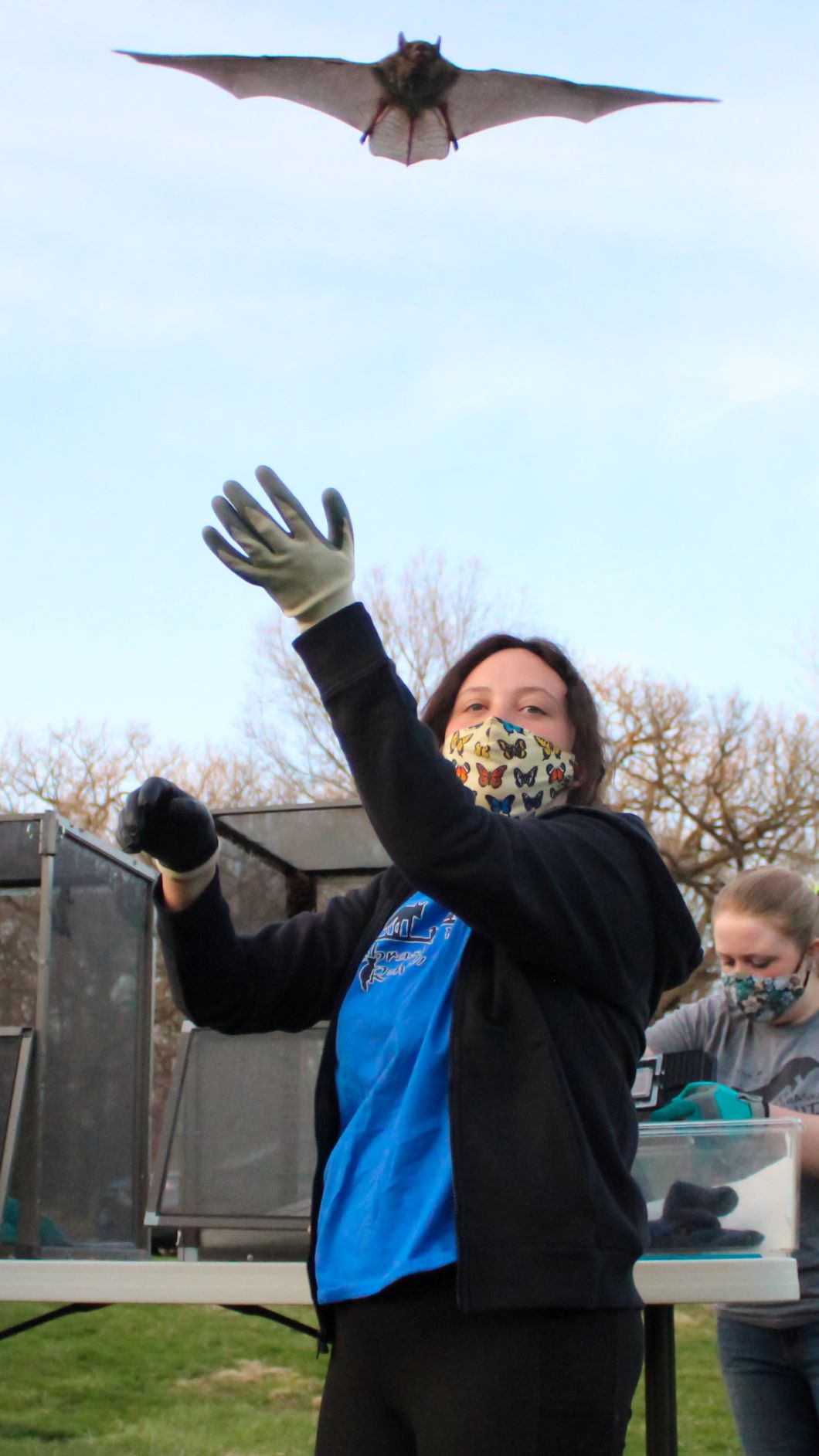 Nebraska Wildlife Rehab bat release
"Donations on Giving Tuesday and throughout the holiday season are critical to helping us prepare for the new year and ensure that our services to wildlife and our community can continue uninterrupted," said Laura Stastny, executive director of
Nebraska Wildlife Rehab
. "Past Giving Tuesday donors have helped us build critical caging needed for the animals in our care. They have also helped us provide emergency medical care for injured animals, including bobcats, opossums, bats and beavers. Winter and early spring bring us some of our most challenging medical cases, and we couldn't care for those animals without the support of our donors!"  
SHARE Omaha's one-stop donation portal makes it easy to give to the causes that matter most to you. You can give on important community days like November 30th's Giving Tuesday, but also year round. Simply search for a nonprofit or cause on our website, make your selection and choose the  amount you'd like to donate and add your gift to your cart. You can select up to 10 nonprofits at once, then make your donations  in a single transaction with our simple, streamlined check-out process facilitated by PayPal.   
Let's make this our metro's best year yet.
Explore local nonprofits today
to find a cause that speaks to you and get ready to give on November 30.  
Giving Tuesday 2021 - 60 Second Video from SHARE Omaha on Vimeo.
Did you know…
SHARE Omaha is open for your generosity, 365 days a year!
PayPal charges a low transaction fee to process charity donations, which you may choose to cover for your selected nonprofit.
SHARE Omaha does not charge any additional fees to nonprofits or donors.