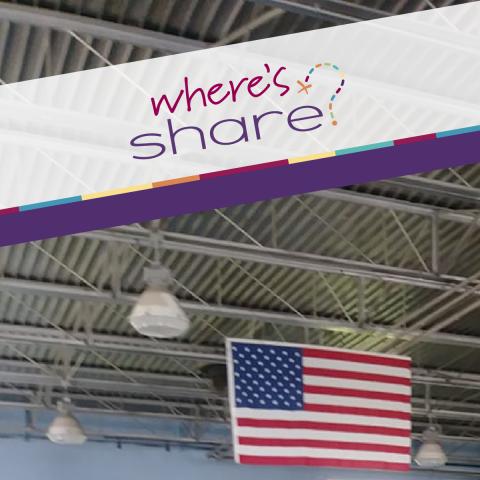 Where's SHARE is an odyssey across the Omaha metro to discover causes that matter, presented by
Core Bank
. Did you decode this clue?
With their students they address gang activity, truancy and obesity,
And condition the strength to solve problems peacefully.
When kids might take a dive and follow a path to crime,
They inspire them to stop. Set a goal. And prepare to climb.
These trainees KnOw they always have someone in their corner,
To fight for them, pick them up, and be their supporter.
As kids learn the ropes, they don't count them out,
Forming future leaders is what it's all about.
Where's SHARE? We are at Victory Boxing Club & Community Center!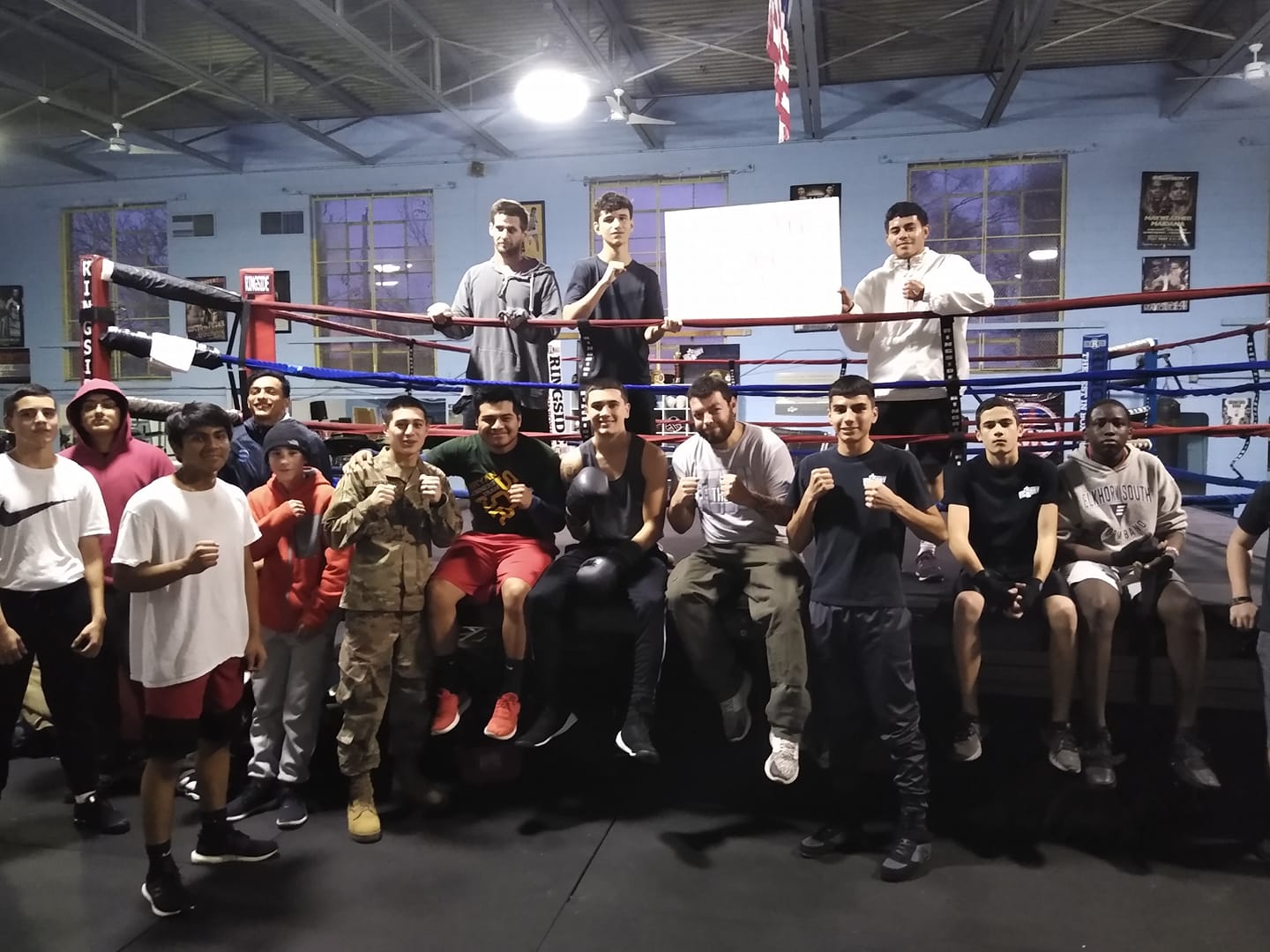 Photo credit: Victory Boxing Club & Community Center
Our fourth journey across the metro took us to Victory Boxing Club & Community Center; it is a metro nonprofit you need to know! Victory Boxing Club and Community Center is committed to addressing gang activity, school truancy and childhood obesity. Our mission is to reach some of the highest at-risk youth in Omaha, providing a place of refuge and mentoring through the art of boxing.
Thank you, Core Bank, for supporting local causes and
Where's SHARE
!
Where's SHARE is presented by
Core Bank
, striving to run ahead of the pack and create better options for our community.