Stories
Some call it stories. Others call it a blog. But here you will find nuggets of goodness to use and -- you guessed it -- SHARE!
This article is the first in a new series. SHARE Omaha is pleased to collaborate with Western Iowa Development Association (WIDA) to feature rural Iowans who are doing good. Learn more about WIDA.
Though it's a short acronym, CASA volunteers play a significant role in the lives of many in Southwest Iowa. Court Appointed Special Advocates (CASAs) do the unseen work to ensure the best interests of vulnerable youth in our community, work that deserves to be recognized.
The
Southwest Iowa CASA Program
recruits community volunteers to serve as a voice in court for abused and neglected children, to secure a safe, permanent and nurturing home for all. One of these dedicated volunteers is Sheila Lewis of Treynor, Iowa.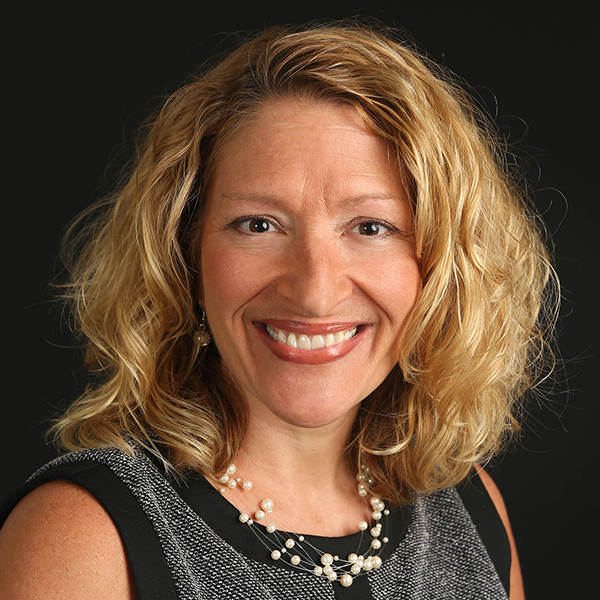 For Sheila, the process of becoming a CASA volunteer was gradual. A previous co-worker was a
CASA in Douglas County
and shared her experiences; it sounded interesting.
TS Banking Group
, where Sheila works, posted the opportunity to become a CASA volunteer; she remembered her intent to learn more about the program. Finally, about a year ago, Sheila saw an open house announcement for interested volunteers; she decided to attend.
"Something was pushing me. I needed to look into this," Sheila reflects.
After speaking with current volunteers and judges, the great need for more CASA volunteers compelled Sheila to begin training. Sheila was supported during this process by TS Banking Group and its policy of providing every employee 50 hours of volunteer time off (VTO) annually. This benefit allowed Sheila the flexibility to dive into preparing to be the best advocate possible.  
Now, Sheila is working on her first court case advocating for children aged one to fourteen years old. Sheila shares, "It was nerve-racking to get the first case. I take my responsibility seriously. I'm dealing with kids and their lives. And their lives have been thrown into turmoil."
Sheila poured over documents to learn about the history of her children's case, but the real work comes in gaining their trust. She needs the kids to feel comfortable sharing if they have any unmet needs. And if they feel safe. 
"My kids are a little guarded, which is understandable considering all they have been through. I try to encourage them and let them know that I'm just here to look out for them," says Sheila.
Just as Sheila's decision to commit to becoming a CASA volunteer was a journey, Sheila's current case will require resilience as she continually gathers information to inform her recommendations to the court. She will be a constant presence in the life of the children she's assigned during the entire case, as long as the process may take.
"When I get to the end of this case and see it come to a resolution, I'll get the most fulfillment," says Sheila. "Right now, I feel good about where the kids are currently placed. They are very safe and secure. That's my contentment at this moment."
More of these outstanding volunteers are needed. The Southwest Iowa CASA Program is currently preparing for a Fall CASA pre-service training with the goal of recruiting 10 new volunteers. 
"CASA advocates are ordinary people who care about children. Currently, there are over 360 children involved in the court system in Pottawattamie County. Southwest Iowa children need you," says Anne Christensen, Southwest Iowa CASA Program child advocacy board coordinators.
To request more information about becoming a Southwest Iowa CASA volunteer, visit SHAREomaha.org/IowaCASA
SHARE Omaha serves an eight-county region, including Pottawattamie County, connecting those who want to do good to ways to volunteer and support causes that matter to Western Iowa. Find your fit for giving back at SHAREomaha.org.