Stories
Some call it stories. Others call it a blog. But here you will find nuggets of goodness to use and -- you guessed it -- SHARE!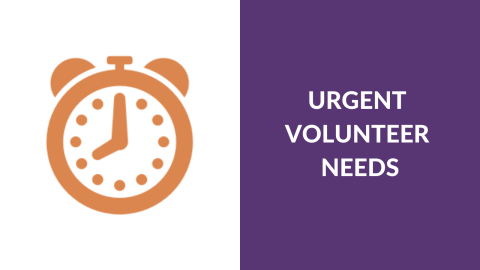 As recent news coverage from 3 News Now has illuminated, a few of our pillar human services organizations are being challenged by the need for volunteers. COVID-19 has strained or halted their typical streams of ongoing and one-time volunteers, leaving a daily need for help in order to continue delivering their services to our neighbors who need them most.
3 News Now:
Open Door Mission cutting back on services, in 'dire need' of volunteers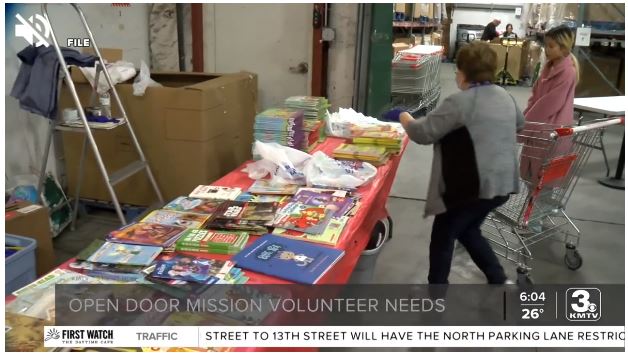 "We would really appreciate just a couple of hours a month,"
Open Door Mission
Chief Community Relations Officer Amy Harvey shared with 3 News Now. "If you can do two hours every month, that's an entire 24 hours in a year that you worked on changing lives."
3 News Now: Shelters make hard decisions while facing staffing shortages during busiest time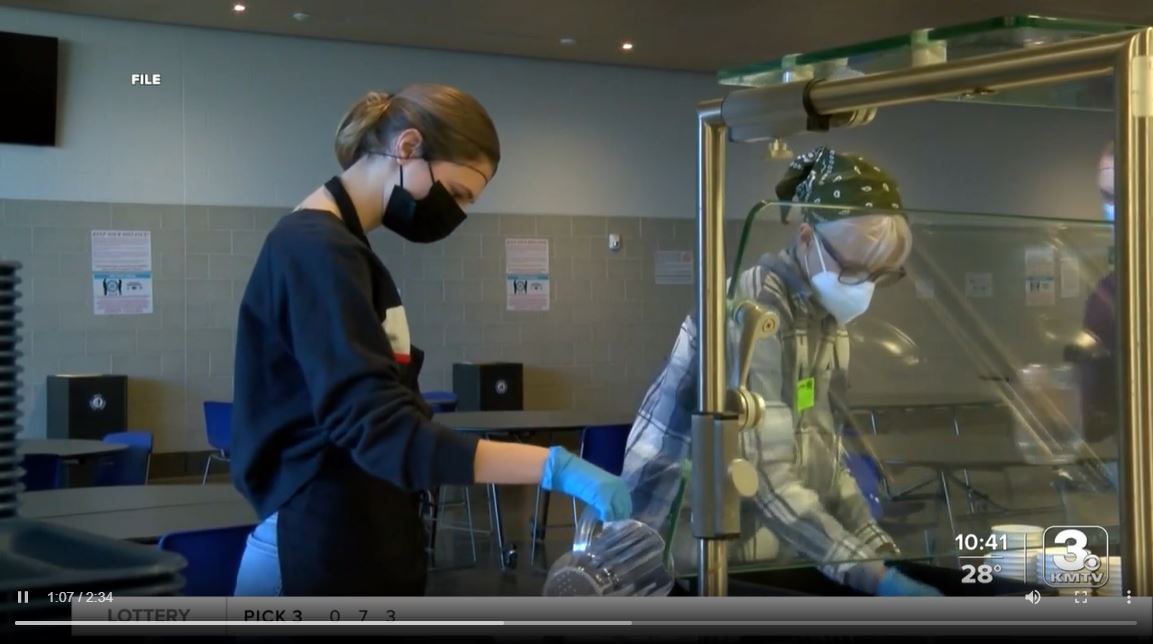 During this time when shelters, human services organizations, and other important nonprofits are experiencing staff shortages, volunteers make an even greater difference in making sure they can continue to help the clients who depend on their work.  
So how can you help? Submit your interest to volunteer now.
You're needed!