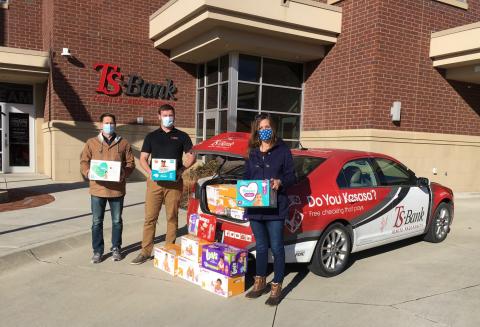 Our metro area has a great opportunity to show generosity and gratefulness this month and many area businesses are leading by example. The spirit of Giving Tuesday, a global movement, is to show the strength and unity of communities through radical generosity, and that's just what our treasured local businesses are doing.
We are thankful for leading support from
Core Bank
for
#GivingTuesday402 i
n the Omaha metro and
TS Bank
for
#GivingTuesday712
in Southwest Iowa. In addition, several Omaha/Council Bluffs metro businesses are gearing up to participate in what is to be the largest giving day in the metro in 2021. From hosting onsite collection drives to lighting buildings in celebration to encouraging employees to participate in company match programs, there are a wide range of ways businesses are joining the movement.
Just a few include:
To learn more and have your organization participate in the festivities,
click here
.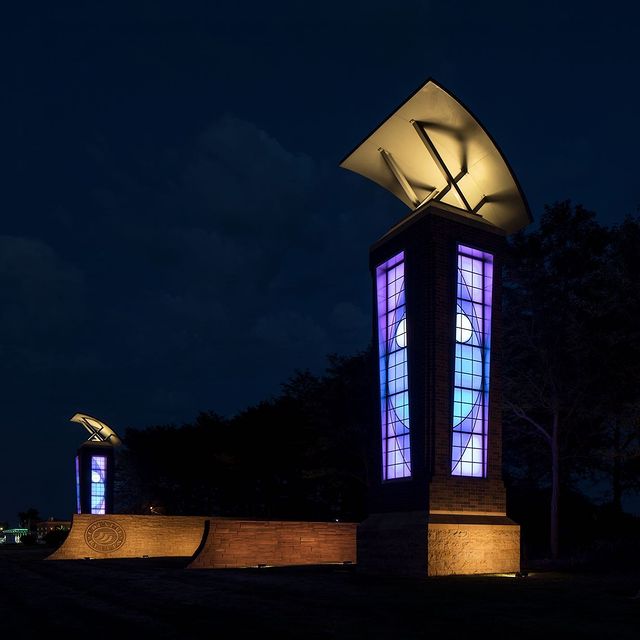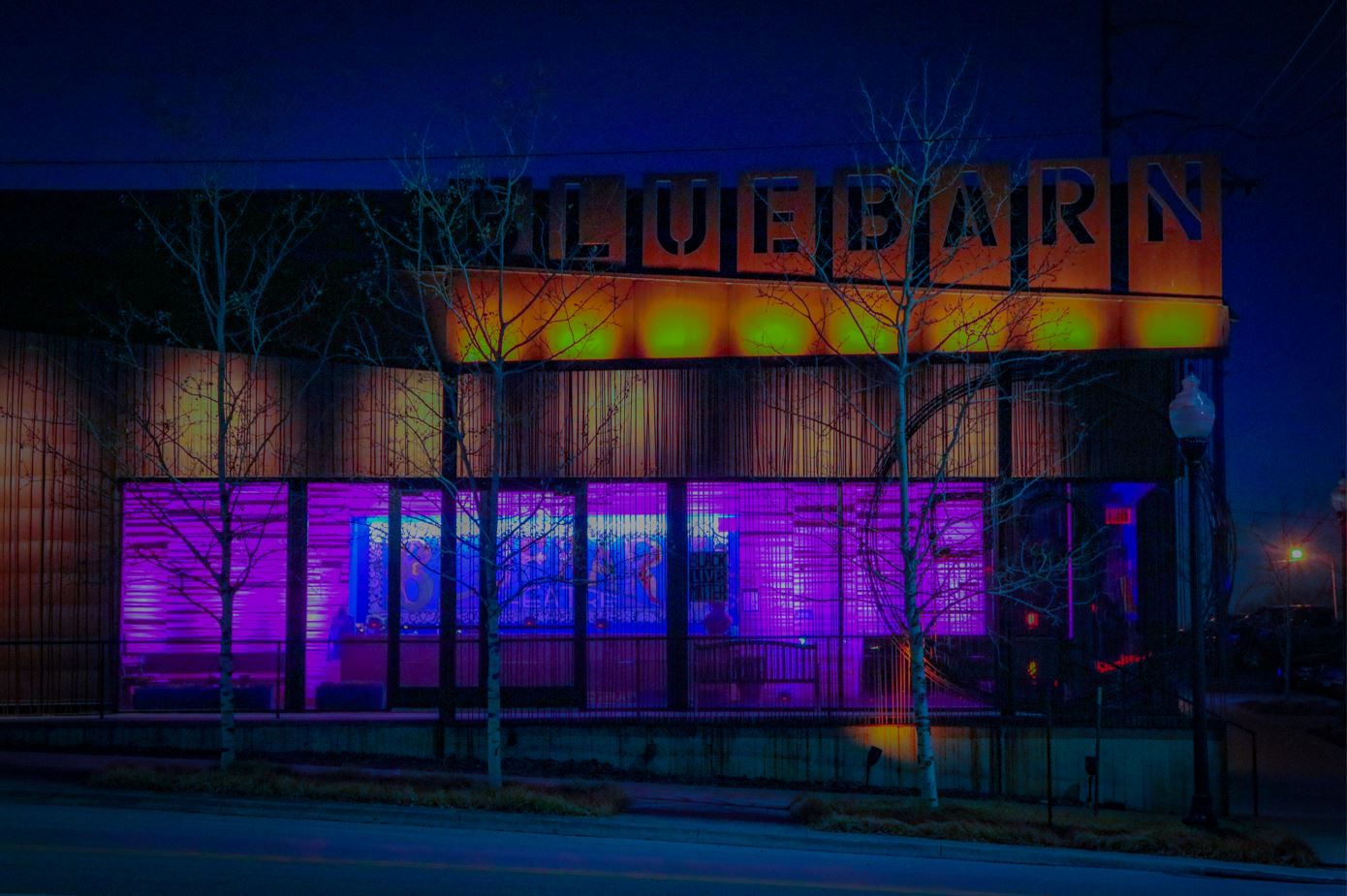 Iowa West Towers lights purple for Giving Tuesday BlueBarn Theatre lights purple for Giving Tuesday