Stories
Some call it stories. Others call it a blog. But here you will find nuggets of goodness to use and -- you guessed it -- SHARE!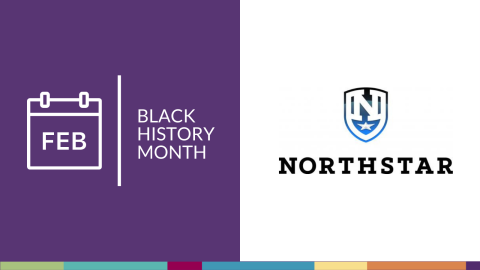 For Black History Month, Paris Cross, Community Navigator at 
NorthStar Foundation
, coordinated a series of activities for students in the after-school program. 
NorthStar is serving as an additional resource to students in celebrating Black History Month by theming the weeks with activities that not only honor Black historical figures and traditions, but also highlight the importance of protecting the future of Black youth and promoting the mental health of the Black community.
Take a look: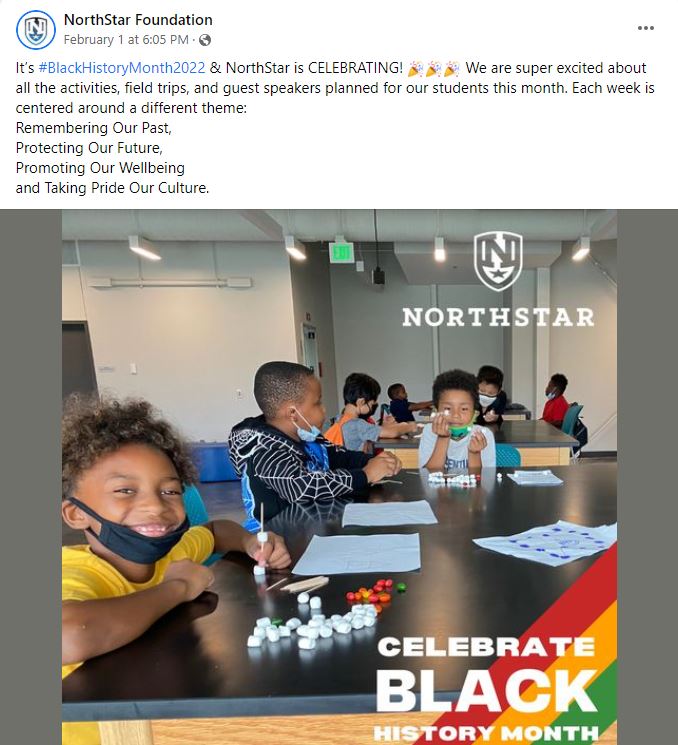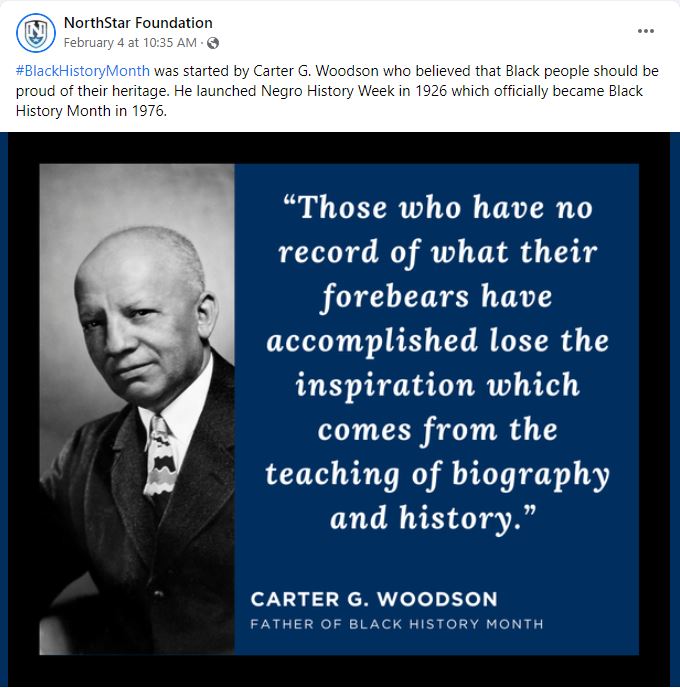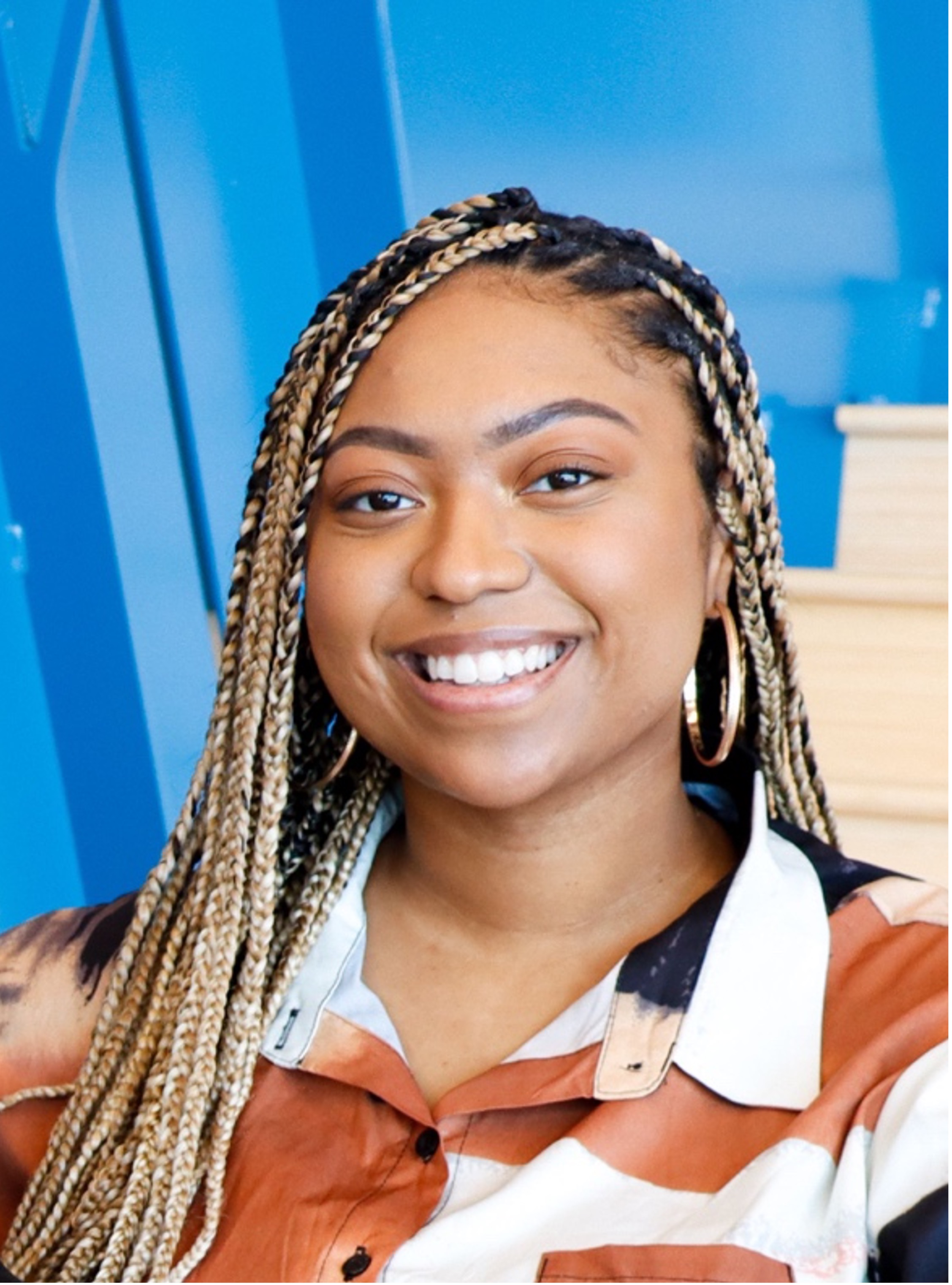 We asked Paris: What's the importance for the students?
 "Carter G. Woodson stated, "
Those who have no record of what their forebears have accomplished lose the inspiration which comes from the teaching of biography and history.
" It's important for our students to know the great contributions African Americans have given to this country as well as the world. It gives them the opportunity to collaborate, celebrate and know that they are valued and important! They have a voice and deserve to be heard. This builds a positive self-image in our students and empowers our students and inspires them to contribute positively to our society." - Paris Cross, NorthStar's community navigator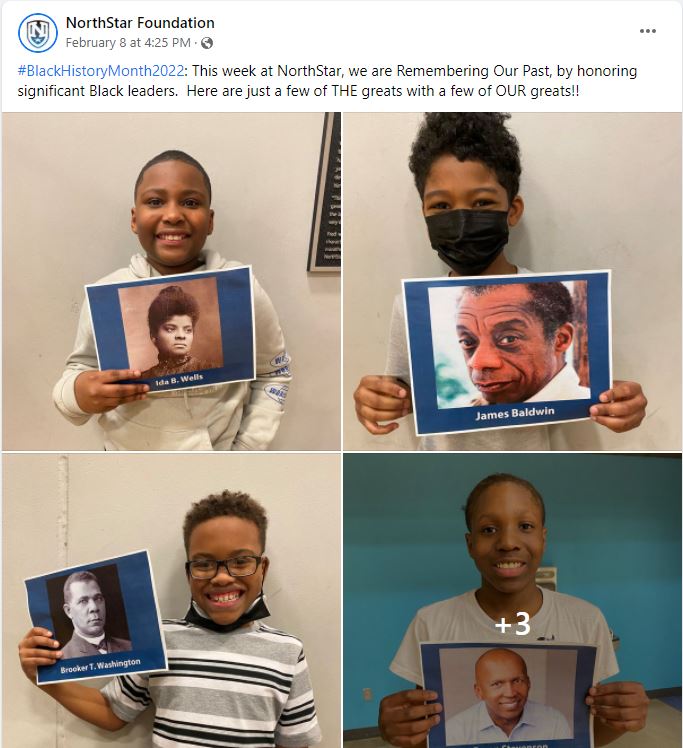 How have the students responded to the Black History Month programming?
"As expected, there have been many different responses to our Black History Month programming. Our students have been very vocal about their feelings toward Black History Month. I think the heaviest reactions came from visiting the Great Plains Black History Museum, although it did spark some very productive conversations with myself, their Academic Advisors and amongst themselves. Our Elementary students have been loving their class activities which included researching a famous Black inventor and creating their own class invention! Our Middle School students have been working on "Dream Boards" which showcase the positive things they want for themselves and their future which have been awesome! Ultimately, events like the visit from Deputy Chief of Douglas County, Wayne Hudson, and Sergeant Finch of with OPD, Terri Sanders from the Omaha Star and other special guests who stopped in, were all designed to promote the special connection and pride our students feel within the Black community—this month, and every day." - Paris Cross, NorthStar's community navigator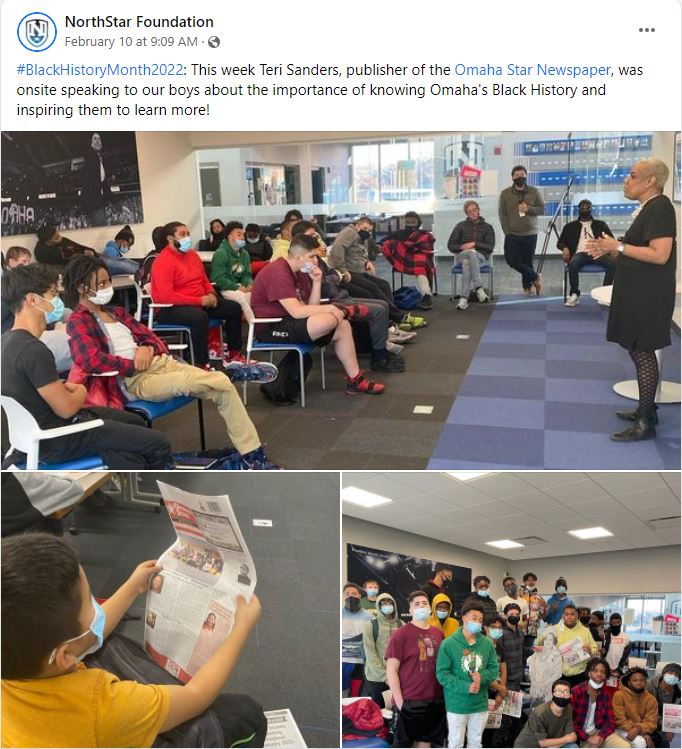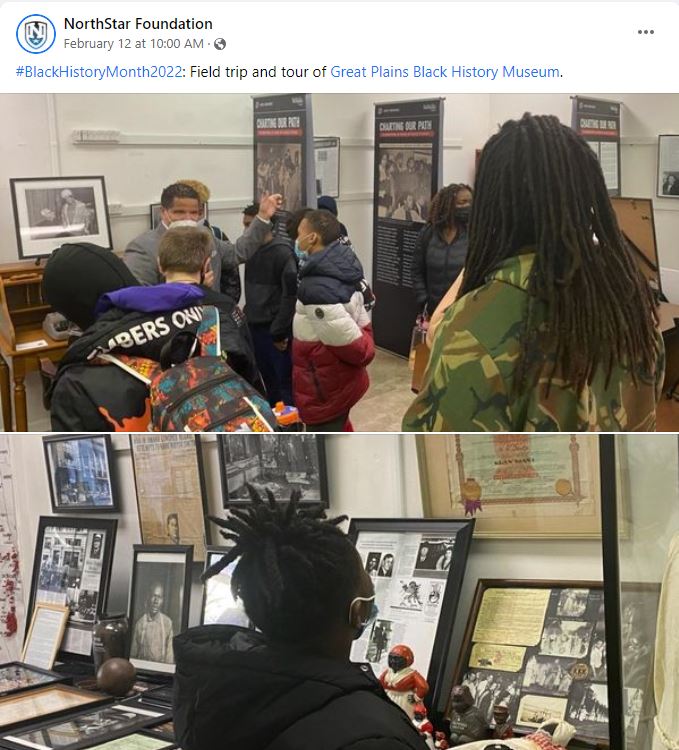 For Black History Month, you can support NorthStar Foundation and their programming. See how you can give, volunteer and provide items
HERE.