Stories
Some call it stories. Others call it a blog. But here you will find nuggets of goodness to use and -- you guessed it -- SHARE!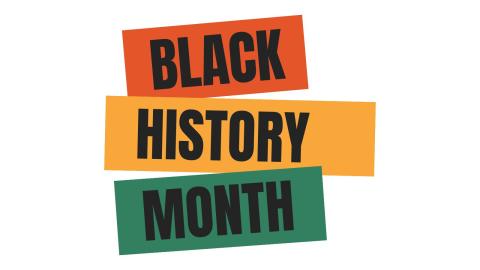 What can I do? Black History Month 2023 in the Omaha metro
Make Black History Month about engagement for the month of February. These next 28 days are the time to be intentional about learning from the past, listening to what's happening now and planning your support for today forward.
The 2023 theme for Black History Month is Black Resistance. Writer Delana Gbenekama shares here that "Black Resistance can take many forms, including seeking knowledge about our histories (both during and post-slavery and genocide as well as pre-slavery and genocide), partaking in the arts, driving political action, challenging racist medical practices, supporting Black authors and entrepreneurs, and even taking up space by honoring and making visible our histories, communities and cultures through celebrations."
LEARN:
LISTEN:
Hear from local Black-led, Black-benefitting organizations: 
SUPPORT:
The African American Unity Fund at Omaha Community Foundation supports initiatives and organizations that benefit this community in Omaha. Grounded in resident-led decision making, the program is guided by a committee of African American representatives who understand what investments will be most impactful in addressing the needs of their community.

You can donate to the African American Unity Fund here

.

Join Institute for Urban Development

 and Preston Love Jr. for

North Omaha Legacy Tours

– including lunch and stops at local shops, museums, or iconic historical locations like the Malcom X Foundation.

Explore more ways to support local

Omaha metro Black-led, Black-benefitting nonprofits