Stories
Some call it stories. Others call it a blog. But here you will find nuggets of goodness to use and -- you guessed it -- SHARE!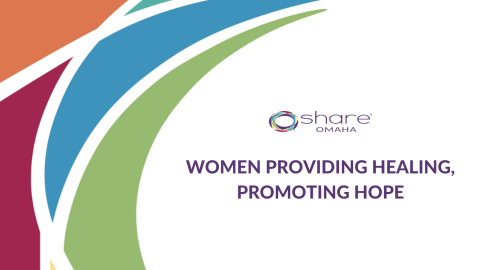 Continuing with the celebration of the National Women's History Month theme of "Providing Healing, Promoting Hope", we asked several community leaders to provide their thoughts on their hope for the Omaha metro's future. According to the National Women's History Alliance, "The gift of hope spreads light to the lives of others and reflects a belief in the unlimited possibilities of this and future generations. Together, healing and hope are essential fuels for our dreams and recovery."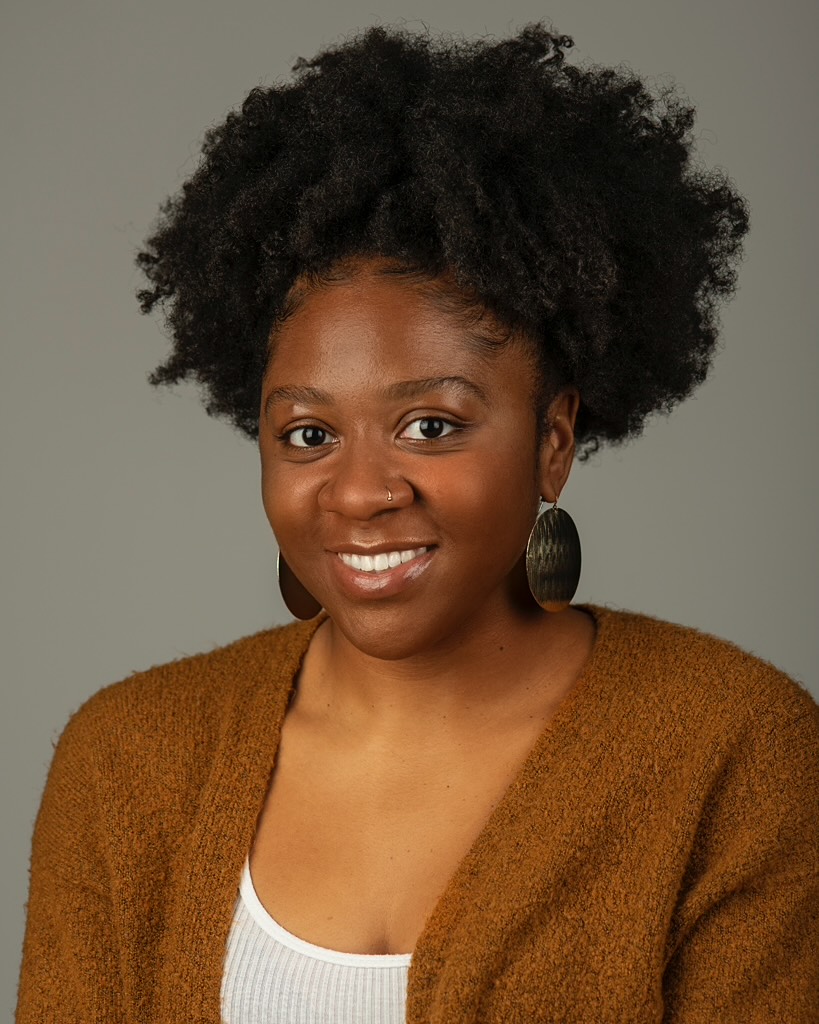 CHARITA DAILEY – CHANGE OF OMAHA, DIRECTOR OF OPERATIONS
What is your hope for the Omaha metro area?
"My hope for the Omaha metropolitan area is that we begin implementing tangible changes that positively impact marginalized youth in our community. As we all acknowledge that the youth are our future, we must take a community approach by being actively involved in schools as parents, mentors, alumni or general supporters. We must also fund and support our youth in their extracurricular activities and meaningfully engage in the issues they care about whether that be racial equity, climate change, or entrepreneurship. We cannot expect our youth to have strong voices if we are constantly talking over them and stifling them.
At Change of Omaha, we consider ourselves to be part of the growing youth movement in Omaha. Kyiia, DaShawn, and I are ages 25, 23, and 23 years old, respectively. As we've continued to grow and network with other organizations, we have begun to find our niche in the fight to eradicate food insecurity, which has been one of our primary pillars since our founding. A current initiative anyone in the Omaha metro area can support is donating to our little free food pantry. Located at 3411 N 30th Street, we are always collecting donations of non-perishable food items for individuals in need to come by and grab whenever necessary. Supporters do not need to ask permission or notify us when they donate, rather give what you can when you can. We emphasize donating canned goods with pop-tabs on the top so people can open them more easily. Our pantry has been featured on KETV, but more information can also be found on our Facebook and Instagram pages."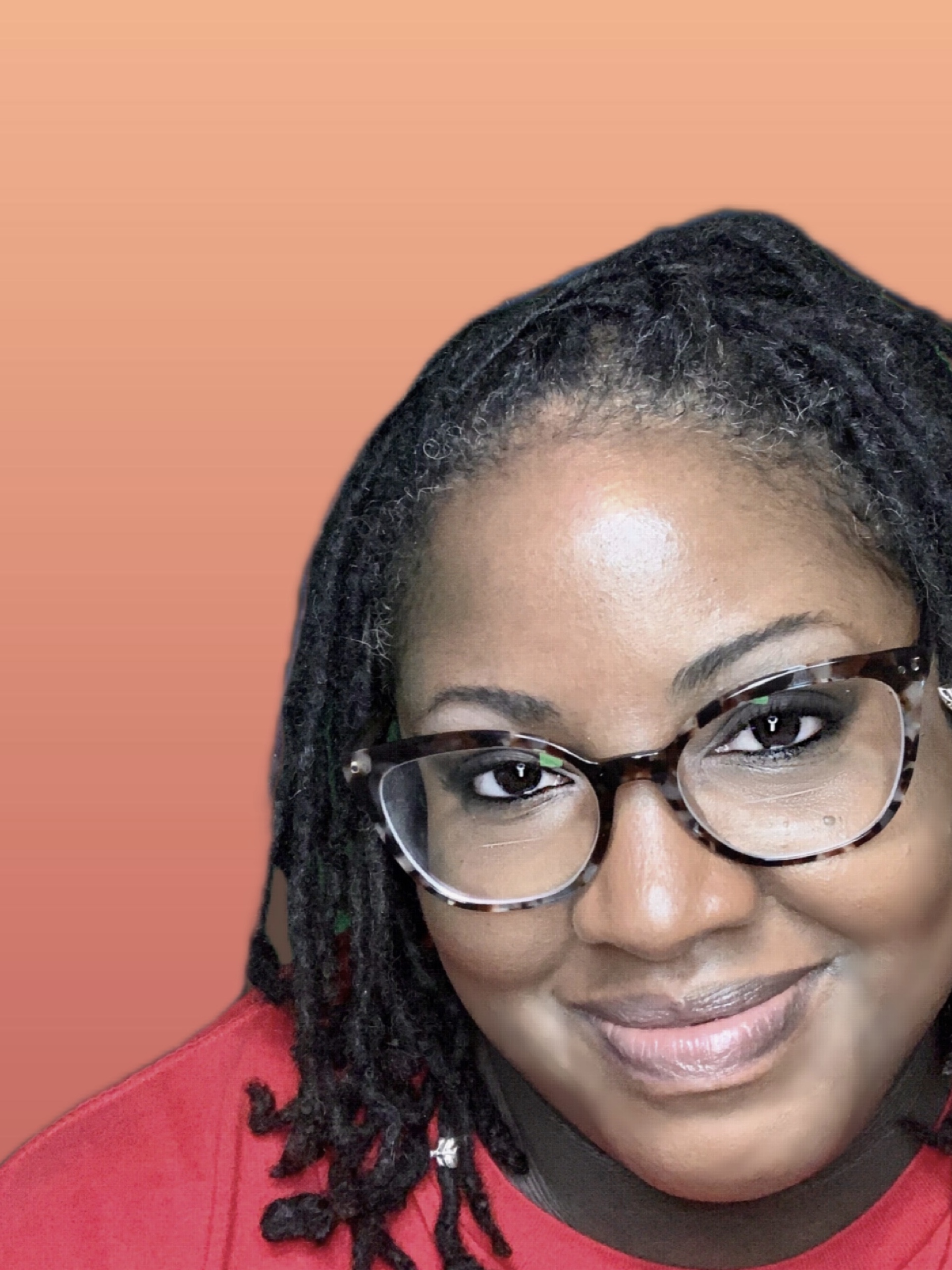 JADE ROGERS - THE HOUSE OF AFROS, CAPES & CURLS, EXECUTIVE DIRECTOR
What is your hope for the Omaha metro area?
"My hope is that the Omaha metro area would be a safe space for all. We are creating safe spaces, but the hope is that safety, inclusion, and kindness would just be what Omaha was to everyone. In the meantime, my hope is that communities would find power in the ways they are alike, rather than isolate because of differences. 
The first of our three major events this year is the SteamPunk Tea Party, on June 18. It is a celebration of Black excellence in the Victorian era, and we are encouraging everyone to come clothed in steampunk, afro-steampunk or Victorian era attire. Workshops start this month and volunteers are welcomed."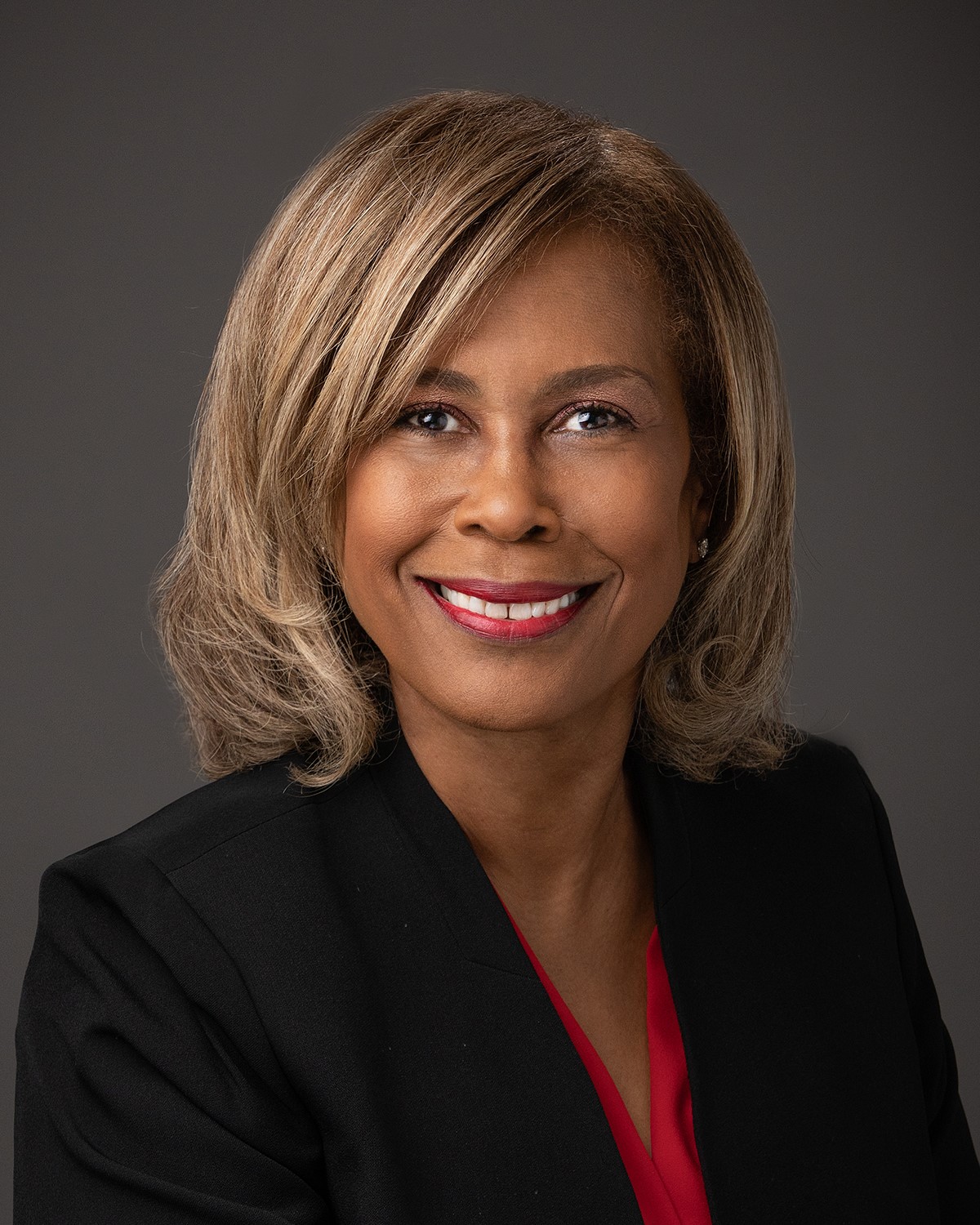 AILEEN WARREN – ICAN, PRESIDENT & CEO
What is your hope for the Omaha metro area?
"My hope is the citizens of Omaha continue to work together to make it a place where everyone feels welcomed, can thrive economically,  and live their best lives."
ICAN's Annual Women's Leadership Conference is May 18