Stories
Some call it stories. Others call it a blog. But here you will find nuggets of goodness to use and -- you guessed it -- SHARE!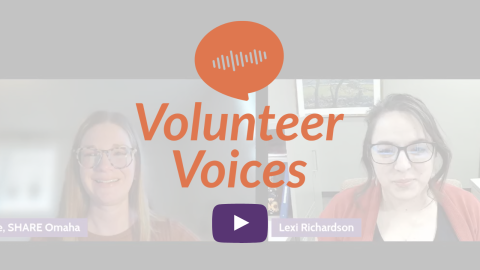 Saddle up for our fifth installment of Volunteer Voices, a vlog where we take a few minutes to hear from a valued volunteer in our community! Volunteers like Lexi provide so much support to our community and I'm excited to hear more about her experiences with Victory Riding Academy (VRA). If you like what you hear, I hope you'll join in volunteering, too.
Victory Riding Academy (VRA) utilizes the healing power of horses to enrich the lives of active duty military, veterans, police, fire, first responders and their families. VRA is ran by volunteers. Volunteers not only have an opportunity to serve those who serve our great country and communities, but also have the opportunity to learn about horses and horsemanship.