Stories
Some call it stories. Others call it a blog. But here you will find nuggets of goodness to use and -- you guessed it -- SHARE!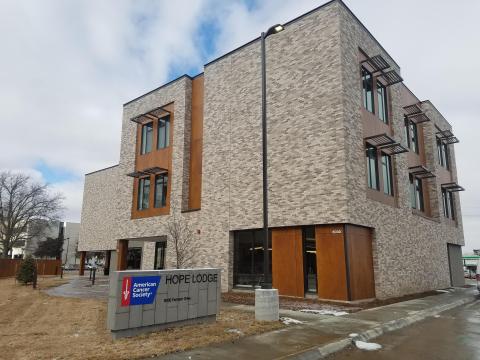 Since January 2018,
American Cancer Society
's Hope Lodge Nebraska has saved patients and caregivers over $1 million in lodging costs. The Hope Lodge is more than a roof and four walls; the heartbeat lives in the dedicated volunteers who turn the Lodge into a temporary home.
Geri, Phil and Kathy are a few of these volunteers. When you ask them about their work you'll hear them speak humbly about their contributions to Hope Lodge.
Geri updates brochures.
Phil is the king of cleaning the little corners.
Kathy bakes homemade cookies every Wednesday.
"We are a big family," says Geri. "That's what it's all about."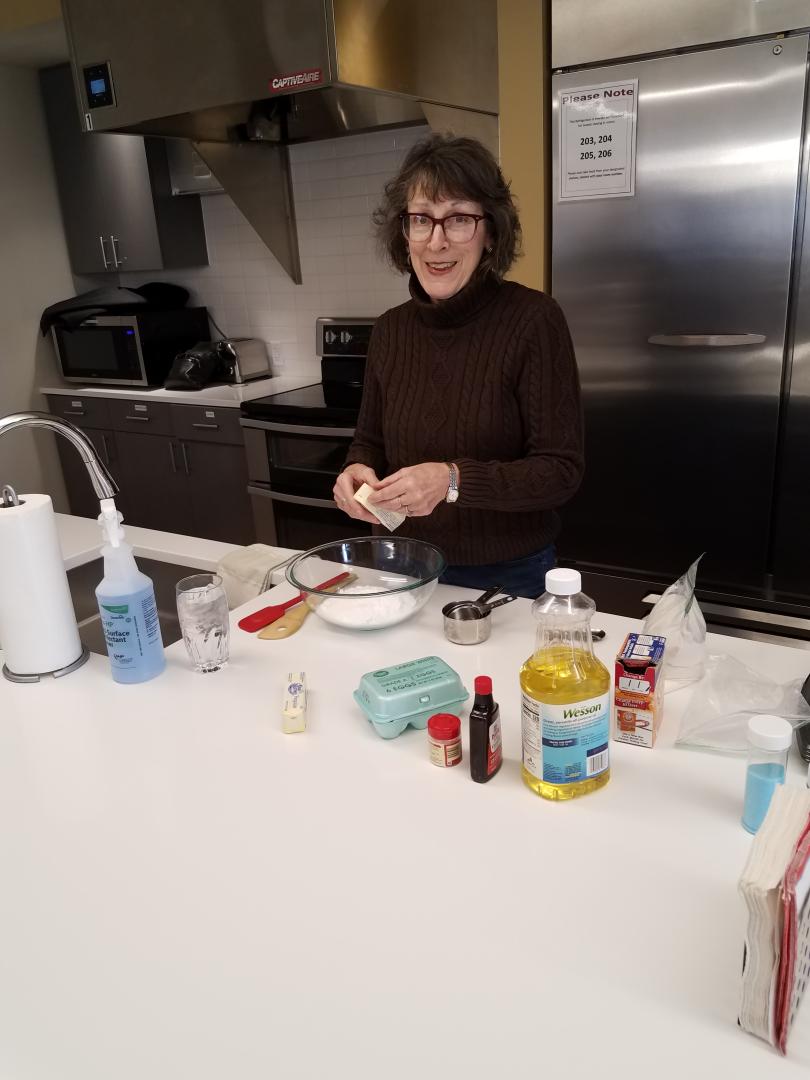 No matter how humbly the volunteers speak about their work, Lisé Anderson, Hope Lodge Assistant Manager, knows the truth. When she reads post-stay surveys from cancer patients, the volunteers are often touted as the key to their comfortable stay. One guest dubbed the cookies as "the highlight of her stay", because they reminded her of home.
"The Hope Lodge is their home away from home," says Anderson, and the volunteers make it so.
When Geri updates brochures she is helping to spread the word about the services Hope Lodge provides.
When Phil cleans corners he is also conversing quietly with any guest in the mood for company.
When Kathy bakes cookies she brings a taste of home.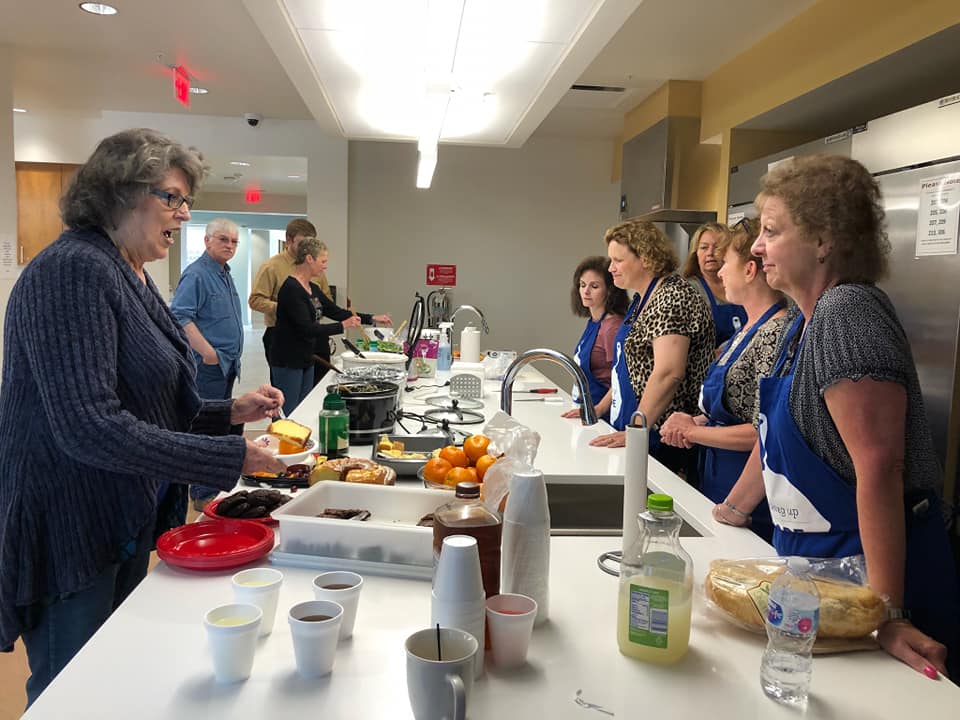 In the words of Stephanie Banks, Senior Coordinator at the American Cancer Society, "the Lodge needs more Geris, Phils and Kathys to support guests".
You too can be a valued Hope Lodge volunteer:
simply apply to volunteer here
or contact Lisé Anderson at 402.507.5500 today.