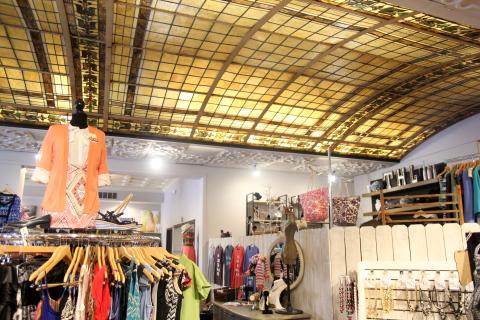 The Humble Lily is an Omaha gem that is becoming not-so-secret. The Humble Lily is an immaculate boutique at 10730 Pacific Street, Suite 114 in Shaker Place that sells lightly used women's clothing. The proceeds from The Humble Lily support Bethlehem house, a 12-bedroom maternity home for pregnant women in crisis.
Last year Humble Lily funds accounted for 30% of operating income for
Bethlehem House
. Volunteers are a key part of keeping overhead low. One of these valued volunteers is Kaye.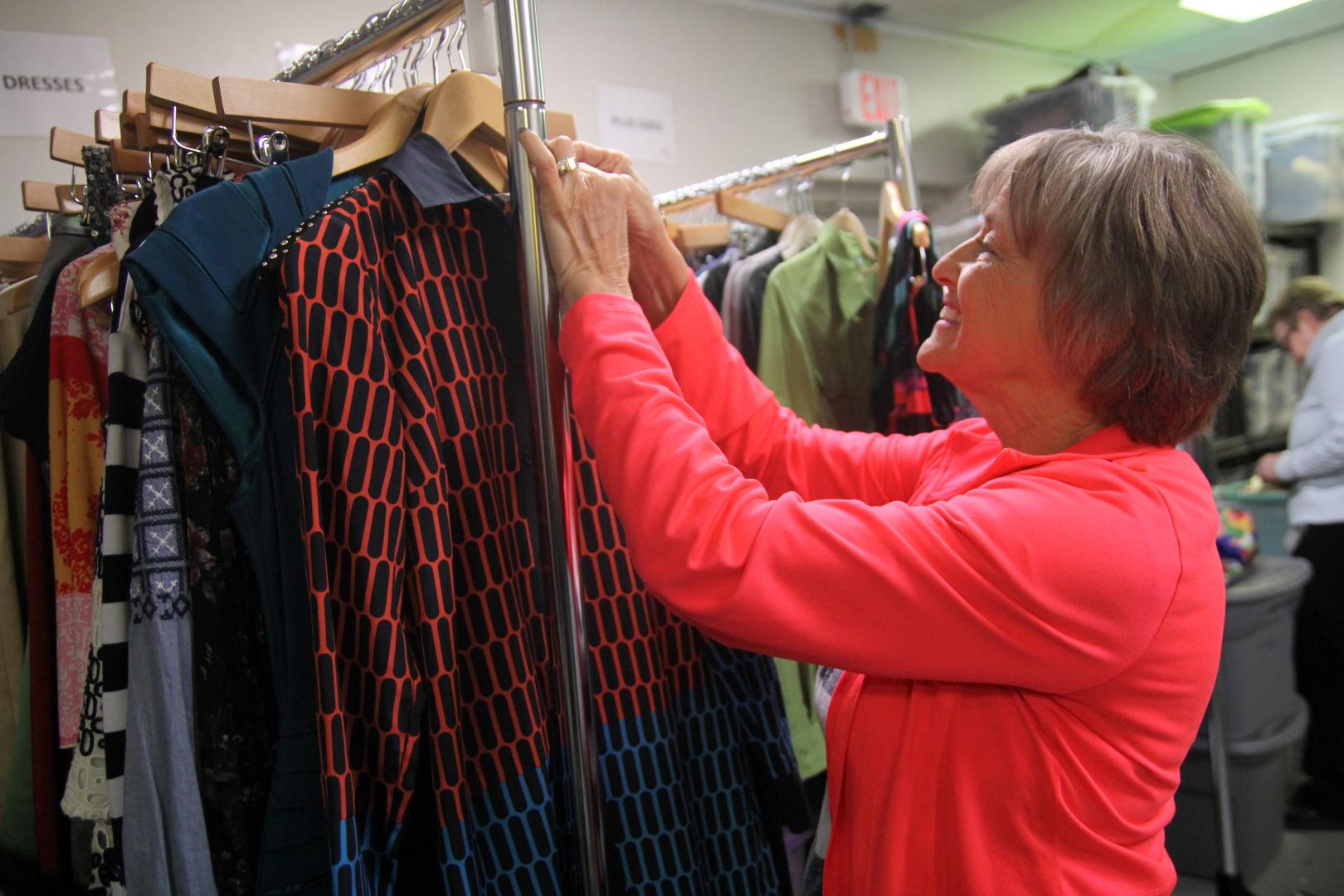 Kaye is a retired nurse who couldn't retire from helping others. She first came to Humble Lily as a shopper and was drawn to the mission.
"I'm an organized person and I wanted to help with the back room," said Kaye.
Now, Kaye shares her time twice a week and can't help sharing the work of Humble Lily and Bethlehem House.
"Wherever I go, I bring up Bethlehem House," remarked Kaye. "I try to get the word out there."
Humble Lily is currently looking for new volunteers.
Now is a great time to share a few hours!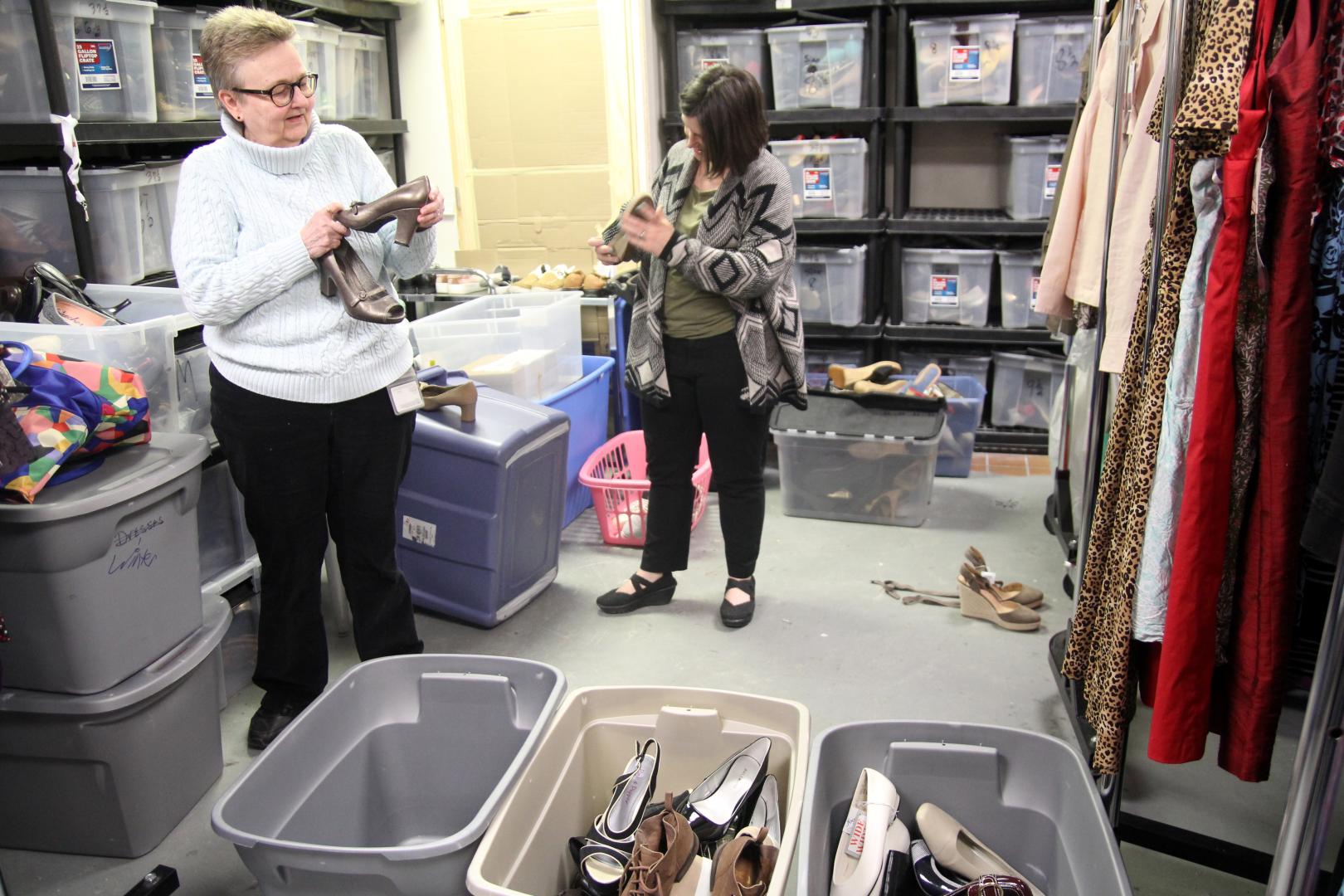 "It's fun to have new faces in the door as we love what we do and the positive energy is infectious," said Brandon, development and operations director at Bethlehem House.
If you're like Kaye, you'll be drawn to keep coming back.
"We greatly value our volunteers who regularly commit time to the store," shared Brandon. "They become a part of our store family. When we can count on consistent volunteer hours, that is invaluable. It helps with planning and allows us to get creative with our projects."
Sign up to volunteer at Humble Lily now
and support the efforts of Bethlehem House.
Photo credit: Laura Friesen