Stories
Some call it stories. Others call it a blog. But here you will find nuggets of goodness to use and -- you guessed it -- SHARE!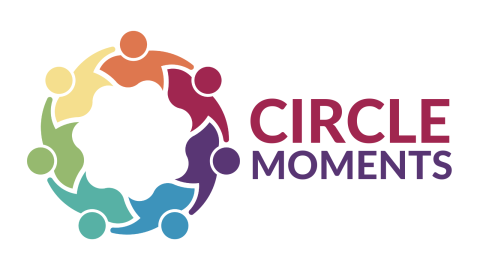 We love seeing good things in our social feed! On January 24 we were thrilled to read this post from Boys Town on Facebook: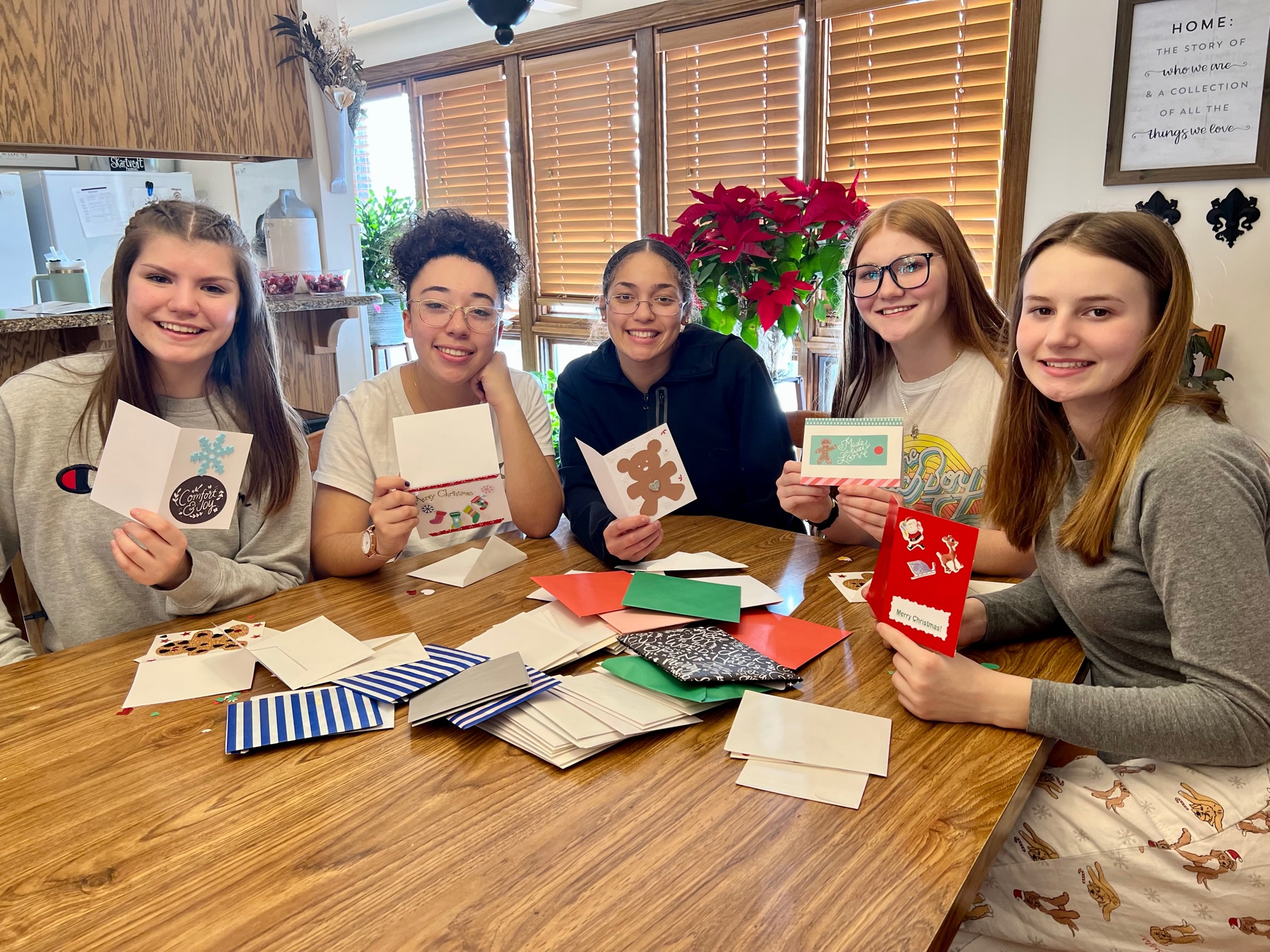 We wanted to share this during the holidays but we had so much to talk about, so we decided to wait on this one so it could get the love that it deserved.

In November, we had a teacher from NYC reach out to us about a class project she had in mind. She had seen our volunteer activity on SHARE Omaha about writing in cards to the kids at Boys Town for the holidays.

"I am a teacher in New York City, teaching Service Learning to a group of young men and ladies with learning disabilities. All students are on the Autism Spectrum, we would love to send cards to your organization. It is one thing to teach doing things for others, BUT to actually practice it outside the confines of our school building is especially important!!!"

The cards made were beautiful, creative, and thoughtful. Our kids were delighted to receive them and to make a connection with this class in NYC. It is a wonderful thing when you know that people all over the country, all over the world, care about you and take the time to reach out.

To this teacher from NYC, thank you for how you #TeachLove! It means the world. 
The connections that occurred for this to happen are so inspiring! When we look for ways to do good, we can find just who needs it, and learn something in the process. Students - Thank you for the time and love you poured into this project!
In addition to cards, Boys Town also loves to receive wish list items in the mail! Check out their wish list here.