Stories
Some call it stories. Others call it a blog. But here you will find nuggets of goodness to use and -- you guessed it -- SHARE!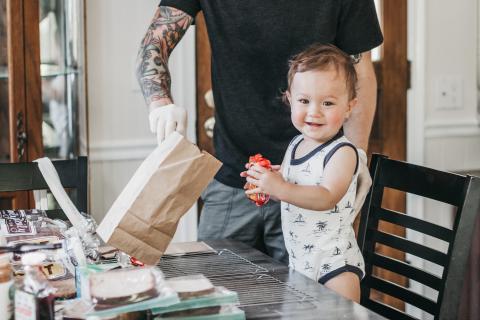 Jesi, Aaron and little Dax moved to Omaha during shutdowns due to COVID-19. Within minutes of speaking with Jesi, her generous spirit shines through. It comes as no surprise that during this time of isolation, she and her family are choosing to get to know the metro by asking, "How can we safely give back to our new community?"
Jesi found a creative way to do good:
Their team of three prepared dozens of
sack lunches for Open Door Mission
, spreading love to their new neighbors from a safe distance.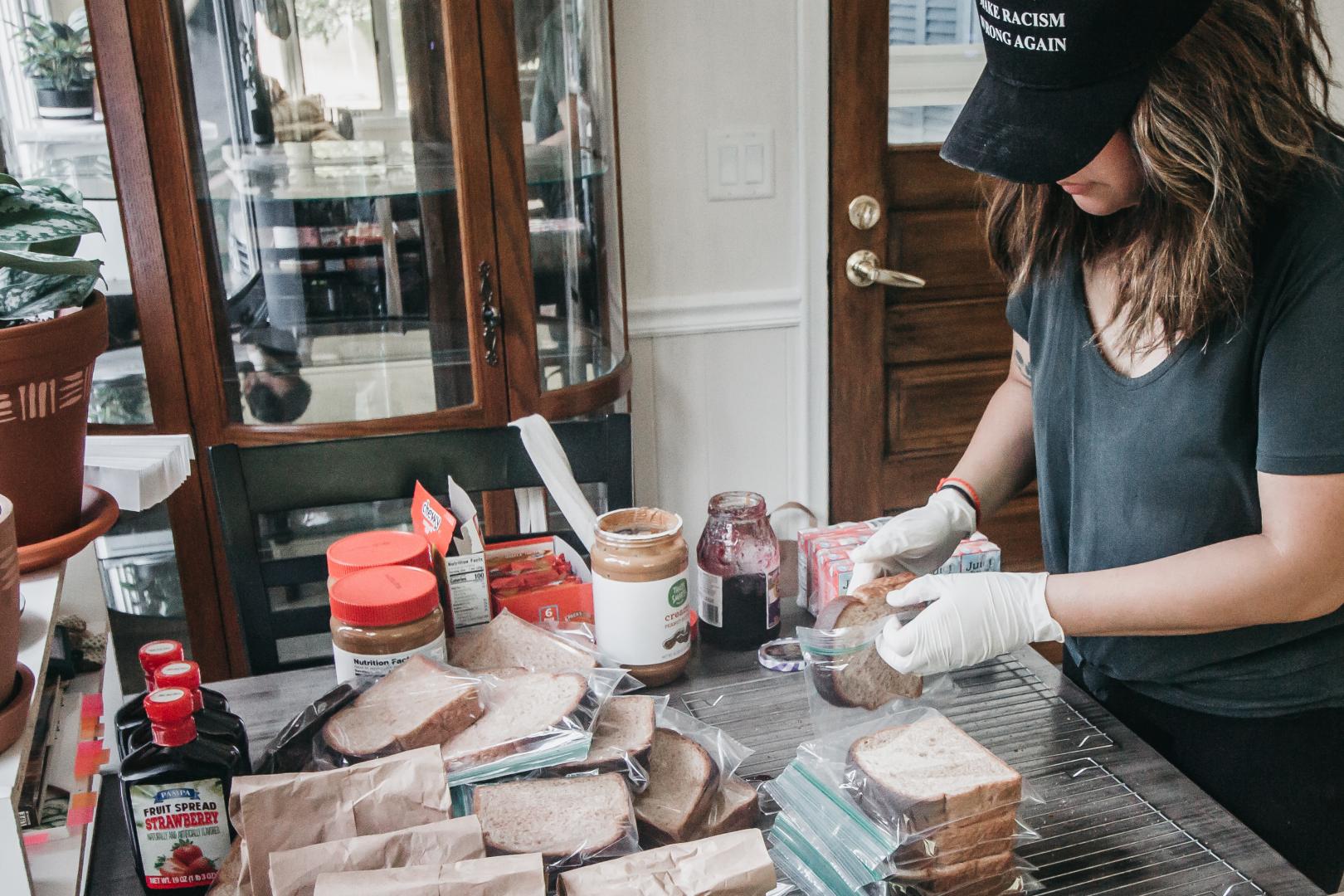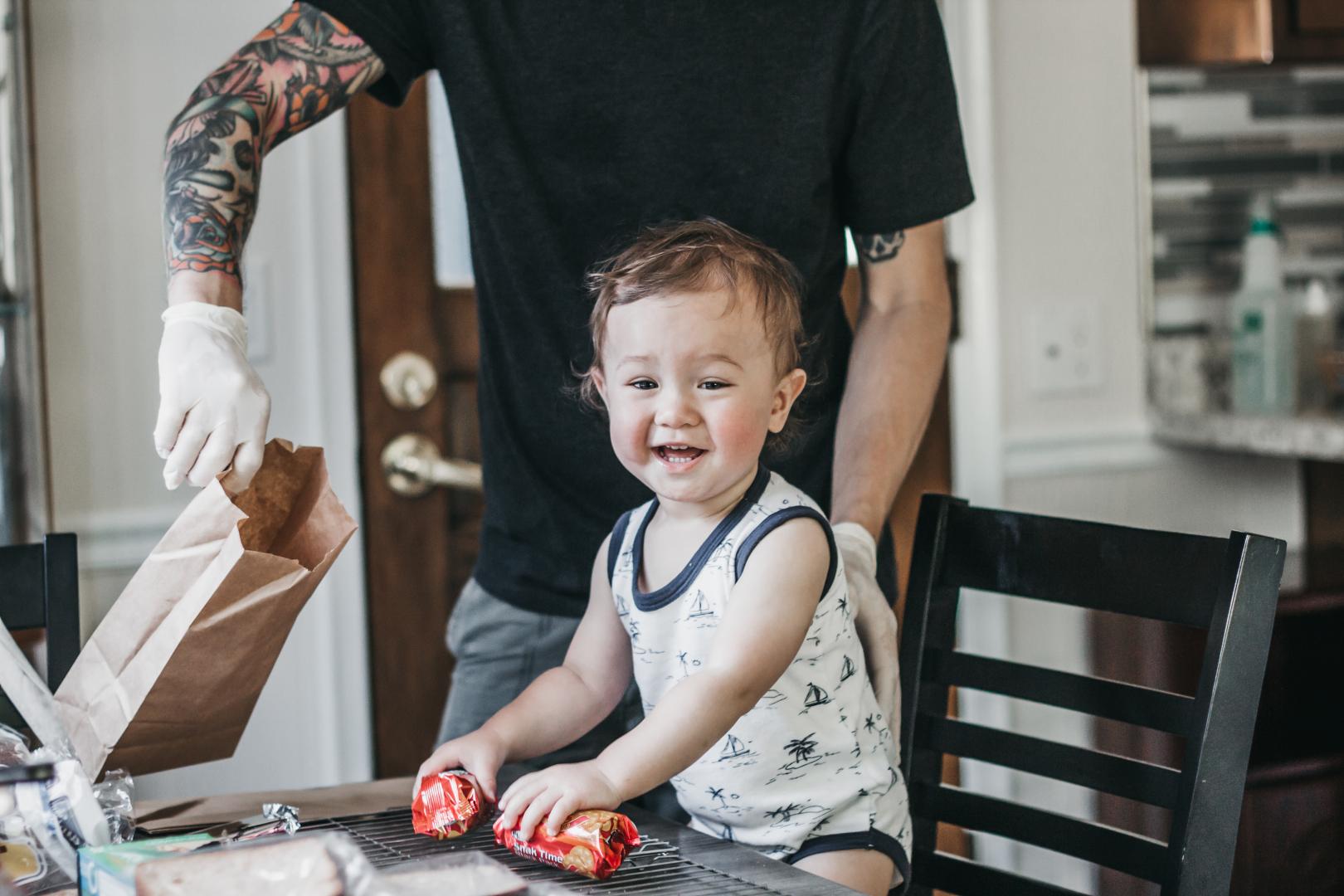 Photo credit: Jesi Lee
"Our family has been quarantined at home since our move to Omaha and I struggled with how to best spend this time," shares Jesi. "I came across this quote by Ralph Waldo Emerson, 'The purpose of life is not to be happy. It is to be useful, to be honorable, to be compassionate, to have it make some difference that you have lived and lived well.' It made me realize that if these last few months have been difficult for us, I couldn't even imagine what it was like for those who aren't as fortunate."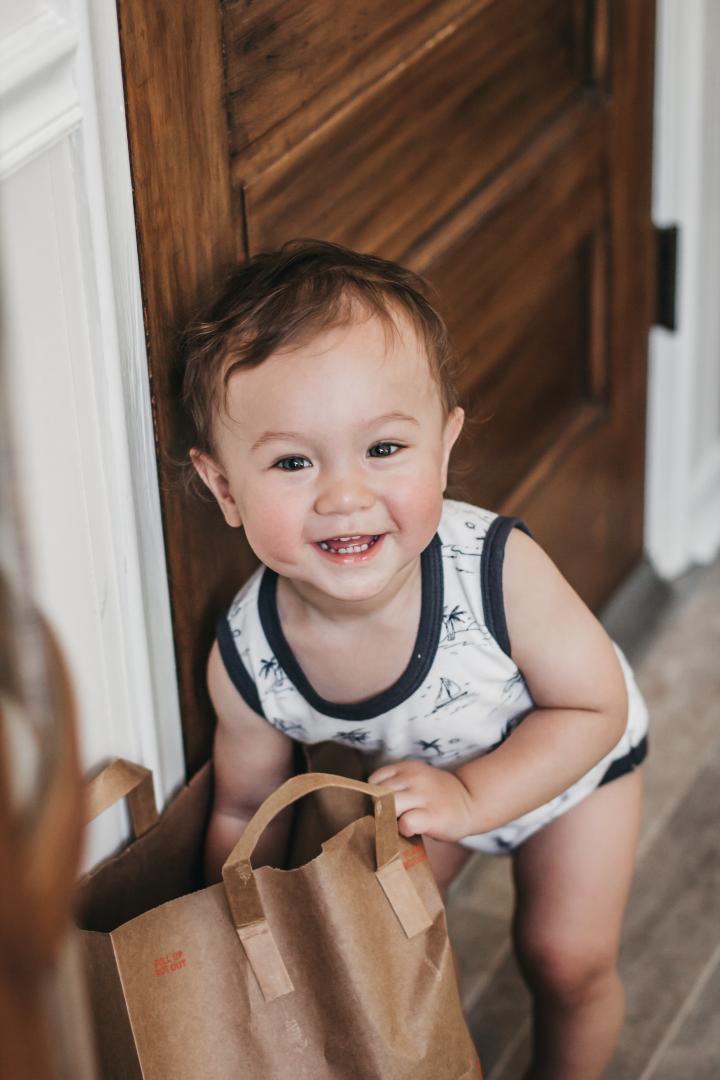 Photo credit: Jesi Lee
"Putting these lunches together has given our family purpose and it's never too early to teach our son the value of giving back." - Jessi
"Open Door Mission is so grateful for Jesi and her heart to feed the hungry and homeless," says Candace Gregory, Open Door Mission executive director. "Despite the pandemic, Jesi was able to make an impact by completing a Volunteer in Place project. Everyday, Open Door Mission serves 4747 meals to the hungry, homeless and poverty-stricken through our community kitchen, street ministry, and homeless prevention. We hope others will be inspired to make a difference, right here, right now, in their own community." 
The Omaha metro is lucky to have this new trio in town!