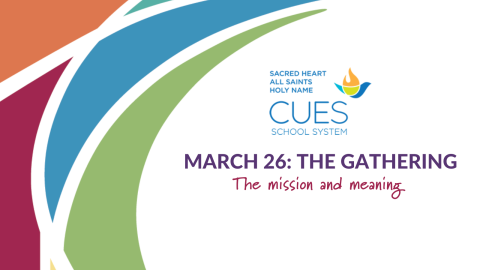 This blog is guest written by Deb Hermann, marketing director of Cues Fund.
The CUES Fund
is holding a gala, 
The Gathering
, on March 26, 2022. The event is a fundraiser to help underwrite the cost of education for children in east Omaha. CUES provides services beyond the classroom with support for families to ensure CUES students have a bright future. The brightest light within our community is our children and CUES Schools provide the building blocks by which our community grows!  
100% of CUES teachers are trained to support social and emotional learning because children living in poverty have a 30% chance of social-emotional incompetency 
CUES serves areas where household incomes are 42% lower than Omaha's median income 
100% of CUES families qualify for financial education assistance 
94% of CUES Alumni graduate from high school compared to 78% in OPS or 68% nationally
Event Details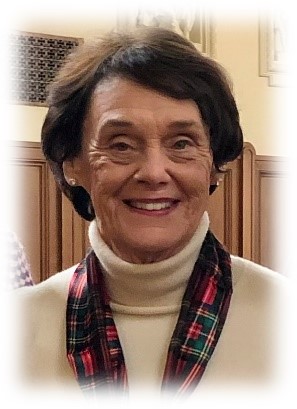 The Gathering
 Honorary Chair is Mrs. Barbara Fitzgerald.  Mrs. Fitzgerald has a distinguished career of community service providing leadership and participating with a multitude of organizations and her philanthropy extends to the CUES School System.  She has been recognized for several accomplishments including Arthritis Foundation's 
Woman of the Year
, Junior League's
 Distinguished Sustainer of the Year Award
, and the YWCA Tribute to Women 
Outstanding Woman of Distinction.
"I hope you will join me in raising money for CUES and supporting the positive impact they make for children," said Mrs. Fitzgerald.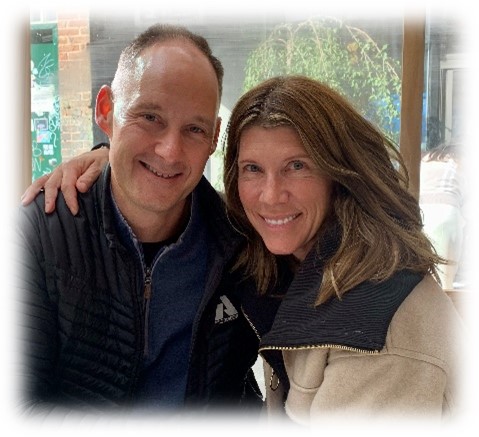 The event Chairs are Tate and Denise Fitzgerald.  Tate is a member of the CUES Board and serves on the Executive Committee. 
"When Denise and I first learned about the mission of CUES, we wanted to become part of the support system that would help hundreds of children. CUES helps children become confident, successful, and faith-filled members of our society. This is critical to our community growing, becoming stronger and successful while also being compassionate and caring toward our fellow citizens."  
Making a Difference
Parent Alex Paul said, "We are grateful to CUES for introducing us to community programs that help us build a better future for our children."   
Parent Jasmine Burns said, "I never expected a school to offer support that would help me become financially independent and help my children learn positive values and life skills."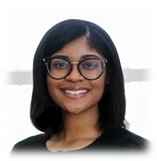 CUES Alumnae Tori Dunston, attending the University of Lincoln master's program said, "I would not have accomplished what I have to date if it had not been for CUES encouragement and mentoring."    
Visit CUESschools.org to support The Gathering, and get your ticket now here.