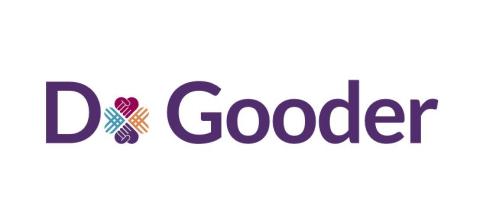 The
legion of Do Gooders
is growing as more individuals, families and businesses step up and declare they will do good for Giving Tuesday.
Across the metro, you are pledging to contribute an act of real-life good – volunteering with
LFS 24 Hours of Impact,
donating and surprising someone with kindness. We can't wait to see you put positivity out in to our city, and watch it take over.
We asked, how will YOU do good on Dec. 3?
Some of you have said:
"(I'll) help a stranger. It doesn't take much to be polite and extend a helping hand." – Helena
"Make donations to my favorite local nonprofits" – Karen
"Make treats for my neighbors" – Amy
"I plan to volunteer at New Visions!" – Kelsey
"Helping clean up my neighbor's yard" – Rikki
"My birthday is coming up and I'm hosting a donation drive." – Allisyn
"I plan to make a visit to my neighbors with a nice letter." -Melissa
"Pay for someone's breakfast in the car behind me." – Emily
"Donating supplies to Memories for Kids to help make a memory come true" – Lisa
"I'm working on getting my co-workers activated to do something good on Giving Tuesday." – Jodi
"Bake treats for my neighbors with my daughter" – Jennifer
"I plan to bring hot cocoa to groups ringing bells" – Heidi
"Start mentoring with Big Brothers Big Sisters of the Midlands" – Allisyn
It's not too late to join the legion of Do Gooders!
Sign up now.
#GivingTuesday402 #GivingTuesday712