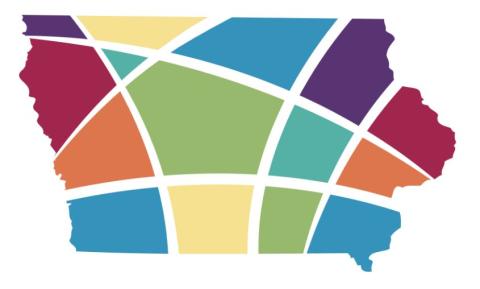 The Iowa West Foundation Board of Directors recently approved $6.2 million in grants and initiatives that will make transformational impacts in southwest Iowa. Included in the funds is a second year of support for SHARE Omaha's operations.
SHARE Omaha is a nonprofit community initiative offering opportunities to do good across the eight-county Omaha-Council Bluffs metropolitan area since January 2019. SHAREomaha.org makes giving easy by connecting generous people with nonprofit partners, including 40+ organizations in Pottawattamie, Harrison and Mills Counties, dedicated to the greatest needs in their communities.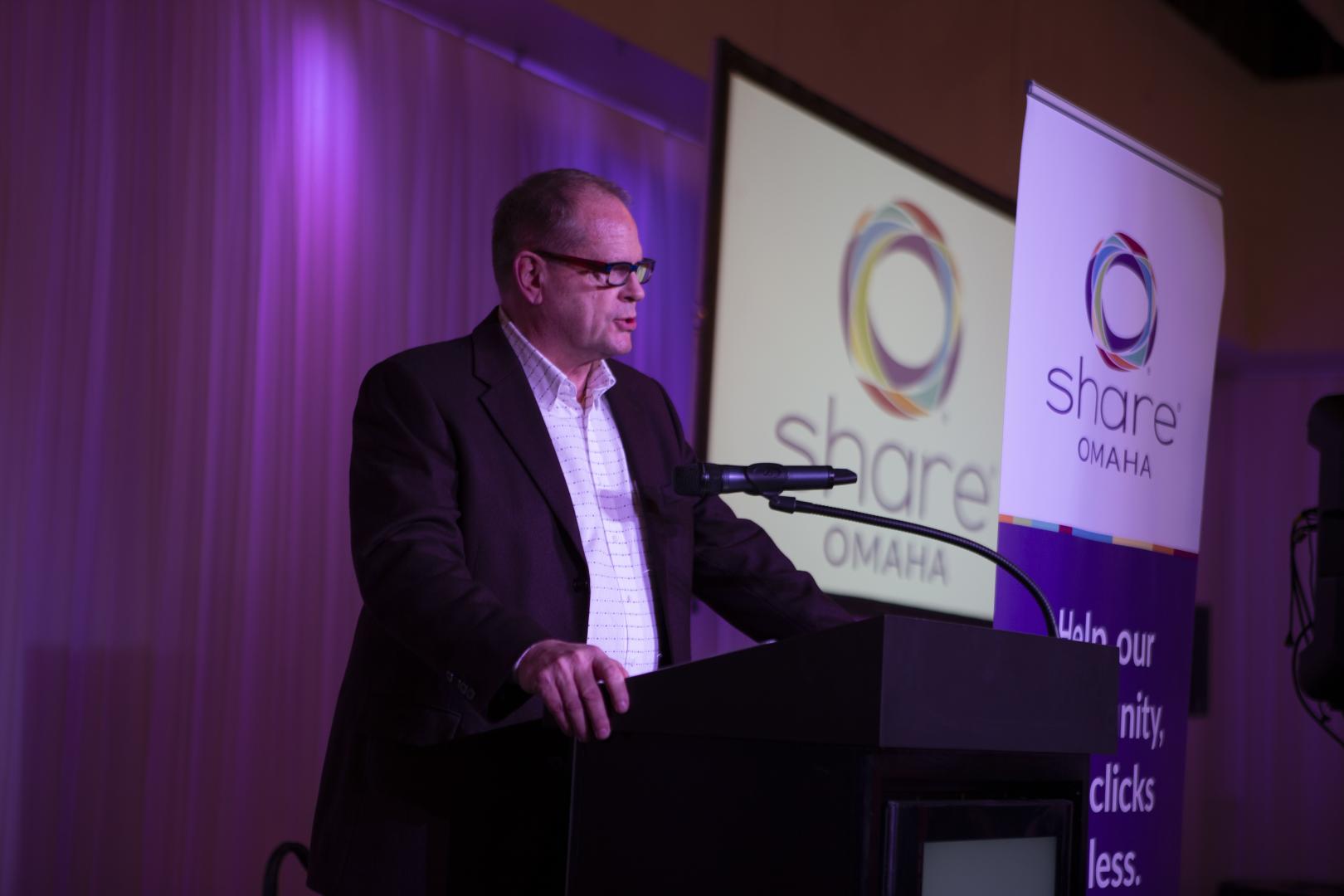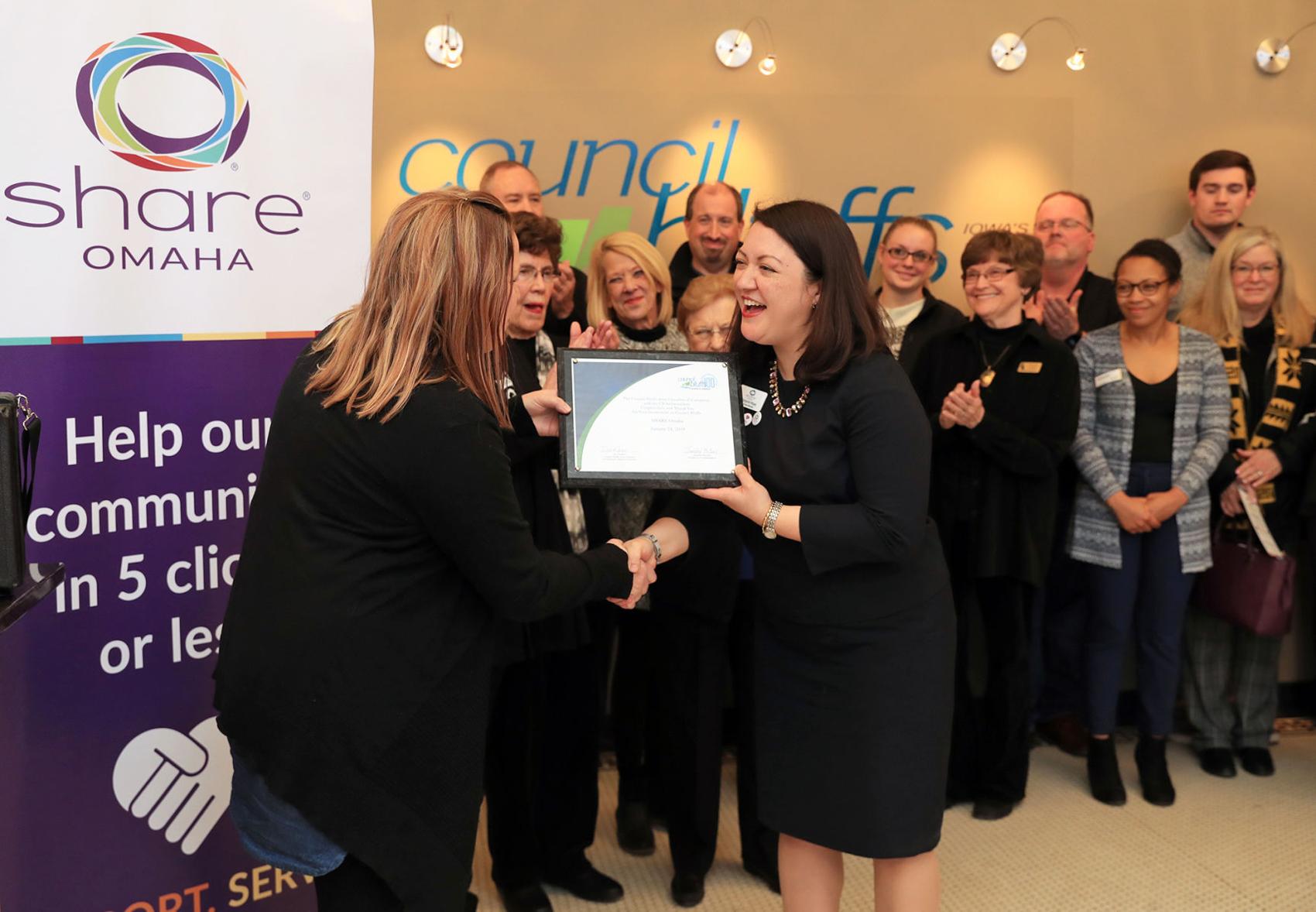 (Mayor Walsh welcomes SHARE Omaha to the Council Bluffs community at the launch event on January 17, 2019.) (SHARE Omaha accepts a plaque from the Council Bluffs Area Chamber of Commerce during a ribbon cutting ceremony.)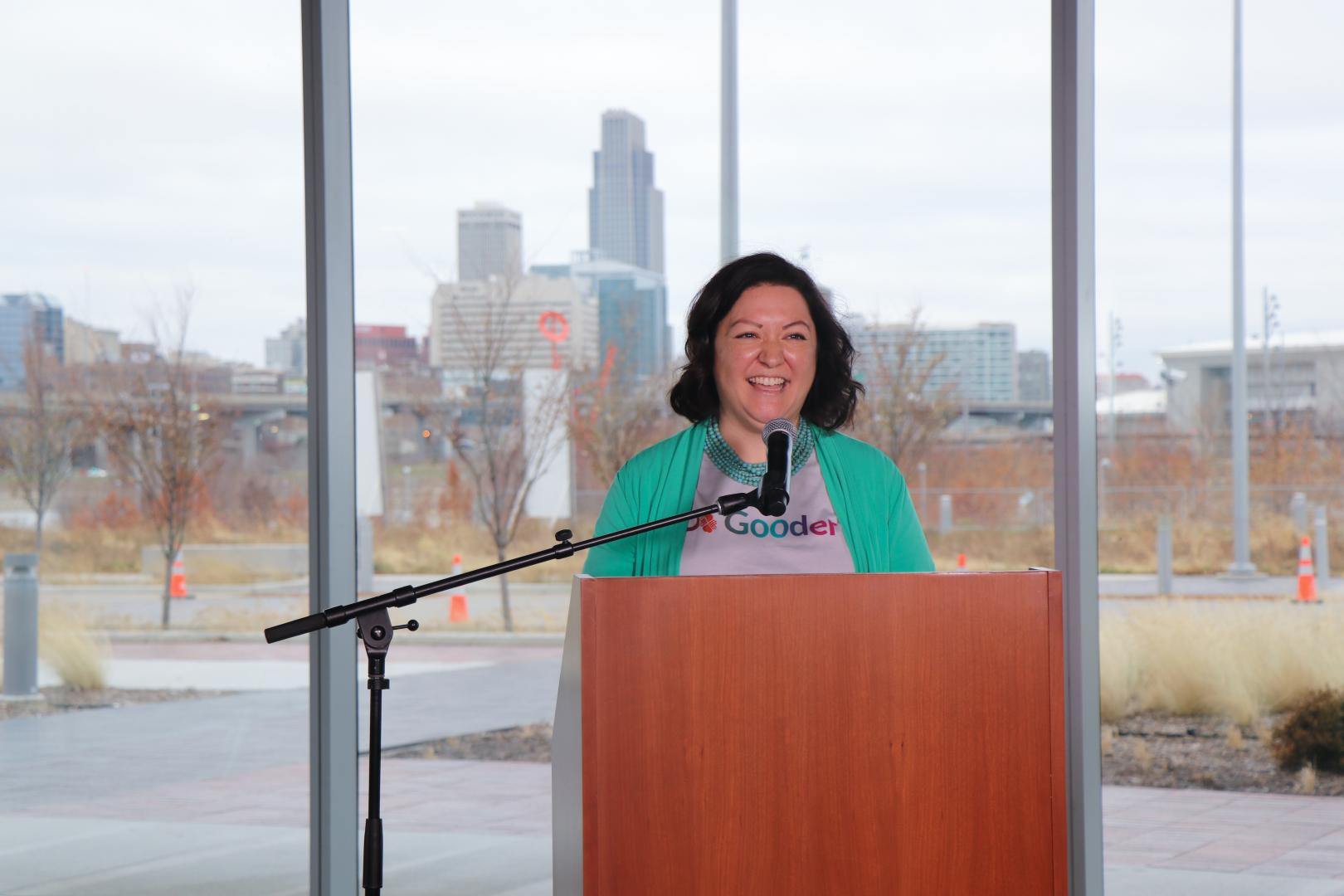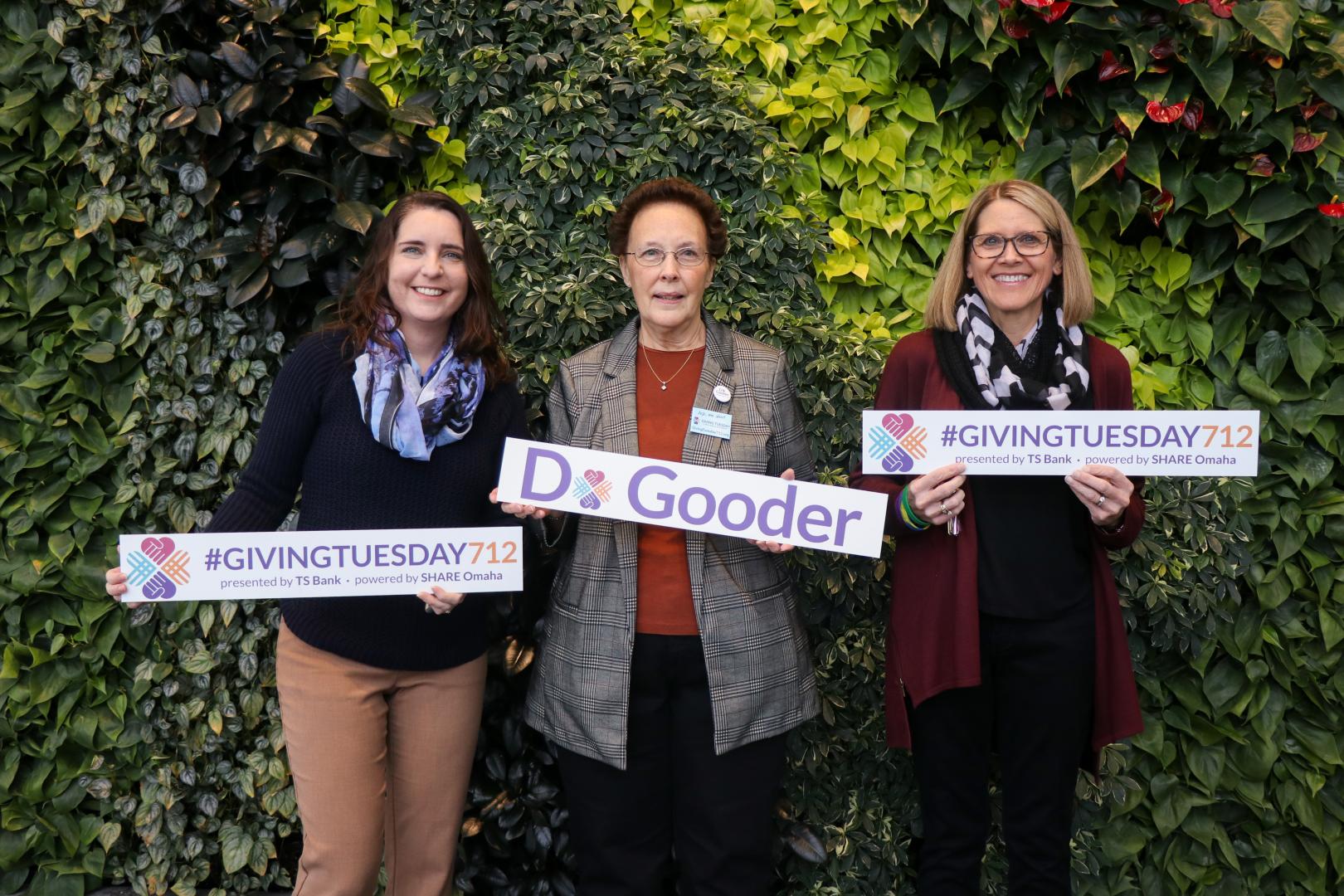 (SHARE Omaha kicks off Giving Tuesday with a Prep Rally at the River's Edge in Council Bluffs.) (SHARE Omaha dedicates #GivingTuesday712 to doing good in Southwest Iowa.)

Southwest Iowans seeking volunteerism and giving opportunities can find their fit at https://shareomaha.org/iowa.

"SHARE Omaha proudly encompasses and is dedicated to serving the whole of the metro area, and we take this Iowa West Foundation investment in our southwest Iowa work very seriously. Our appreciation for the second year of support bolsters our efforts, and we look forward to even more engagement showing results with Iowa metro partners, both community and nonprofit members," said Marjorie Maas, executive director.
 
Thank you for your support, Iowa West Foundation!





More information about Iowa West Foundation's 2020 Grant Cycle 2, is here.