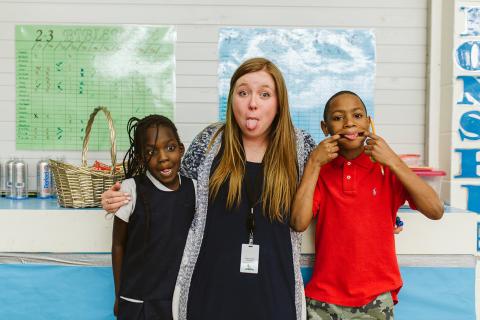 The Hope Center for Kids
founders Pastor Ty and Terri Schenzel saw the need for hope in the lives of children who could not see beyond their circumstances. Today, their vision is carried on by dedicated staff and volunteers who provide a safe after-school and summer program where youth can take part in faith-building, academic support, youth development, employment training and receive a hot meal.
Lou, a longtime volunteer, and her husband have supported the work of The Hope Center for 20 years.
Currently, Lou is a part of a team of volunteers that work in The Hope Center's garden. Approximately 20 raised beds are used to grow vegetables and flowers and each spring the team cleans the beds and preps them for planting. Lou enjoys helping kids plant seeds, maintain the beds and watch new life grow.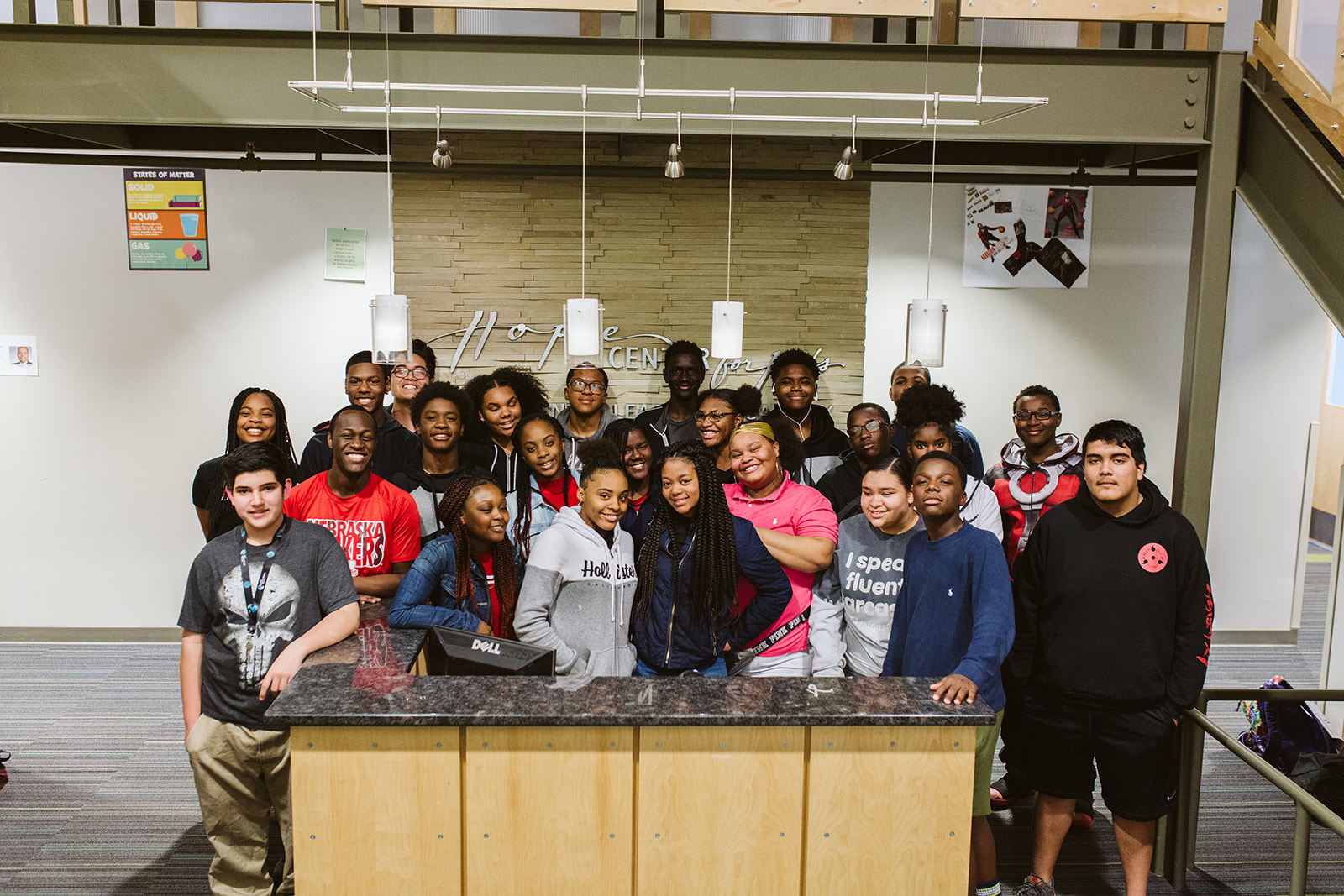 "I love when the kids see how their work pays off," says Lou. "It's a joy to see them eating vegetables right off the vine, taking baskets of produce to the Hope kitchen to serve for supper or carrying vegetables home."
As Lou says, kids need "other" adults in their lives. Someone other than parents who they can turn to for encouragement, hope and advice.
"Gardening is just a means to an end. It lets me be with the kids in a fun, educational and healthy environment," shares Lou.
Talking with Lou, she is quick to share that Hope needs you.
"What is it you love to do? Tutor. Paint. Clean. Repair. Organize. Coordinate. Hope needs you. And while you're here….be the other adult that makes a difference in a child's life!"
The Hope Center for Kids needs volunteers
like you. Find your fit and apply now.
Photo Credit: The Hope Center for Kids