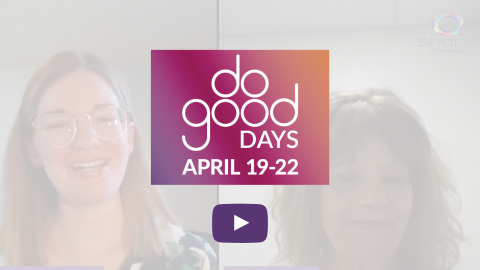 With Do Good Days coming up on April 19-22, 2023, we bring you this wonderful conversation with Release about ways you can serve during Do Good Days and beyond.
SHARE Omaha's 2023 Do Good Days campaign focuses on rebuilding the volunteer base desperately needed by nonprofits across the midlands, with the goal of 500 volunteer sign-ups during the four days to jumpstart a new wave of contagious volunteerism, that can continue through the year. We hope this video inspires you to raise your hand to help Release!
Release provides mentoring, foster care, mental health, family preservation, Release Care Closet and social work.
During Do Good Days you can help by brightening a foster parent's day or assisting with Care Closet sorting and organizing!