Stories
Some call it stories. Others call it a blog. But here you will find nuggets of goodness to use and -- you guessed it -- SHARE!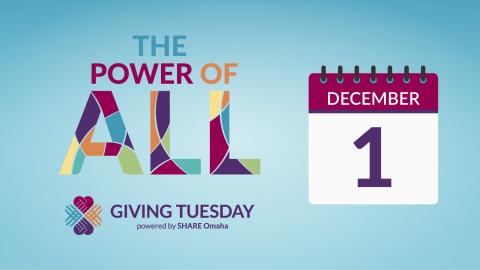 Many area businesses are supporting #GivingTuesday402 in the Omaha metro and GivingTuesday712 in Southwest Iowa to harness the power of good in our community. From hosting employee giving campaigns to providing virtual volunteer opportunities for staff, employers are getting creative in finding ways to assist those in need. Such efforts include:
TS Bank employees have adopted five charities throughout their organizational footprint that they will support with supply drives. TS Bank is also offering companywide virtual volunteering social hour.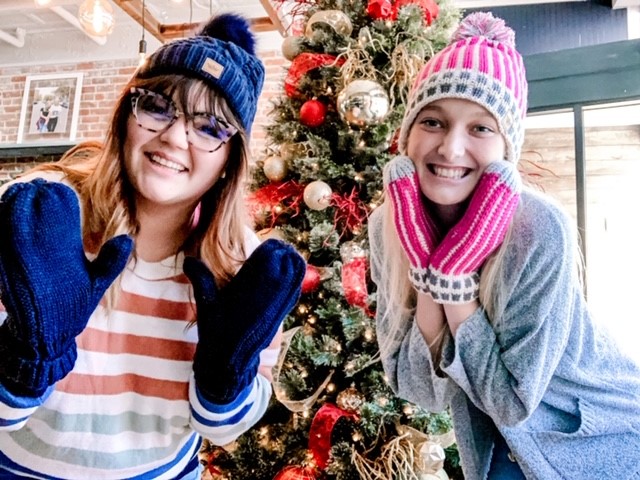 In collaboration with TS Bank, local boutique Dusted Charm is launching "Gloves that Give" to benefit New Visions Homeless Services. The event kicks off on Giving Tuesday (12/1) and will run through 12/6. Any customer that donates a package of diapers at Dusted Charm will receive 15% off their entire purchase in-store, plus Dusted Charm will match each diaper donations with a pair of gloves to be donated to New Visions Homeless Services.
Silos, a restaurant in Treynor, Iowa, is giving 10% of sales to MICAH House in conjunction with TS Bank.   
PayPal and Ford, both national partners of the #GivingTuesday movement, will actively promote their employee gift matching programs. In addition, Bank of the West, Mutual of Omaha, ConAgra and Kiewit are also asking employees to support the campaign this year through their matching funds program.
Farm Credit Services of America is hosting an on-site blood drive along with the promotion of an increased employer matching gift and holding virtual opportunities for staff.
Members of the HDR Young Professionals group are partnering with The Salvation Army to collect items off of the organization's wish list.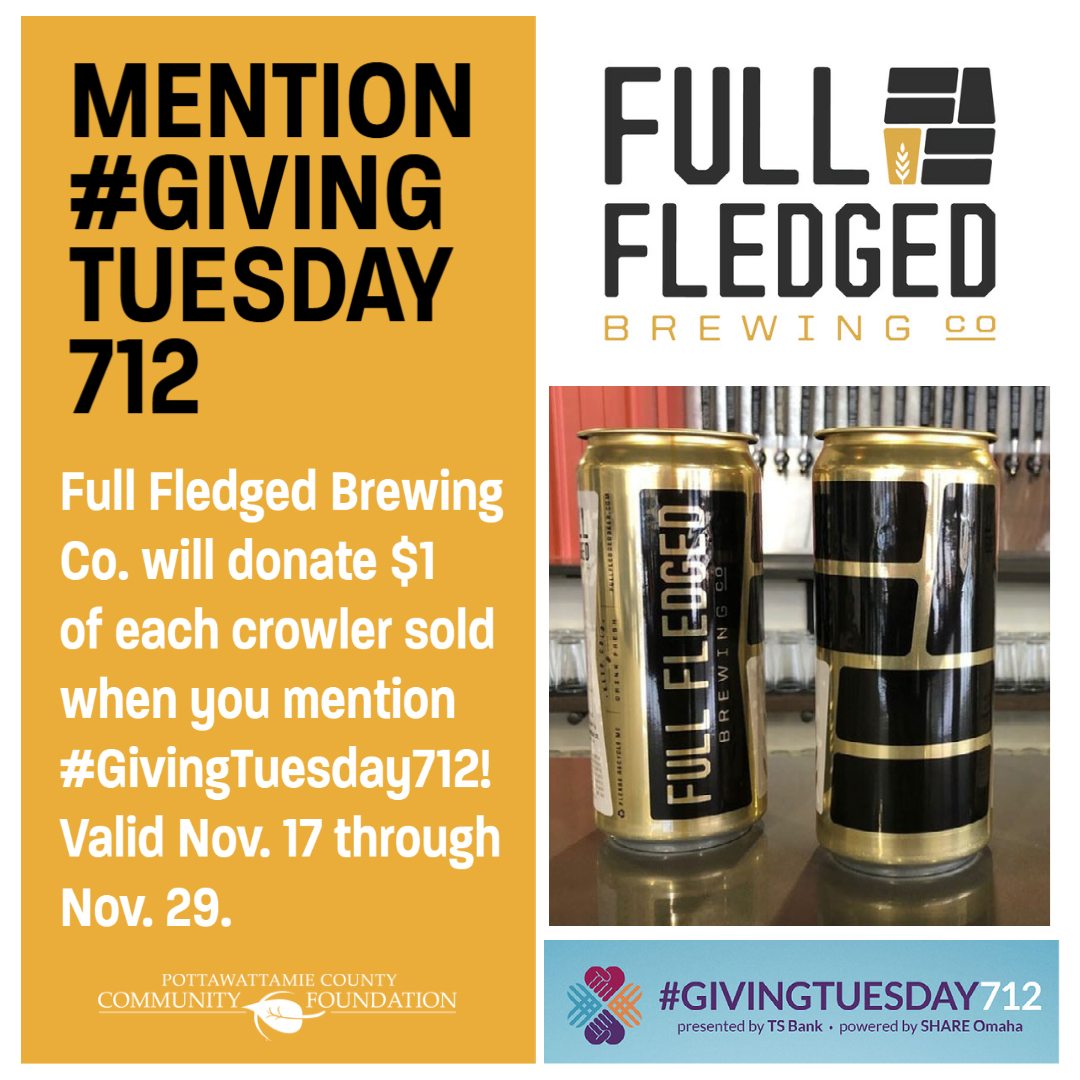 To learn more on how your business can participate visit
https://givingtuesday402.org/businesses/
or
https://givingtuesday712.org/businesses/