Stories
Some call it stories. Others call it a blog. But here you will find nuggets of goodness to use and -- you guessed it -- SHARE!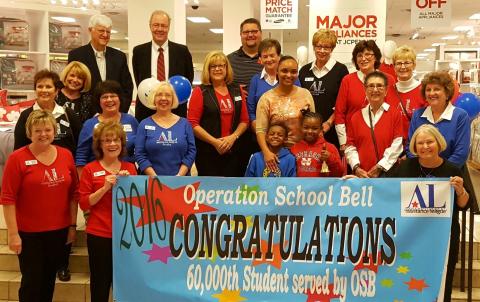 Assistance League® of Omaha's
Operation School Bell® is a program that offers over 4,000 children the opportunity to shop for new clothing at JCPenney at Westroads Mall. Research shows that when children feel good about what they are wearing, attendance and grades improve.
This effort wouldn't be possible without the dedication of 450 volunteers. Many parents say they appreciate the kind and welcoming Assistance League of Omaha volunteers.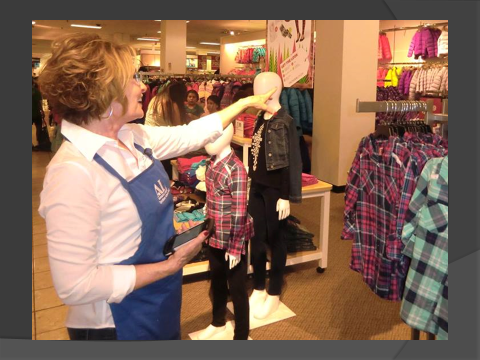 "Assistance League of Omaha's mission is to transform the lives of children and adults through community programs. I can't imagine a better example of this than Operation School Bell. The joy we see on the faces of the children we serve as they choose brand new clothing, coats and shoes is why we do what we do: Transforming Lives and Strengthening Community," says Suzanne Hinman, Assistance League member and volunteer.
Assistance League of Omaha has a
critical need for volunteers to serve as shopping assistants
on Friday, October 11th from 4-9 pm and Saturday, October 12th from 2:30-6:30 pm. If you're interested,
register here
. 
If you aren't able to volunteer but would like to contribute,
donate now with donation code SCHOOL
to give the gift of a winter coat.