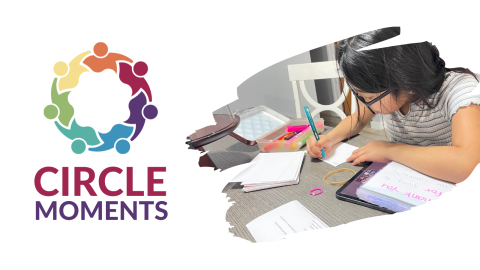 A few lucky SHARE Omaha users are going to receive some artwork very soon thanks to 8-year-old volunteer, Anabel! We are so grateful she shared her time and talent with us to help thank donors supporting nonprofits across the region. Thank you, Anabel!
If you give a gift to any of the 737 nonprofits on SHARE Omaha, you might get your very own creation from our next kid volunteer...
If you know a kid who likes to draw, this might be the perfect way for them to volunteer, too! Sign up here.
Image