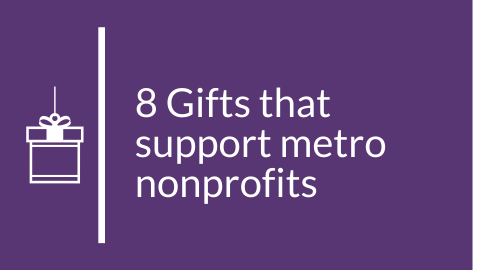 With the focus on shopping local this year, we challenge you to shop local AND support nonprofits. These holiday gifts give back to local causes you love.
Supporting Golden Hills RC&D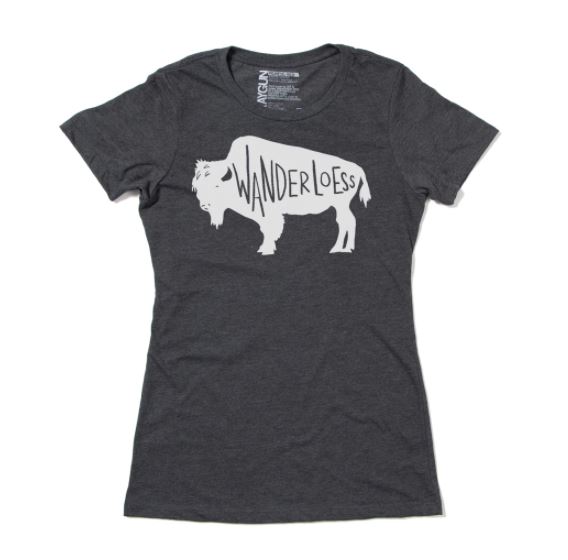 This WanderLoess bison shirt supports conservation in Western Iowa. A portion of the proceeds from t-shirts purchased in the month of December 2020 will be donated to Golden Hills.
Shop now.
Supporting Gotta Be Me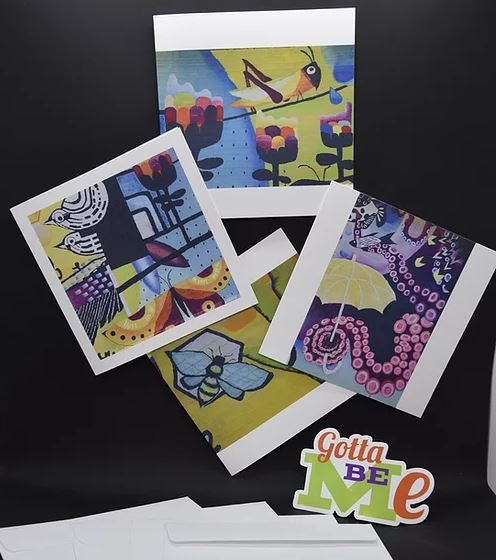 Gotta Be Me's online shop features products made by clients and unique artwork. These 4 greeting cards showcase the Grasshopper, Bee, Octopus and two bird, designs from their original mural titled "From the SKY to the SEA I Gotta Be ME".
Shop now.
Supporting Partnership 4 Kids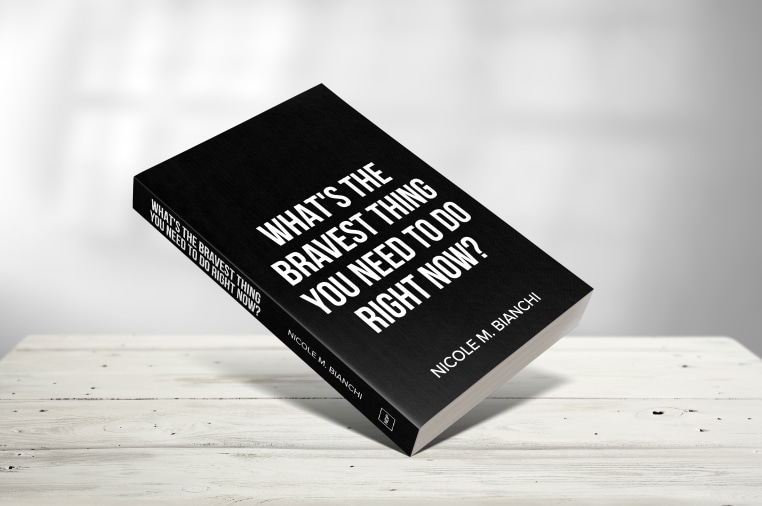 Each purchase of the new book
What is the Bravest Things You Need To Do Right Now?
supports Partnership 4 Kids. In this book written by Nicole Bianchi, former Partnership 4 Kids board member, you'll learn about Bravery + Leadership Disciplines, and the Mindsets, Behaviors, and Habits of leaders who are practicing everyday bravery.
Shop now.
Supporting Feline Friendz in Nebraska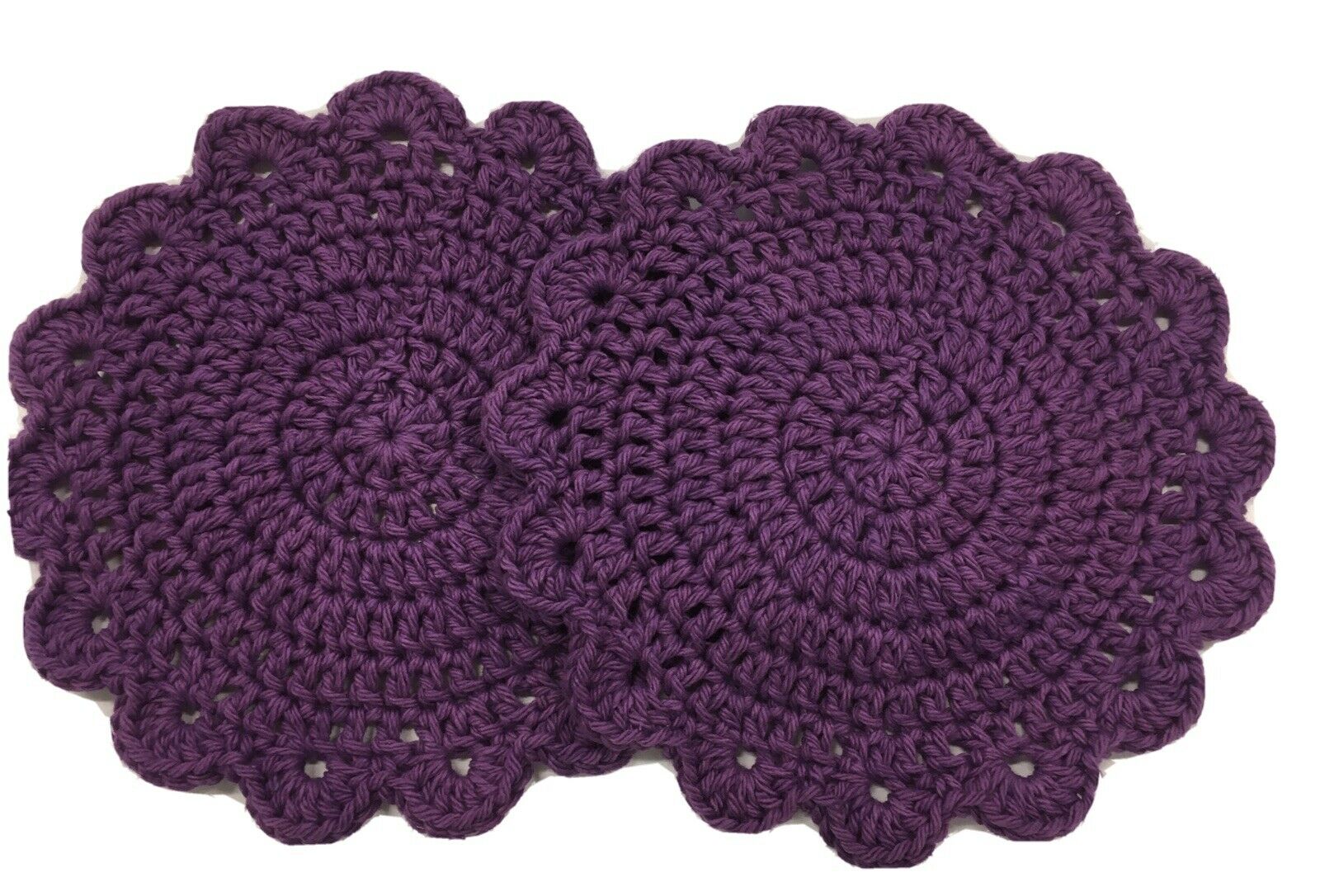 This eBay shop of mostly handmade items supports Feline Friendz in Nebraska.
Shop now.
Supporting The 712 Initiative

With a gift to The 712 Initiative, you can choose from a number of swag items as a thank you. Donate now.
Supporting Spielbound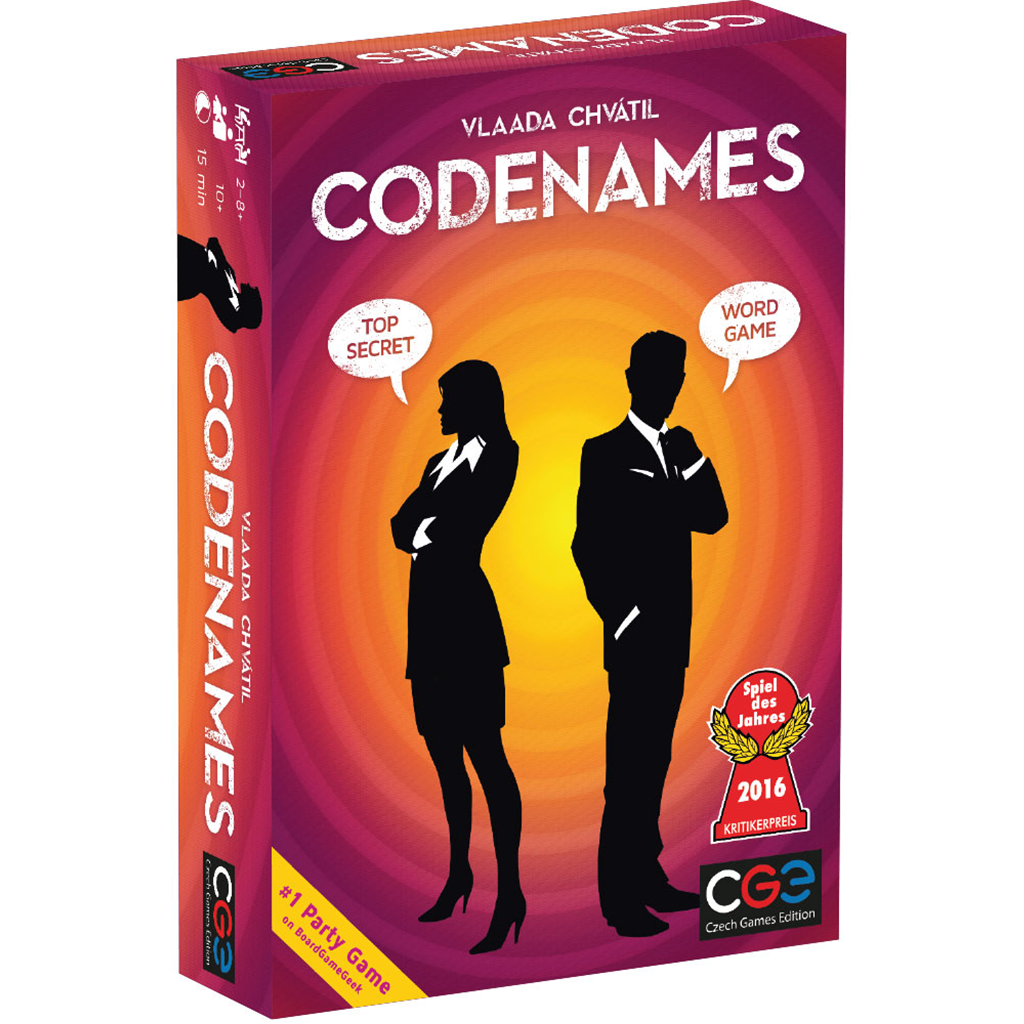 Spielbound educates and creates community through play. Their gift shop has something for every gamer on your list. This year's guide includes some very 2020 additions including solo-games and games that can be played over zoom!
Shop now.
Supporting Refugee Empowerment Center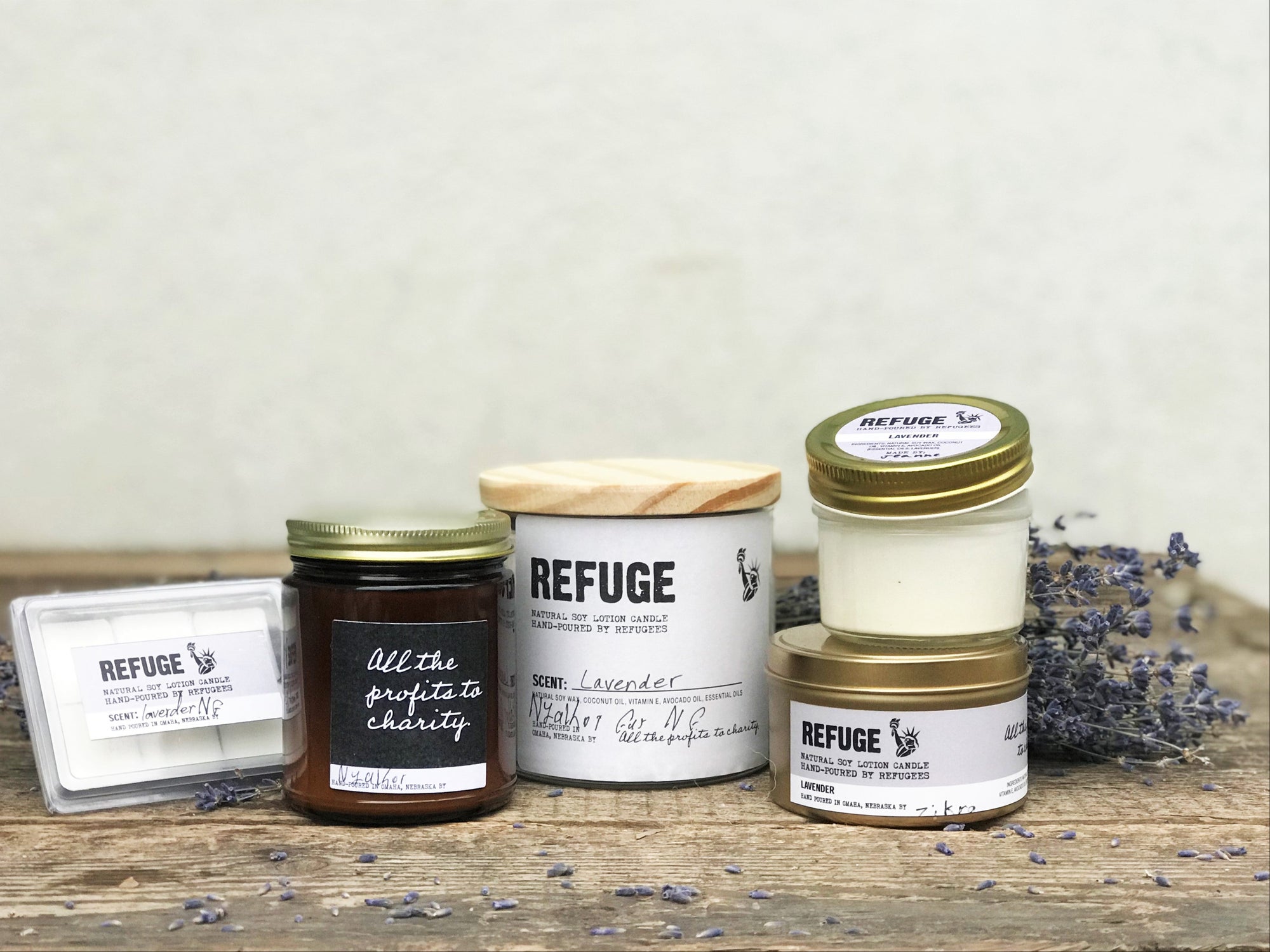 Made by refugees, proudly hand-poured at Refugee Empowerment Center and signed by its creator, these candles are a hot gift item this season. Shop now.
Supporting Omaha Girls Rock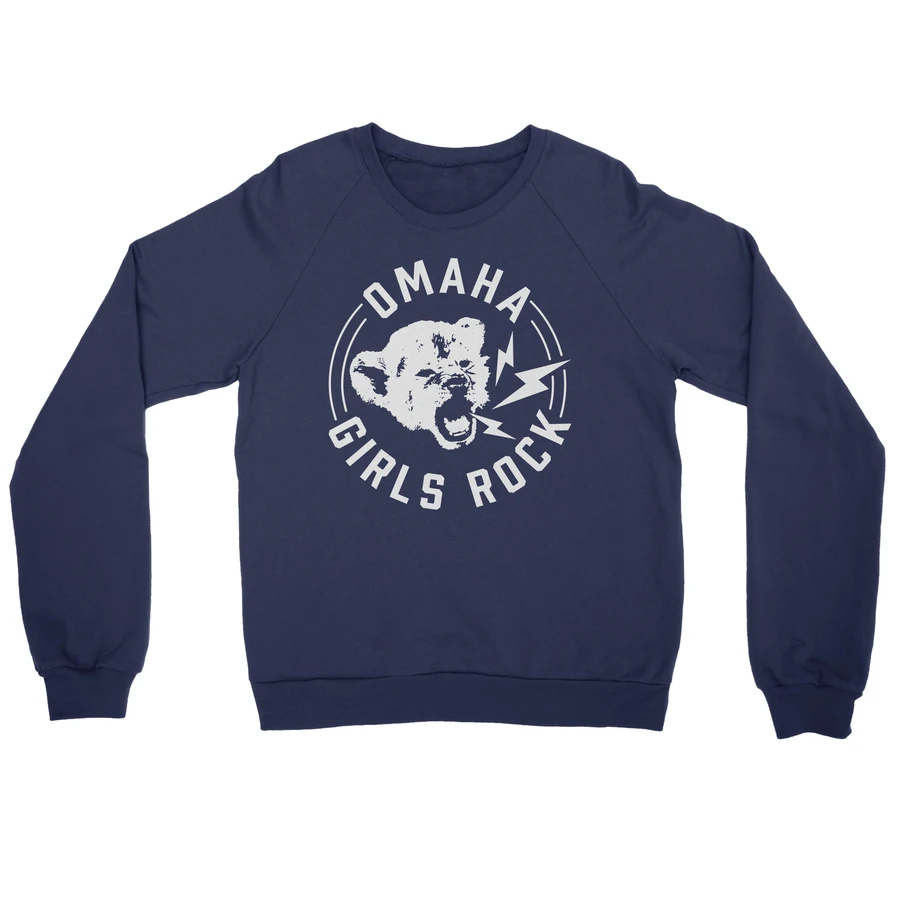 This sweatshirt empowers youth through music education. Say it loud and proud: Omaha Girls Rock.
Shop now.
BONUS IDEAS
Supporting Catholic Charities Omaha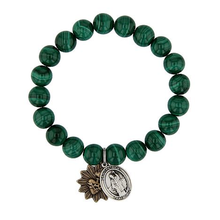 Shop the Catholic Charities Omaha Road to Irish Fest Virtual Boutique. With every purchase or donation, you are helping to serve over 100,000 people every year.
Shop now.
Supporting I Be Black Girl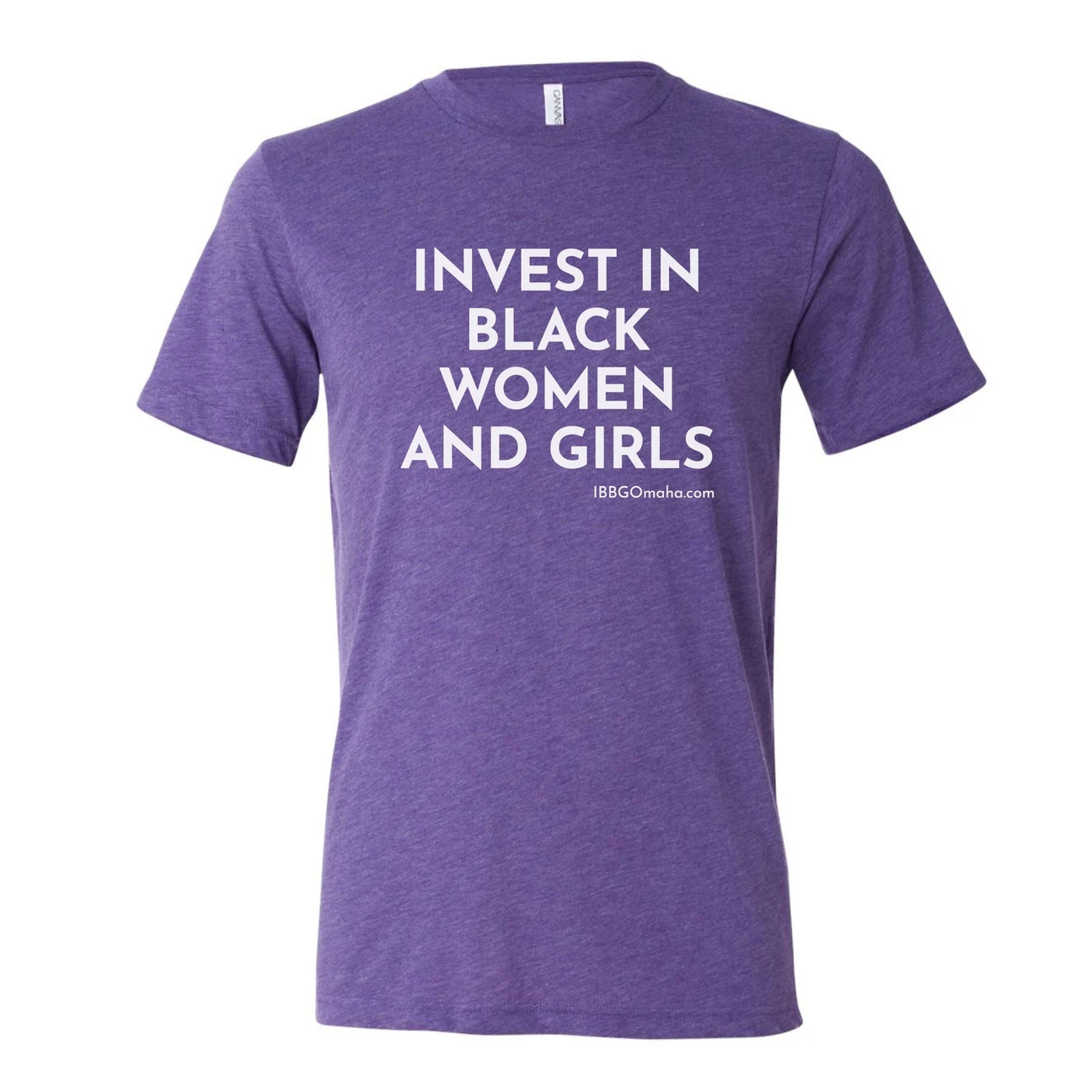 I Be Black Girl is a collective that creates space for Black identifying women and girls to grow, connect and give.
Shop now
.
Supporting Immigrant Legal Center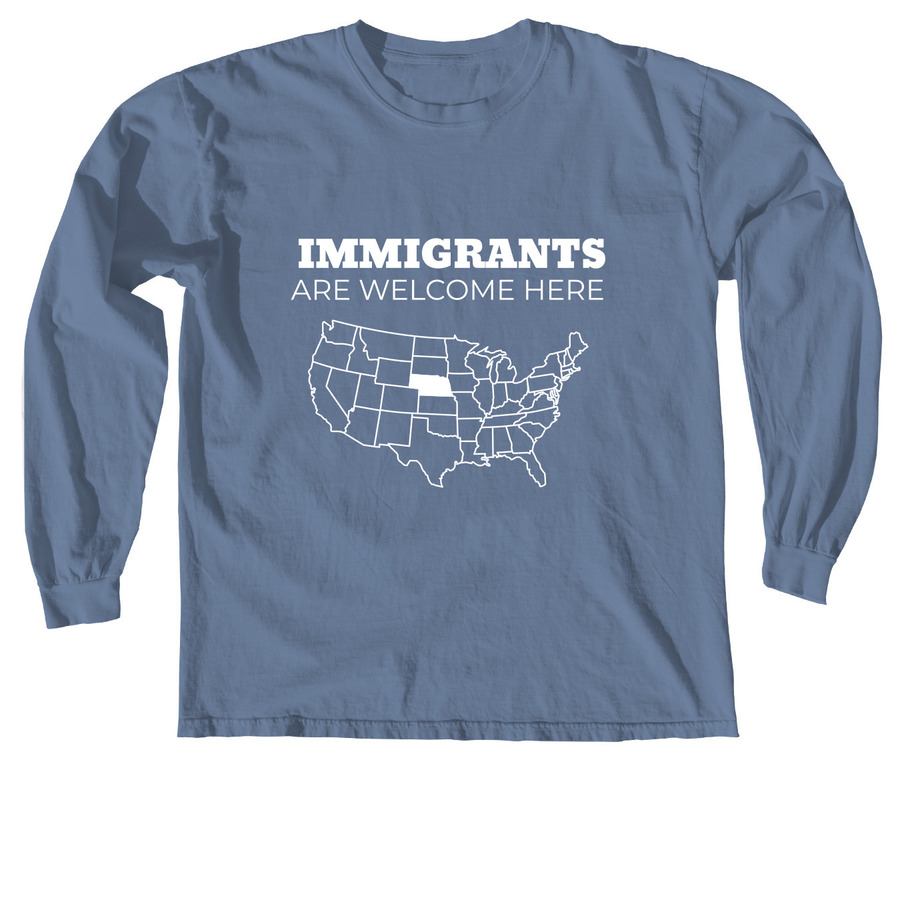 The Immigrant Legal Center (ILC) welcomes immigrants into our communities by providing high-quality legal services, education, and advocacy.
Shop now
.