Corporal Daegan Page Foundation
What We Do
We Demonstrate that love never ends through the commitment to support past and present service members, the communities that surround them, and the loved ones of those whom we will never forget.
Image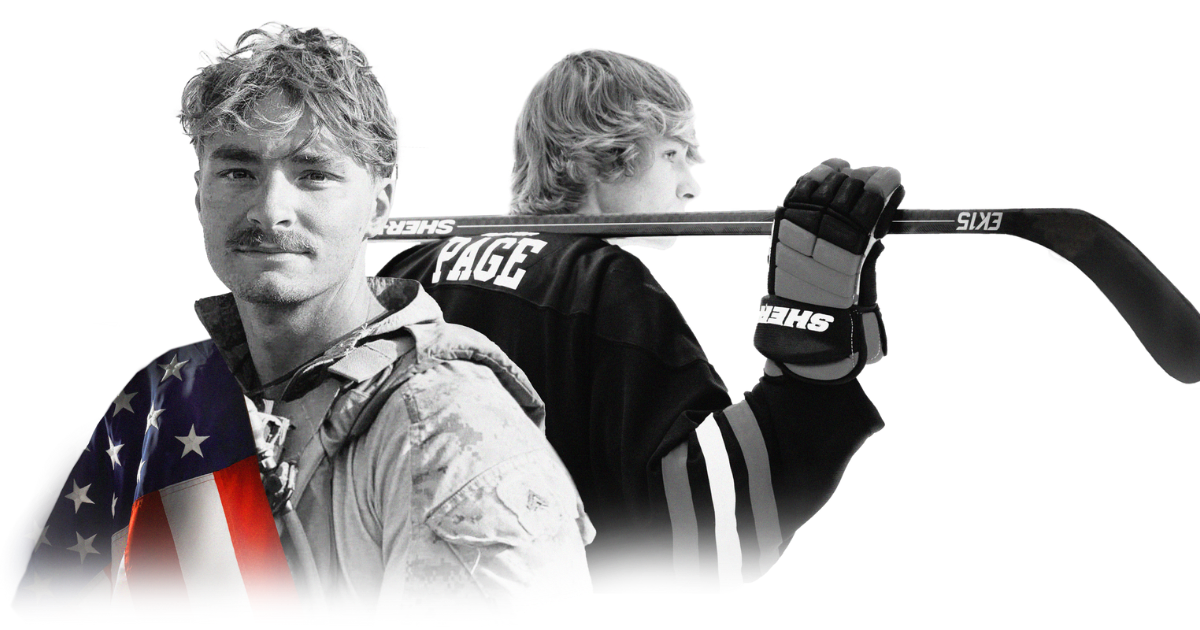 Earlier this year we decided to change our offerings to better support our mission. We are currently working on developing new program/grant offerings, however in the mean time we have been distributing funds to community organizations that support sports, veterans, and animals. 
Late summer of 2023 you can expect some new and exciting assistance programs for active duty service members, veterans, and gold star family members. We will also be launching DaeWay our community funding program; to help fund projects, sports teams, and more around the metro area. 
Image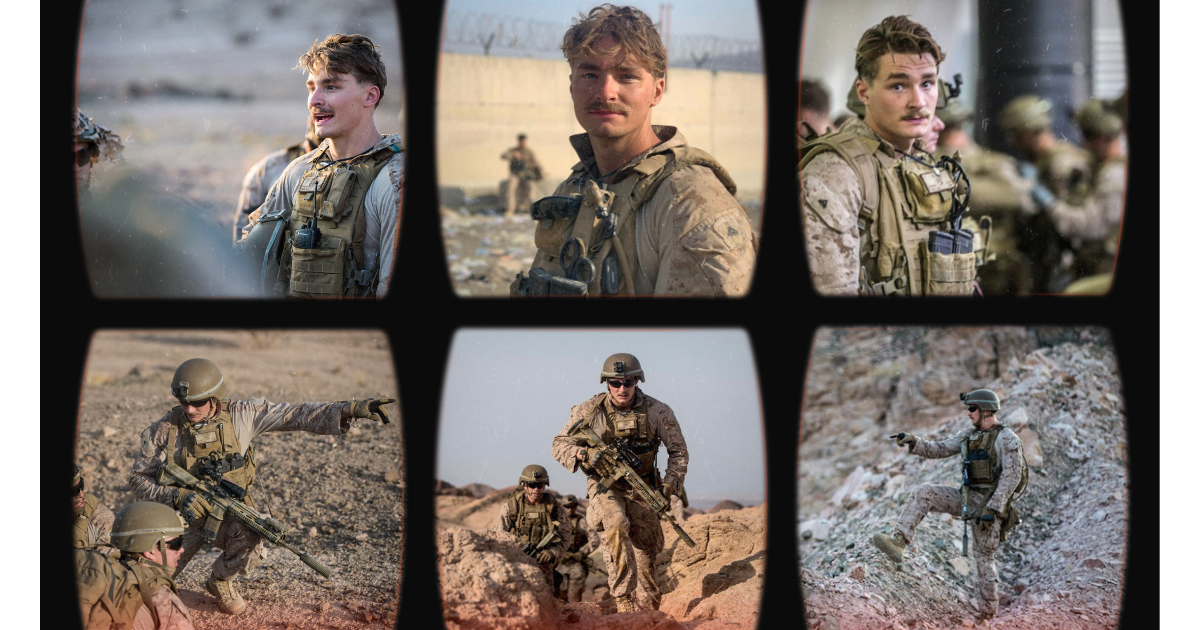 About Daegan:
Corporal Daegan Page was a Omahen who enlisted in the Marine Corp in 2018. He was a
member of 2nd Battalion, 1st Marine Regiment at Marine Corps Base Camp Pendleton, California.

Daegan gave the ultimate sacrifice when he and 12 other service members were in attacked by a
terrorist on August 26, 2021 in Kabul, Afghanistan. Six months later, a foundation was established in his
memory to encourage people to live the "Dae-Way" and support adventures that Daegan held near and
dear.
Interesting Info
We issued over $25,000 in grants/monetary assistance to community organizations in 2022, and we have BIG plans for 2023 and beyond.
We have scholarships at Millard Public Schools and Conestoga Public Schools.
Three SUPER FUN annual fundraisers: Car Show, Memorial Hockey Tournament, and Golf Outing.