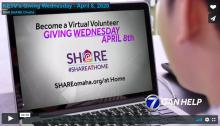 Wednesday, April 8th, was a big day for the SHARE Omaha family of 420 nonprofits! KETV's second Giving Wednesday featured ways to #SHAREatHome and virtually volunteer while staying safe. In just one day, KETV's 7 Can Help recruited 398 new volunteer pledges, eager to begin serving vital local missions.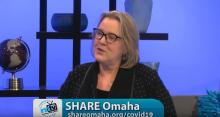 As the Omaha metro is adapting to the ever-changing landscape of how we should respond to the COVID-19 pandemic, local media broadcasters have been on the frontlines providing timely information for us as citizens.

SHARE Omaha commends the local reporters who are tirelessly reporting on CDC and state guidelines and support services available for those in need, such as food pantry and unemployment services. We've been inspired by the local journalists who are remembering to ask: How is COVID-19 impacting the vital nonprofits who serve the most vulnerable in our community?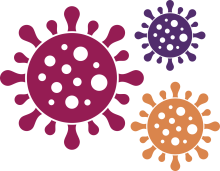 The impact of COVID-19 on vital Omaha metro nonprofits is overwhelming. As you are thinking about how you can help, we encourage you to start small and keep listening and looking for opportunities to do good. Mr. Rogers reminds us: "When I was a boy and I would see scary things in the news, my mother would say to me, "Look for the helpers. You will always find people who are helping."

Together, we can support these critical organizations and allow them to continue to serve our neighbors.