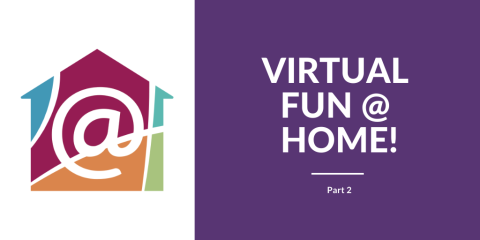 Our series of
fun, virtual programs to enjoy at home
, from your favorite Omaha/Council Bluffs metro nonprofits, continues!
How are you having fun at home? Let us know on social media,
@SHAREomaha
.
FILM STREAMS VIRTUAL RELEASES & VIEWING PARTIES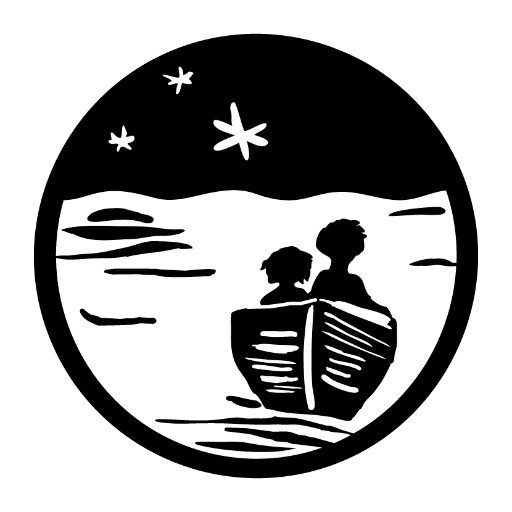 Film Streams is collaborating with terrific film distributors to bring a bit of the Film Streams experience to your home. Pop some popcorn and settle in for a great night in.

Go to Film Streams Home Movies
Donate to support Film Streams
GET TIPS FOR GROWING AND COOKING FOOD

View Whispering Roots' YouTube channel to learn how to make refrigerator pickles, whether to up-pot or not, and how to start seeds for outdoor growing.
Go to Whispering Roots' YouTube channel
Donate to support Whispering Roots
OMAHA SYMPHONY - ANYWHERE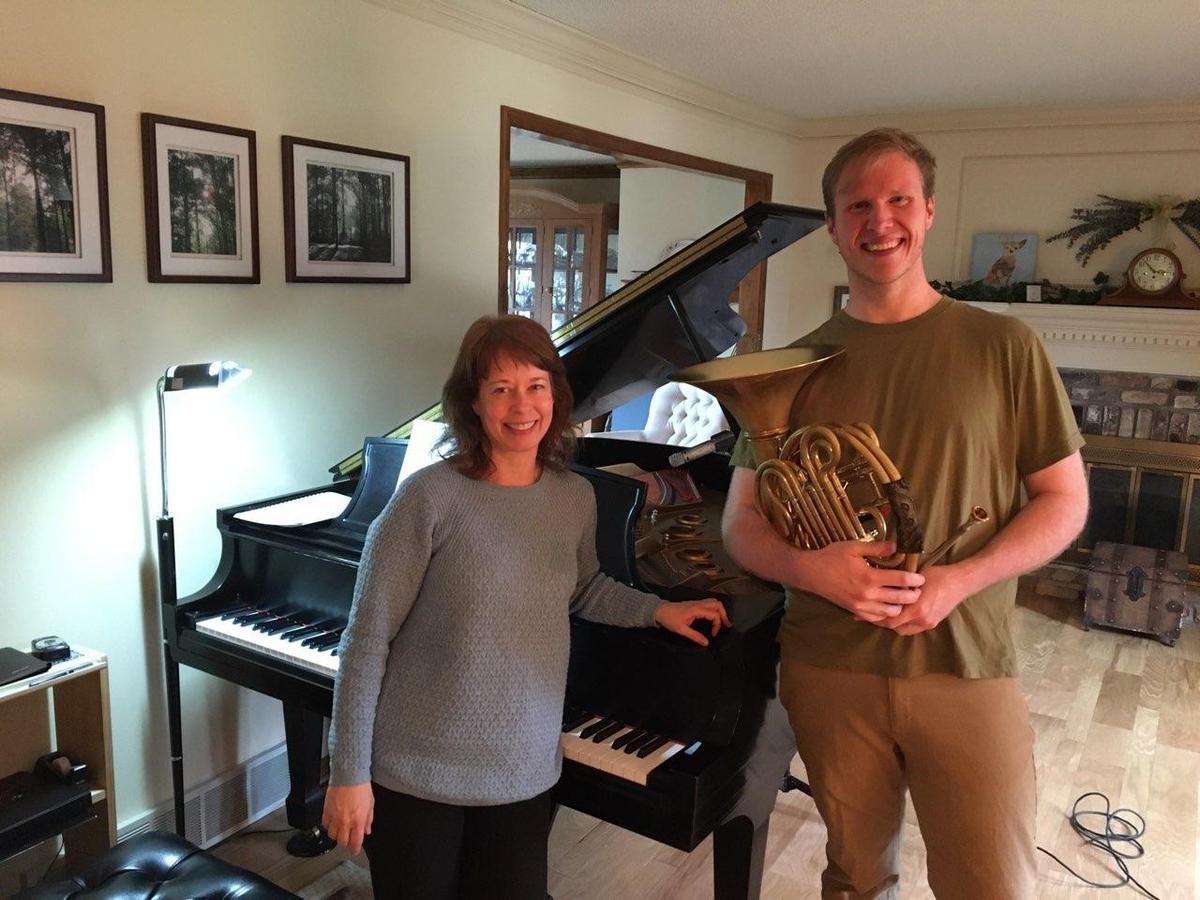 The Omaha Symphony is playing for you, wherever you are! The musicians of the Omaha Symphony are creating content to entertain and educate the community. Listen to concerts from their archives, learn through the Omaha Symphony's Virtual Classroom, and engage with musicians on social media!
Go to Omaha Symphony - Anywhere
Donate to support the Omaha Symphony
NATURE IN YOUR NEIGHBORHOOD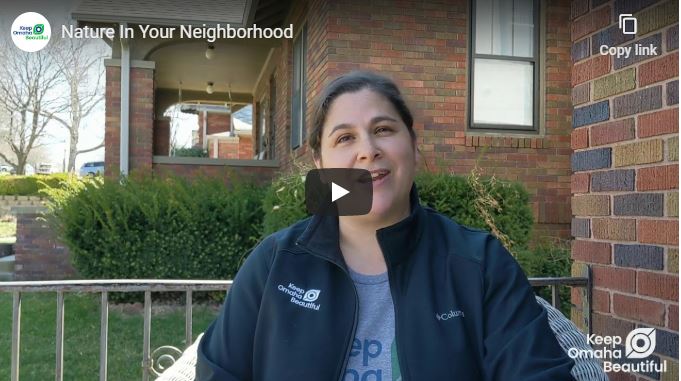 Take a virtual field trip to Keep Omaha Beautiful's online classroom! Plan a nature treasure walk, look and listen for signs of spring, pick up litter and become a birder without leaving your block.
Go to Keep Omaha Beautiful's online classroom
Donate to support Keep Omaha Beautiful
COMPLETELY FUN LESSONS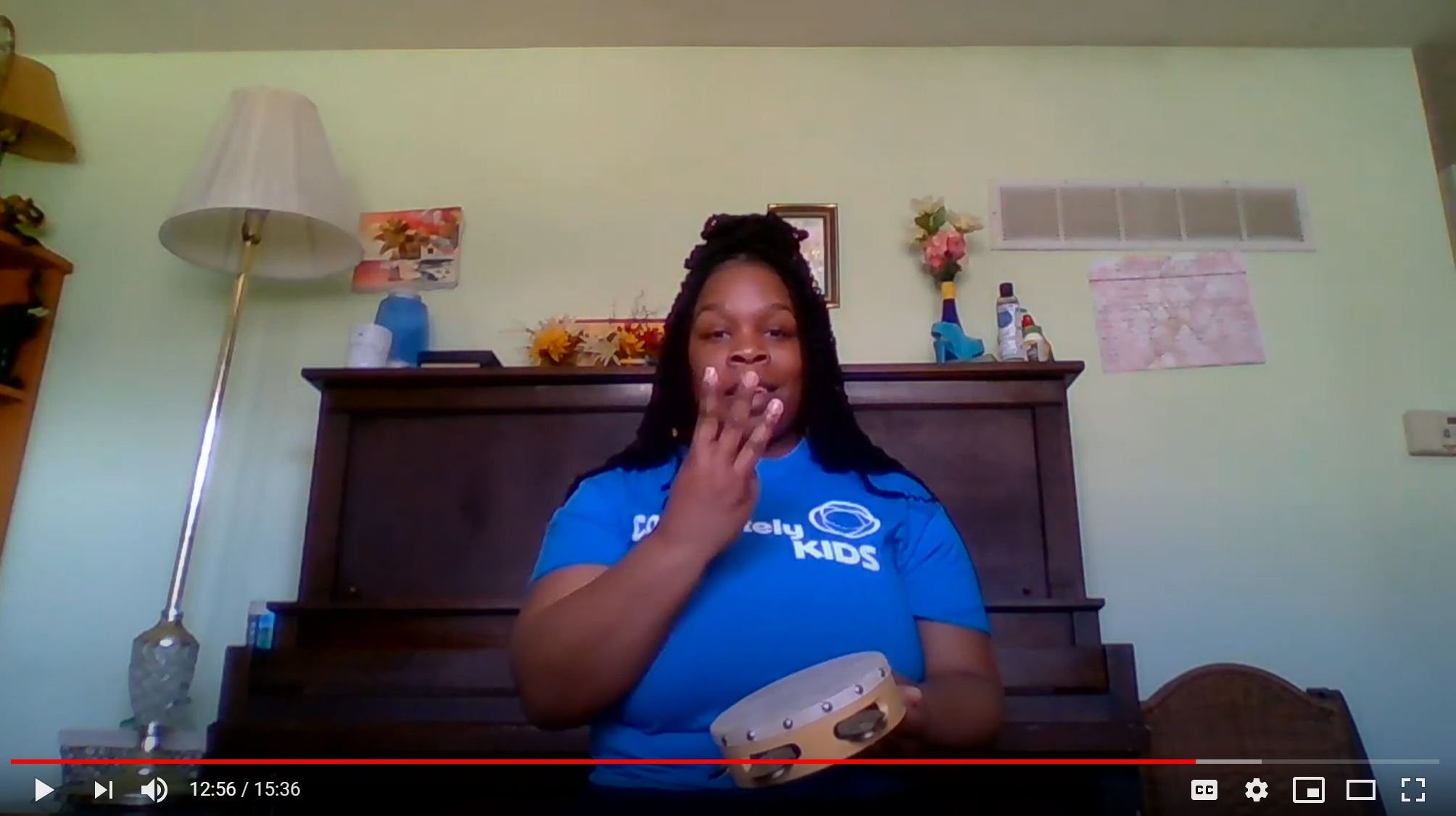 The Completely KIDS' YouTube channel, and
this page
, are full of fun lessons for kids. With STEM Tuesdays, Zumba classes, Artsy Thursdays and Read Aloud Mondays, there's a video for everyone.
Go to Completely KIDS' YouTube channel
More videos are here, scroll down
Donate to support Completely Kids
Know of other great virtual programs from local nonprofit organizations? Send us a tip at info@shareomaha.org.