Stories
Some call it stories. Others call it a blog. But here you will find nuggets of goodness to use and -- you guessed it -- SHARE!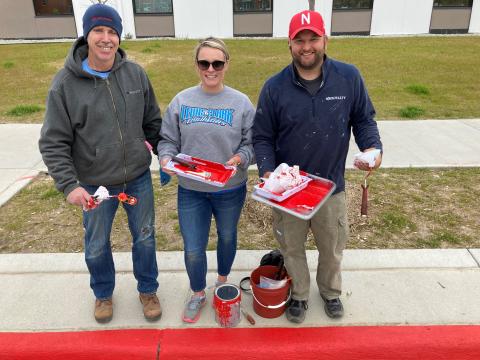 As the weather warms up, we're feeling excited to get out and help out. And with Do Good Days coming up on May 17-19, now is the time to start planning to do good. In addition to deciding where to donate money or contribute to wish lists, we're detailing all you need to know to start planning for Do Good Days, including your Volun-Thursday experience (May 19). 
Find your cause
Whether you plan to donate directly, purchase wish list items or volunteer (we recommend all three!), the first step to doing good is deciding where you'd like to give your resources and energy. 
What are you passionate about? There are tons of nonprofits in our community serving a variety of people, from kids to seniors, making an impact in a variety of sectors, from education to housing, in support of a variety of causes, from civic engagement to mental health. 
SHARE Omaha partners with more than 650 organizations to help uplift their missions, and you can browse our nonprofit categories to find the ones that speak to you. 
Get ready for Volun-Thursday
Our local nonprofits greatly need your cash donations, but volunteering is the cherry on top. It's a great way to connect even more to a cause and to our community. As you get ready to volunteer during Do Good Days or any day, here are some helpful points to consider:
Do you want to volunteer somewhere that's familiar or new to you?
We think Volun-Thursday (May 19) is a wonderful chance to step outside of our comfort zones to help local nonprofits. Everyone is welcome to volunteer in a way that works best for them, but if you're excited to find new ways to do good in our community, you can explore dozens of ways to volunteer on May 19th here.
Do you want to volunteer individually or with a group?
There are benefits to volunteering both individually and with a group. Individual volunteering opportunities allow you to meet new people who share your passion for that cause. Group volunteering opportunities allow you to rally your neighbors, friends, family or coworkers to make an even bigger impact together. 
Sometimes groups come together with their own good ideas, too. Last year, we saw neighbors band together to clean up trash in their area! 
We know this community is full of creativity, and we'd love to hear your ideas so we can share them with others. 
What skills do you have to offer?
Many volunteer positions are open to anyone, regardless of skill set. But if you have special skills that you'd like to share, whether it's tutoring, food preparation, office support, maintenance or anything else, our nonprofits could use your help! Click on the "Desired Skill Set" filter on our volunteering page to see if anything fits your unique abilities. 
Once you determine where you or your group would like to volunteer, each opportunity has an "Apply to Volunteer" button that makes it easy to let nonprofits know they can count on your support.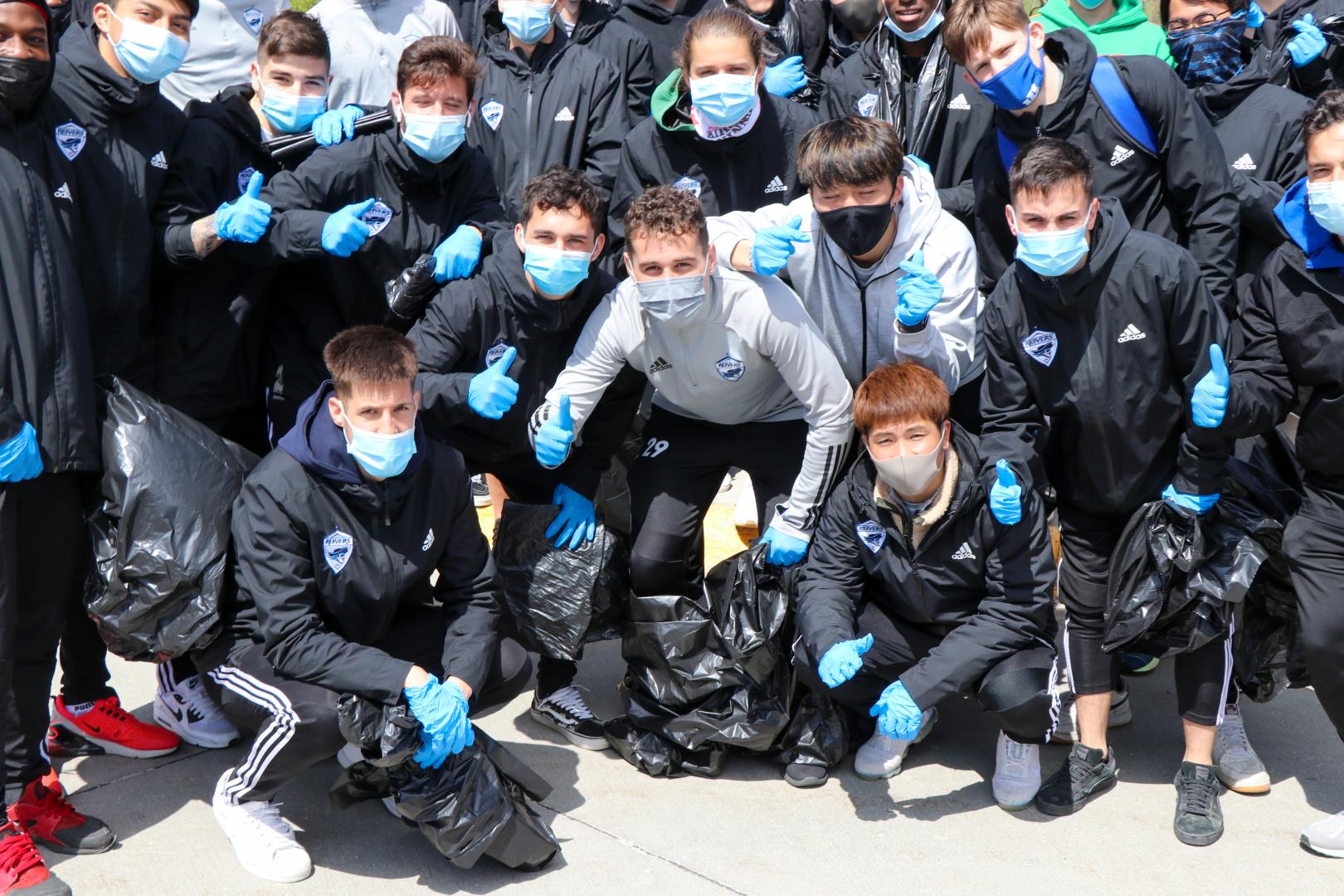 Make your plan today
Do Good Days will be here before you know it, so make your plan today. Consider where you want to donate on Tuesday, which wish list items you can purchase on Wednesday, and which volunteering opportunity is the right fit for you or your group on Thursday, May 19th.
Check out our previous blog post to learn more about ways you can support nonprofits with money and wish list items during Do Good Days, presented by FNBO.
Want to give now? Go for it! SHARE Omaha is here, 365 days a year, for a reason — so you can do good every day.